Well, this topic is no longer taboo and the rising demand for female genital cosmetic and functional procedures continues to steadily rise.  One west coast surgeon reported that "with less hair there is more attention down there!"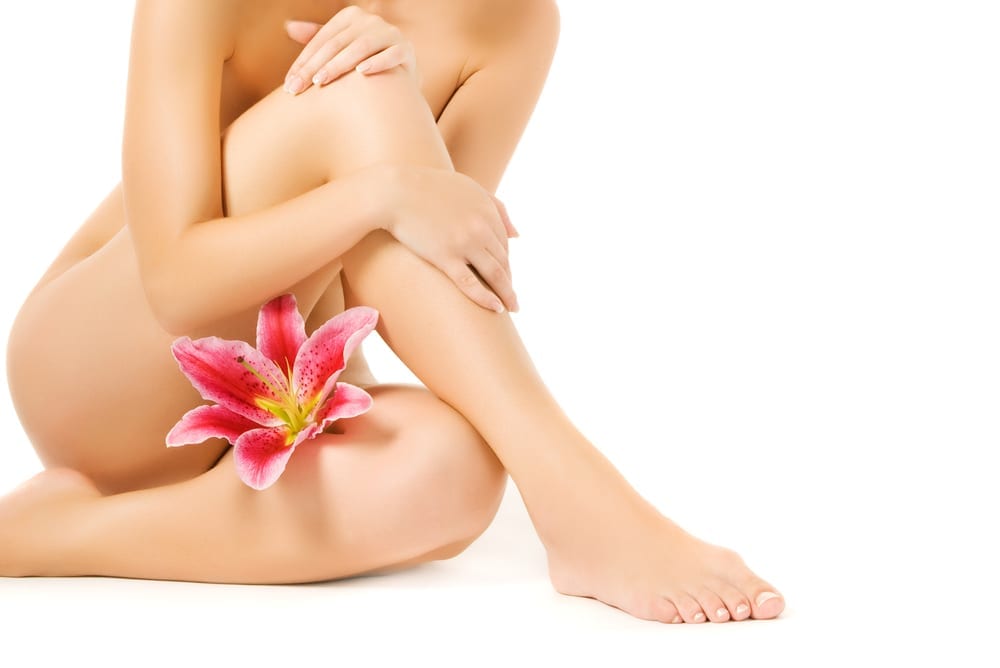 BRAZILIAN WAXING and VAGINAL AREA CONSCIOUSNESS   Since the advent of Brazilian body waxing, particularly in the FemGen Zone, women are much more conscious of their personal appearance.  They prefer a clean look with no pubic hair and no dangling labia minora!  (Dr. Hamori, Duxbury, MA)
I've written about this area of aesthetic/functional surgery before, but the new data and surge in interest begs an update on this once sensitive, taboo topic.  Still sensitive but no longer taboo!  A brief update:
FEMALE GENITAL NIPS and TUCKS … Today we offer a wide range of procedures beyond the traditional vaginal rejuvenation procedures such as those used to tighten vaginal muscles.  These include: 
Nips and Tucks for women of all ages and stages
All procedures are very commonplace today
Labia minora (inner lips) trimmed
Labia majora (outer lips) reduced in length
Labia majora injected with fat/fillers to enhance shape and sensitivity
Pubic Mons contouring
Reducing Clitoral Hood
Revision surgeries for correction and beautification
"Plastic surgery was developed to improve the quality of life and that includes the female vaginal area."
REASONS WOMEN HAVE FEMALE GENITAL SURGERIES  
Compiled Survey results indicate that women feel having a harmonious vaginal area makes us feel better about ourselves and with our partners.  It affords more comfort during intimacy, it denotes youth and definitely increases sexual gratification.
SURGEONS' APPROACH, REFINED TECHNIQUES, QUALIFICATIONS
Female Genital cosmetic surgery is a demanding surgical field and few surgeons are qualified and skilled enough to enter it.  Today, most of the aesthetic and functional genital complaints presented by female patients can be safely addressed/corrected.  Each year, as more women become educated on the issues and overcome the "taboos" complex, the numbers will continue to rise.  We are ramping up to meet the demands with increased education, symposiums and technology that can deliver outstanding results.  It is critical however, that you understand "not every surgeon is qualified to perform FemGen procedures period!"  Those specially trained and who understand the artistic nature and desired results women want include:   1) OB Gyns,  2) Plastic Surgeons, 3)  Cosmetic/Plastic Surgeons, 4) Urologists…sometimes.   Time and time again, surveys and patients satisfaction has told us that Board Certified Plastic/Reconstructive surgeons are their first choice.
REVISION SURGERIES  are very common today because many surgeries are performed by the hands of unqualified doctors/surgeons.  Please choose carefully and "know before you go" who your surgeon really is.       https://www.davinciplastic.com
PATIENTS SEEKING FEMALE GENITAL SURGERY
Other names for these procedures include:  Designer Vagina, VZone Enhancement, VAginoplasty, Labioplasty, Hymenoplasty, Labia Surgery and others.
GOOD CANDIDATES INCLUDE WOMEN HAVING:

Difficulty with personal hygeine  (toilet paper sticking)
Discomfort with tight clothing
Pain while riding a bike or during sports
Labia catching in zippers
Painful intercourse due to hypertrophy or the labia minora
Lack of symmetry
Chronic irritation
Should be age 18 or older and sexually mature
BOOTOX EVENT OCTOBER 4.   Don't miss this special event and the special deals being offered!    See our Facebook page for more details.
Fall is here.  Are you ready for the upcoming Holidays?  Let's chat.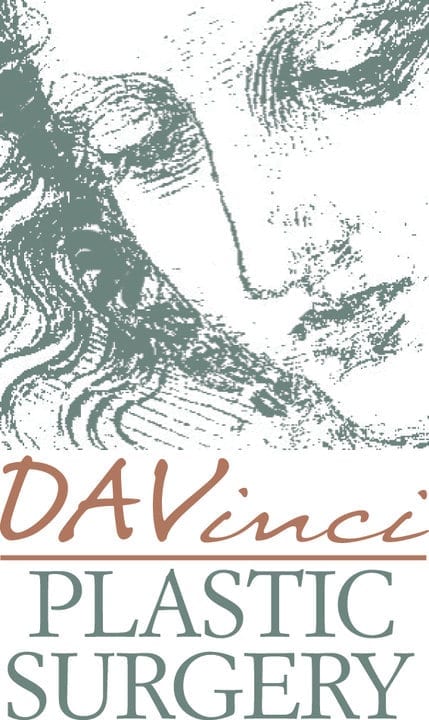 Steven Davison M.D.
Board Certified Plastic/Reconstructive Surgeon
"DAVinci….where I combine the supreme elements of art and surgical science."