About Dr. Davison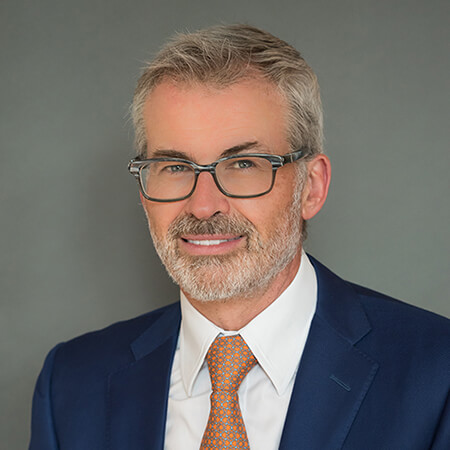 Steven P. Davison, MD, FACS, is one of the only triple board-certified surgeons in the Washington, DC, area. He has devoted his entire career to providing his patients with the highest level of care and superb results. As a highly reputable surgeon, he is engaging and considerate of his patients' feelings and needs while concentrating on patient safety.
With a pre-medical degree as a dentist, a total of 19 years of training, and a successful academic career as a professor of plastic surgery at Georgetown University, Dr. Davison has a wealth of experience you can trust.
Dr. Steven Davison's triple board certifications in plastic surgery, facial plastic surgery, and otolaryngology (head and neck surgery) are evidence of the breadth and depth of his surgical expertise and experience. He is a Fellow of the American College of Surgeons (FACS), which means that his education, training, professional qualifications, surgical competence, and ethical conduct have passed rigorous evaluations and meet the high standards established by this distinguished association.
As the 2012 president of the National Capital Society of Plastic Surgeons, Dr. Davison oversaw this nonprofit organization's efforts to improve plastic surgical care and results while giving back to the local region. He is also a member of numerous prestigious surgical societies, most of which require nomination and thorough evaluation for membership.
Dr. Davison spent nine years at Georgetown University and remains a full professor of both plastic surgery and otolaryngology there. He has trained several generations of plastic surgeons and has been awarded "teacher of the year" twice.
In 2013, Dr. Davison also served as an oral examiner of junior surgeons seeking certification by The American Board of Plastic Surgery. Dr. Davison has written over 100 publications on many of the newest techniques and most important plastic surgery subjects, including patient safety. He is also a national speaker on patient safety, prevention of deep vein thrombosis, and reconstructive surgery techniques, which he applies in his own practice in Washington, DC.