3 Minute Read:
We are getting to a point where many things are returning to normalcy (at least somewhat) after the coronavirus pandemic. A great summer is looming large in our collective imagination as more people get vaccinated.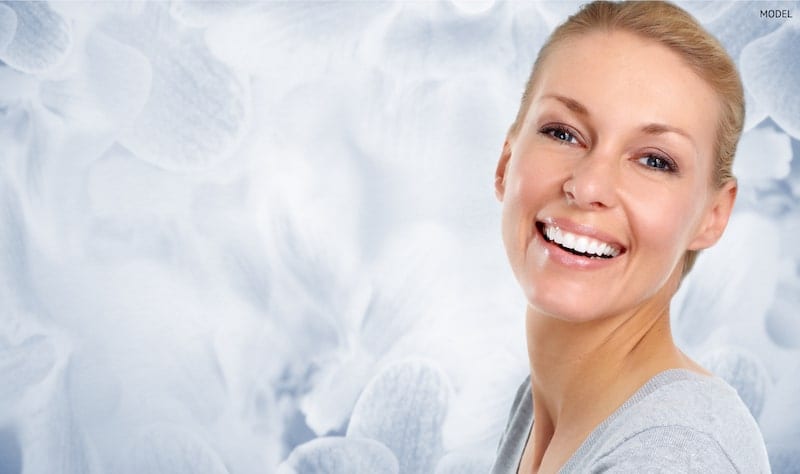 After months of being sheltered and hidden by masks, many people are rejoining the world, returning to the office, and going on weekend outings and other social activities. As a result, many are looking for a complete rejuvenation of their facial appearance as they get ready to get back into the swing of things.
For those who are thinking about getting a facelift and want the natural anonymity that comes with mask-wearing days, now is a good time to consider the procedure.
Why Does a Facelift Matter?
Over the years, the skin begins to lose elasticity, and facial tissues start to lose volume, often leaving you looking wrinkled, dull, and older. A facelift procedure effectively reduces the appearance of deep folds and wrinkles that develop around the lower half of the face and the neck by improving sagging skin in the midface and jawline.
It is the first procedure most people consider when they want to turn back the clock for a more youthful and refreshed appearance. In general, the procedure involves the removal of excess fat and tightening of the underlying facial muscles, as well as re-draping the overlying skin.
Sometimes, a facelift can be performed alone or in combination with other cosmetic facial procedures such as eyelid surgery, a brow lift, or rhinoplasty (nose surgery) for a complete facial enhancement.
Other times, volume replacement may be needed, which is achieved through fat graft injection or soft tissue fillers into the chin, cheeks, lips, or deep wrinkles.
Am I Ready for a Facelift?
Well, one might wonder if they should go for non-surgical facial rejuvenation treatments instead. After all, they are less invasive and cheaper. Although these treatments give somewhat smoother and firmer skin, the results are only subtle and temporary. In fact, such treatments may fail to work on deeper wrinkles.
A facelift, on the other hand, is constantly evolving with the rise of more advanced techniques that create a more transformative, lasting, and natural-looking outcome. Most patients enjoy their beautiful results for up to 10 years or more.
Interested in a Facelift in Washington, D.C.?
If you are looking to address signs of aging such as deep wrinkles, jowls, double chin, creases, skin laxity, and other aging issues on the face for a more youthful profile, a facelift is the 'it' procedure.
During your consultation, your surgeon at DAVinci Plastic Surgery will examine your face carefully, review your medical history and discuss your goals to develop a custom treatment plan that is best suited for your needs.
Reach out to us today at 202-966-9590 or fill our online contact form and learn more about how you can restore your youthful appearance.