3 Minute Read:
It is not uncommon for women to notice changes in their more intimate areas as they age and experience life events like having children. While these changes are normal (and expected), they are not welcome and, fortunately, do not have to simply be accepted.
Instead, treatment for vaginal laxity and dryness exists!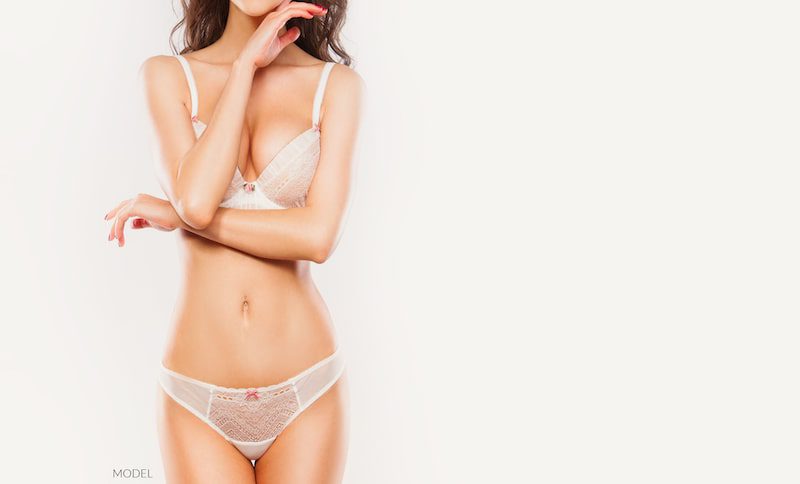 ThermiVa® is a great option for women over the age of 18 who have noticed a decline in vaginal tightness and vulvovaginal function. The common causes of a decline in vulvovaginal function include childbirth, aging, chronic disease, and hormonal changes from the menstrual cycle.
To determine if a non-surgical ThermiVa® treatment is right for you, discuss your medical history with a doctor qualified to perform ThermiVa®.
What Are the Benefits of ThermiVa® for Vaginal Laxity?
Vaginal laxity affects up to 76 percent of women at some point in their life. This can be as emotionally troublesome as it is physically uncomfortable.
Fortunately, ThermiVa® is available for women to relieve the discomfort and insecurities associated with vaginal laxity.
ThermiVa® can be performed to:
Tighten the labia and vaginal tissues

Reduce vaginal dryness

Reduce incontinence or leakage accidents

Increase sexual satisfaction
How Often Should ThermiVa® Be Done?
ThermiVa® uses RF technology. Essentially, radiofrequency energy is emitted into the vagina to heat and contract the tissues. This helps to tighten the area.
Like many non-surgical treatments, many patients do best with a series of treatment sessions followed by routine maintenance sessions.
Following the initial three-month, three-treatment protocol, most patients can expect to undergo continuing maintenance treatments for a few years.
Individual needs vary from one woman to the next, and the frequency of any maintenance treatments will be based on the patient's specific needs and doctor's recommendations.
Is ThermiVa® Painful?
No. ThermiVa® is a non-surgical, non-ablative procedure that uses RF energy to gently heat the vagina and improve its shape and tone by tightening vaginal tissue.
Our patients describe the process as a gentle, relaxing, and warm internal massage.
ThermiVa® patients do not require a recovery process. Since the procedure is non-surgical and no anesthesia is involved, patients are free to return to their daily activities immediately after the procedure.
How Soon Will I See Results?
ThermiVa® takes effect quickly. And although results vary from one patient to the other, some patients report improvements as soon as two weeks after the procedure.
Is ThermiVa® Covered by My Insurance?
While ThermiVa® can effectively tighten tissues, your health insurance will most likely not cover it. ThermiVa®, like most cosmetic procedures, is considered to be an elective treatment that is not medically necessary. Therefore, insurance will not cover the cost.

If you would like to learn more about this treatment's cost to see if it's included in your insurance benefits, contact our facility to request a consultation or price estimate.
How Long Does ThermiVa® Last?
Although the results vary with each patient, many patients find that their vaginal tightening results may last for more than one year.
Factors that might affect the length of the results may include (but are not limited to) age, hormone levels, body weight and muscle mass, frequency of the treatments, and the type of lifestyle you live after your treatment.
Interested in Learning More?
Please feel free to call DAVinci Plastic Surgery at (202) 966-9590 or schedule an appointment right here on our website.