About Dr. Pinell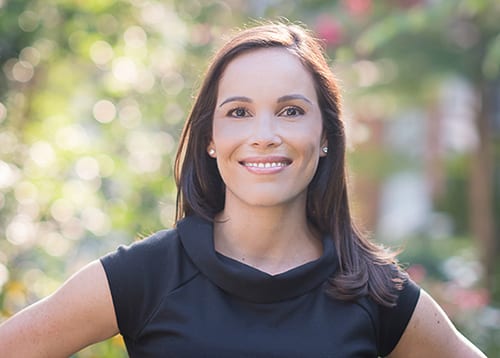 Dr. Pinell is a double board-certified plastic surgeon in Washington, D.C., who practices aesthetic surgery of the face, breasts, and body, as well as complex reconstruction following surgery to treat skin, breast, and other cancers. A native of Potomac, Maryland, Dr. Pinell is passionate about serving the DMV community.
Dr. Pinell has a longstanding record of academic achievement and graduated magna cum laude from Georgetown University with a B.A. in Economics. While working in health policy research, her aspiration to become a physician became clear, and she moved to Atlanta to complete medical school at Emory University. Early in her medical education, she was taught by some preeminent leaders in Plastic and Reconstructive Surgery and elected to stay at Emory for General Surgery residency and a subsequent fellowship in Plastic Surgery.
Since returning to Washington D.C., Dr. Pinell has developed a busy practice consisting of breast and other cancer-related reconstruction, cosmetic surgery of the breast and body, and non-invasive facial rejuvenation procedures. When not in the operating room, Dr. Pinell enjoys spending time outdoors with her husband and three young children.