There are just a few days left for getting that beauty treatment you deserve but have been putting off. Little last minute "fixes" can achieve subtle or dramatic results…you choose.
At least treat yourself to a facial, a refreshing, renewing peel and plump up those tired lips with injectable Lip Augmentation. Injectables fill in cheek hollows, nasolabial folds and get rid of the parenthesis between your eyes. These are non invasive, quick fixes that can virtually erase several years from the face…along with a fatigued, aging appearance.
BOTOX is very popular right now…it's safe, effective and gives quick results. Here's how it works . BOTOX is an injectable anti aging treatment that, when injected into a muscle, prevents the nerve impulses that cause the muscle contractions. When muscles don't contract, existing lines and wrinkles smooth out and future wrinkles don't form.
Many, many patients, especially men, want to get rid of the parenthesis between their eyes. Botox does that very well…and treats many other areas also.
JUVEDERM is fantastic for restoring lips that have become too thin and deflated…their youthful, beautiful shape is gone. Juvederm can restore the lost volume to the lips. This in turn restores contour and that voluptuous shape! Juvederm works immediately and there is no downtime involved with Juvederm or Botox. Look at all one Juvederm treatment can do: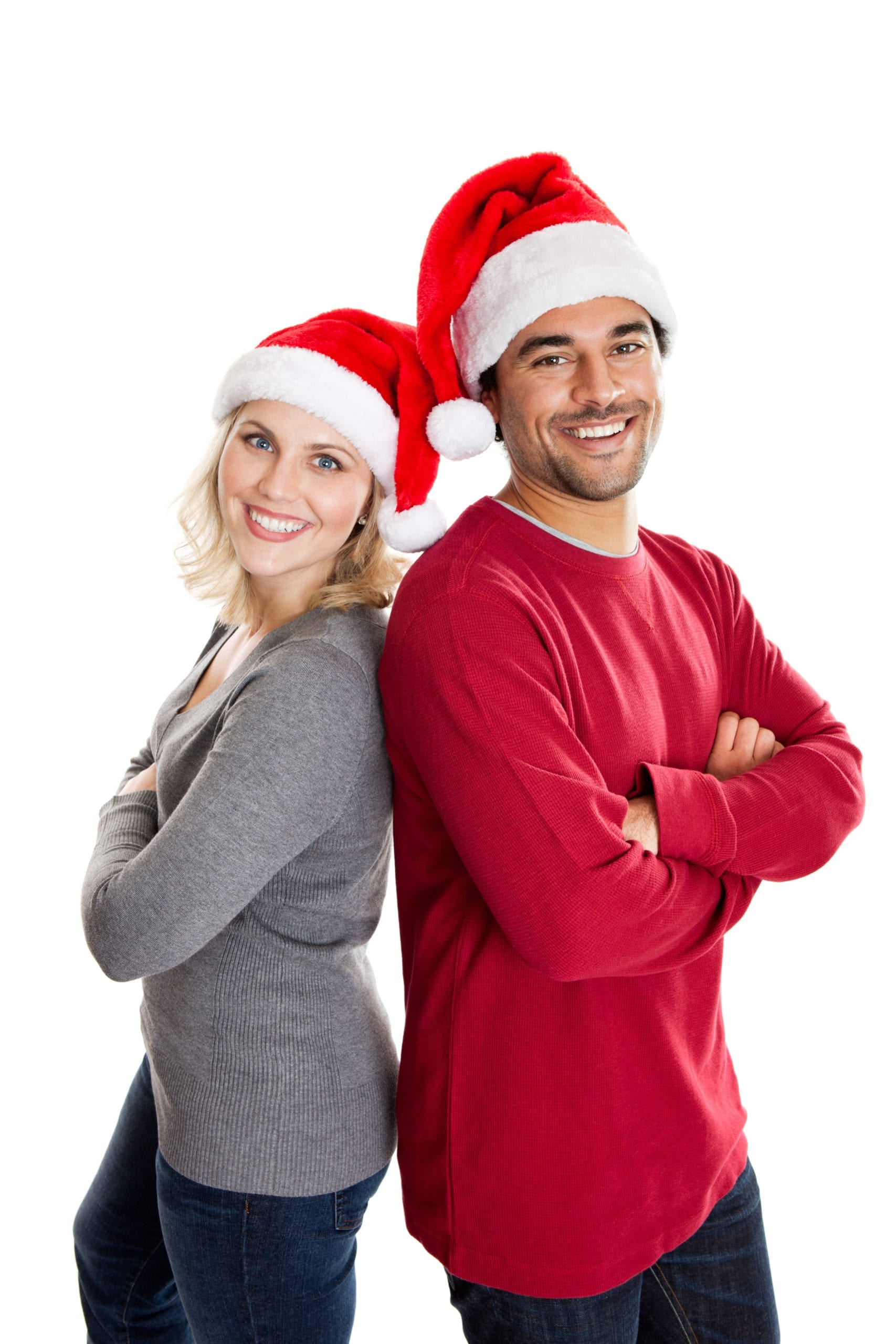 It's been used in Europe for years to treat thousands, thousands of patients
It's fabulous for restoring volume and fullness to the skin
Corrects moderate to severe facial wrinkles and folds around the lips, from the nose to the mouth corners, around the eyes and more
Non invasive…injections can be done during a lunch hour
No pre testing is needed (all natural substance is used to formulate Juvederm)
I'm a qualified, expert injector…this helps to minimize bruising etc….but there will be some swelling and bruising for 3-4 days.
Our clients typically return to work/normal activities right after a treatment.
Juvederm is made from Hyaluronic Acid (HA) a naturally occurring substance in the body that attracts and binds to water. Thus, the plumping, shaping effects.
Results are immediate and long lasting!
CHEEK HOLLOWS & NASOLABIAL FOLDS….no problem. Juvederm reliably corrects these areas by restoring volume, shape, contour and provides a "little lift" also. A "mini facelift" can be done today using injectable without surgery (skin elasticity/muscle tone must be good) if the facial infrastructure will support it. Often, an injectable facelift carries people for several years before they need surgical lifting.
CAN'T GET IT DONE BEFORE CHRISTMAS? NO PROBLEM…take advantage of our spa specials and pre purchase your injectables now…at a great savings…then come in after the Holidays to get your treatments of choice. Check it out at https://www.davinciplastic.com.
OK…so there are still several options for "quick fixes"…but hurry on in now.
Have Safe, Happy & Healthy Holidays,
Steven Davison M.D.
"DAVinci…where we combine the supreme elements of art & surgical science."