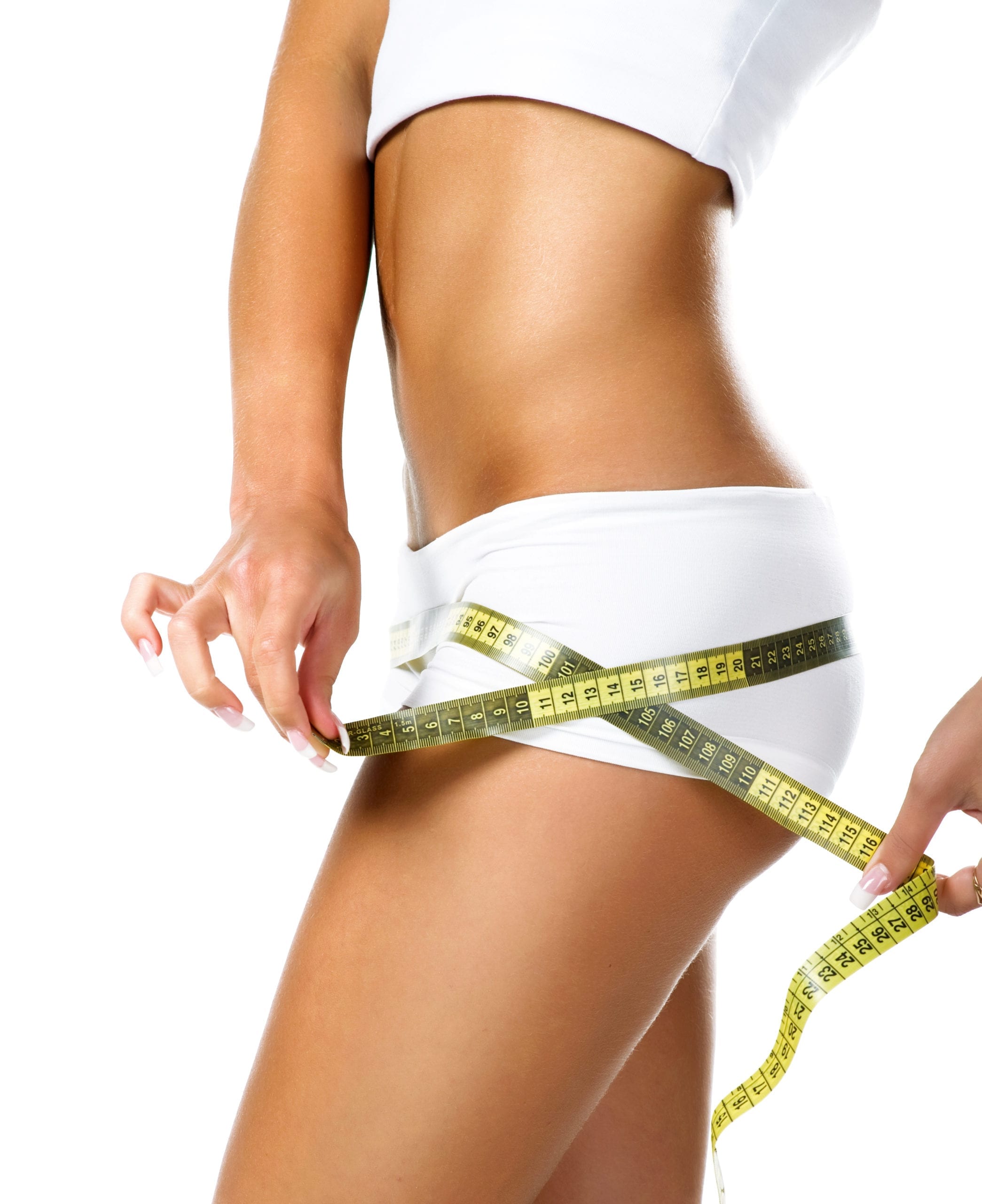 FLAT, TIGHT, TONED, FLAB FREE…what ever your goal is for your body sculpting treatments, especially for the midsection, knowing what really works and what is not so effective makes a big difference.  There are always "myths" attached to popular procedures whether they are surgical or non surgical.  I want to cover a few of those in this blog to empower your mission in Body Sculpting, Refining, Reshaping…or whatever it may be.  Hands Down the best way to achieve a flat, toned tummy is with a surgical Tummy Tuck (Abdominoplasty).  Read on!
TOP TUMMY MYTHS:  1)  A Tummy Tuck can make you constipated.  Wrong!  TRUTH: When done properly, a tummy tuck should have no bearing on your digestive tract since no incisions are made near the digestive system.  The only time problems arise is if a large hernia exists in a nearby space.  If so, it should be addressed.  There is always potential for some swelling in the stomach that could temporarily affect the bowels but in most cases, after healing is complete and you are no longer wearing a compression garment, no problems should exist.   2) You can't have a Tummy Tuck right after a C Section.  TRUTH:  You should never have a Tummy Tuck right after delivery since time is needed for swelling to resolve and extra weight to be lost.  "Too posh to push" was coined when Hollywood celebrities were electing to have C Section deliveries combined with immediate Tummy Tuck surgery.  Bad Idea!  Both surgeries are invasive and require healing time.  Also, during breast feeding hormone levels are elevated and most new moms have water weight to deal with.  Tummy Tuck surgery should be done about six months post delivery.  3)  During a Tummy Tuck the belly button is removed and a brand new one is made.  Wrong!  TRUTH:  The belly button is never removed during a Tummy Tuck, only the loose, excess skin around it is removed (excised). The belly button is attached to a "stalk" that goes deep into the stomach and cannot be removed.  The belly button may be reshaped and repositioned as excess skin is removed.  In this case, the belly button is simply pulled up through the skin once the tummy has been reshaped and excess skin and fat removed and tightening is done.  It's the original belly button you were born with attached to the tissue stalk you were given in utero.  www.davinciplastic.com.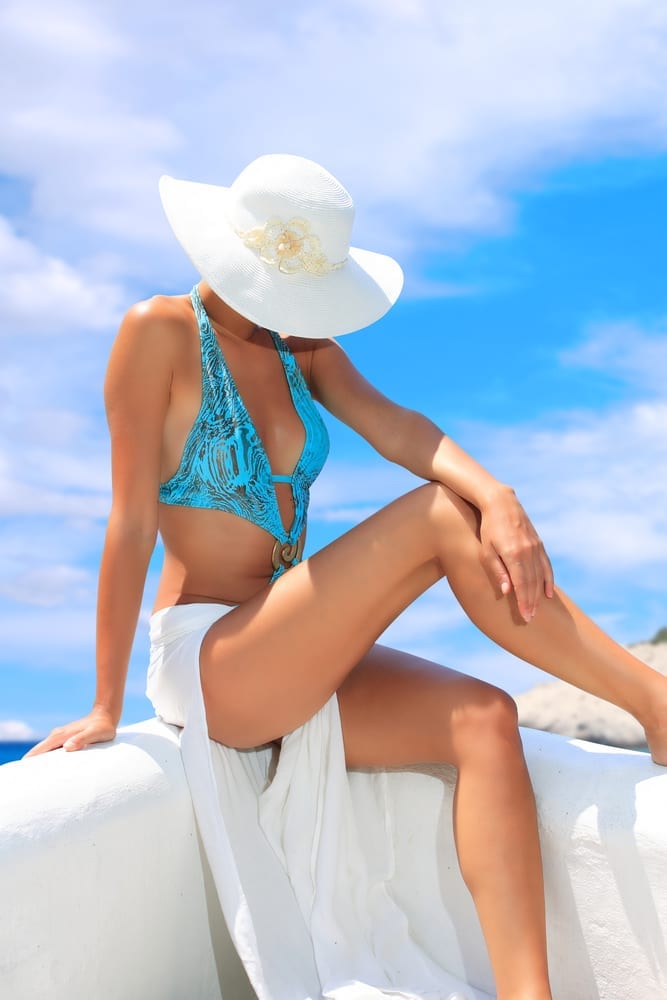 TOP BREAST MYTHS:  1)  A Breast Lift is the only way to lift the breasts.  Wrong!  TRUTH:  Implants are often used if your skin is in good shape and sagging is minimal.The right implants offer a nice lift, increased breast volume and reshaping.  Surgery is needed when muscles and skin are too relaxed and stretched. Then surgery can tighten and lift muscles to where they belong, excess sagging skin can be removed and the breast lifted to a naturally beautiful position.  2)  After a breast lift, your breasts will stay perky and in a high position forever.  Wrong!  TRUTH:  Nothing is forever and just like the rest of your body, the breasts continue to age and settle even after a surgical breast lift.  However, the breast lift keeps you looking years younger.  3)  Fat Transfers to the breasts makes your breasts immune to weight changes.  Wrong!  TRUTH:  Just like the rest of your body,  the breast weight can fluctuate for life.
WHAT AGE IS TOO OLD for COSMETIC PROCEDURES?  The better question is:  When is it too late?  Sadly many people wait too long and then require invasive procedures…if they had started when younger…NON INVASIVE would work to minimize the visual effects of aging.  More on that in future blogs.
Ready for "beach time" Family Reunions, Graduations, Weddings etc.?
Let's Talk now.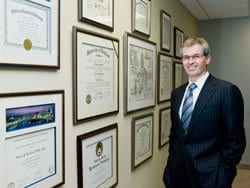 Steven Davison M.D.
Board Certified Plastic Surgeon