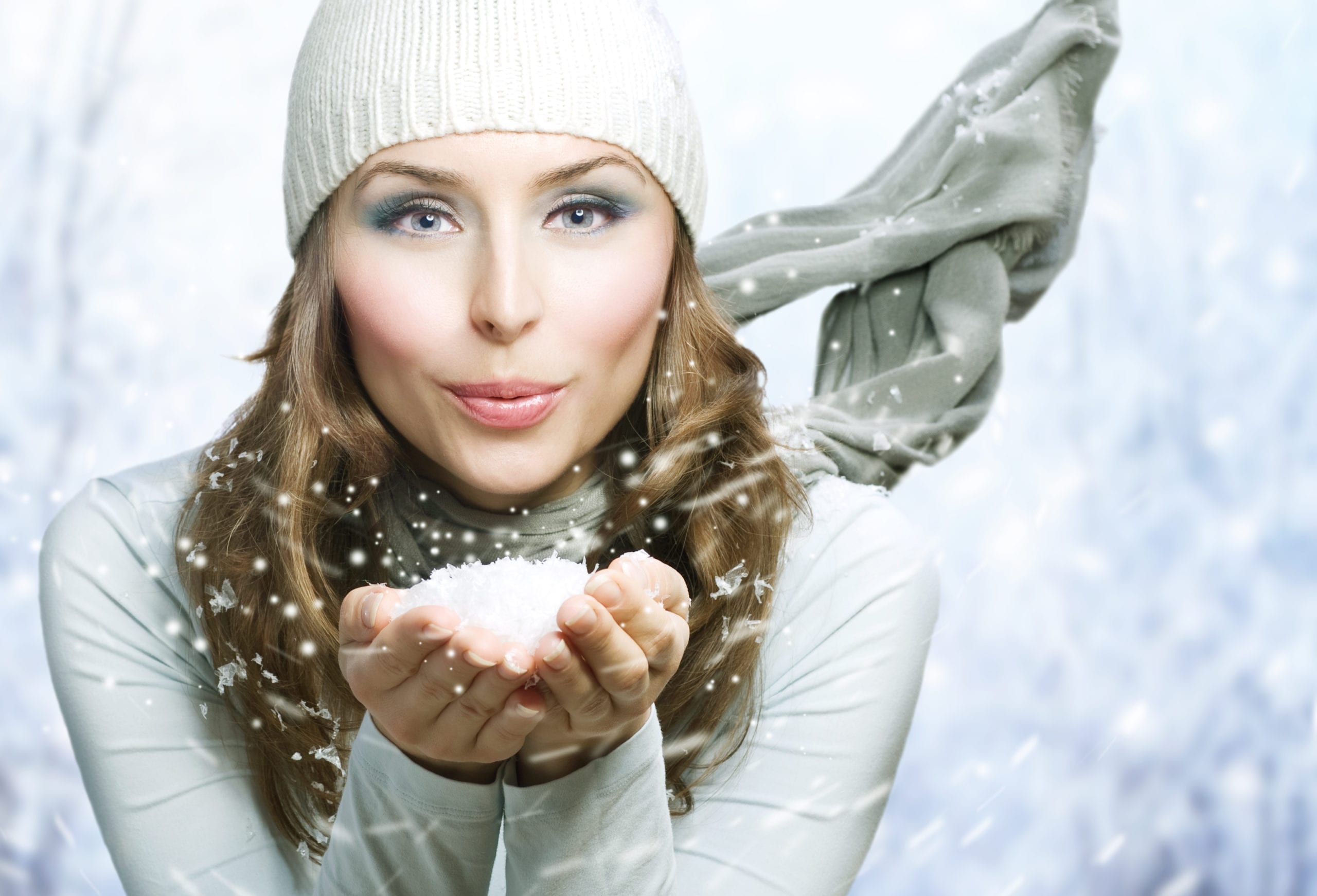 With Christmas just around the corner and all the parties, events and galas we attend…we are all faced with the same challenges as during Thanksgiving. We tend to overeat, under exercise and often get into trouble. Here are a few tips (some repeats) to help keep you on track to avoid weight gain, skin outbreaks, sluggishness and regrets about not being stronger! Start applying these now and you won't skip a beat! See:https://www.davinciplastic.com.
1. Understand your metabolism. Each person is different and will burn calories at a different rate.
2. Avoid repeated high calorie meals…for example enjoy Christmas dinner and avoid ongoing eating of the heavy foods.
3. Eat more living foods (raw fruits & vegetables) like salads.
4. Eat a filling low calorie meal before heading into the kitchen to cook for the crowd.
5. Diet before the big day and after it….never diet on party or family reunion days.
6. Eat smaller portions and still satisfy hunger by chewing your food until it is "liquid."
7. Immediately freeze leftovers so you're not tempted to keep eating these rich, calorie dense goodies too handy.
8. Get back on track with a lighter, healthy diet the next day.
9. Exercise to suppress hunger pangs. Often, we're not really hungry but may be thirsty instead. Drink plenty of pure water and walk 45 minutes each day on a treadmill. This is scientifically proven to suppress false hunger and rev up your metabolism.
The average American adult gains 2+ pounds per year. This starts early in life. Healthy lifestyle, healthy, living foods and pure water help the body maintain strength, vitality and normal weight.
WHAT'S NEW WITH INJECTABLE FILLERS? At a recent Ultimate Skin Health Symposium in Beverly Hills, Dr. Zein Obagi and Dr. Rebecca Fitzgerald enlightened in this area. To keep it brief: in the past 4 to 5 years as new products have been in use, we've learned more about the specifics of their uses. The face is 3 dimensional…but normal aging causes it to become 2 dimensional as volume is lost and sagging occurs. Women then typically use makeup to camouflage these aging changes….to hide hollows, lines, wrinkles and droopiness…as much as possible. As surgeons, we've learned how makeup effectively works and began applying those same principles to the use of injectable fillers. Simply put, inject the places on the face where you would normally use makeup to coverup. This way, the fillers take years off the face instantly while highlighting your own natural beauty.
Facial filler injections give long lasting, natural results. It's truly a quick fix you still have time to do… so you can put your best, most vibrant face forward and go into 2013 looking years younger…naturally. Fat Grafting is very popular today…this two for one deal….removes body fat from an area of plenty (we can sculpt that area then) and grafts it into the facial areas you target.
Be Sure to choose an "expert injector." We have specialized training in the complex facial anatomy and use of today's age defying products.
Liposculpting.…there's still time to sculpt those areas that doggedly resist your every attempt to get rid of fat. This can be combined with Fat Transfer. You can look healthy, slim and trim...by liposculpting away those troublesome, resistant areas.
Implants can still be done….breast, cheeks, chin along with sculpting and lifting those areas. And More. If you want to treat yourself this year…let's talk now and get to work! December is the month for "gift giving" and it's now that many men and women give themselves and others a gift of health and beauty. We love to help you realize that dream!
Stay Safe and Healthy!
Steven Davison M.D.
"DAVinci…we combine the supreme elements of art and surgical science."