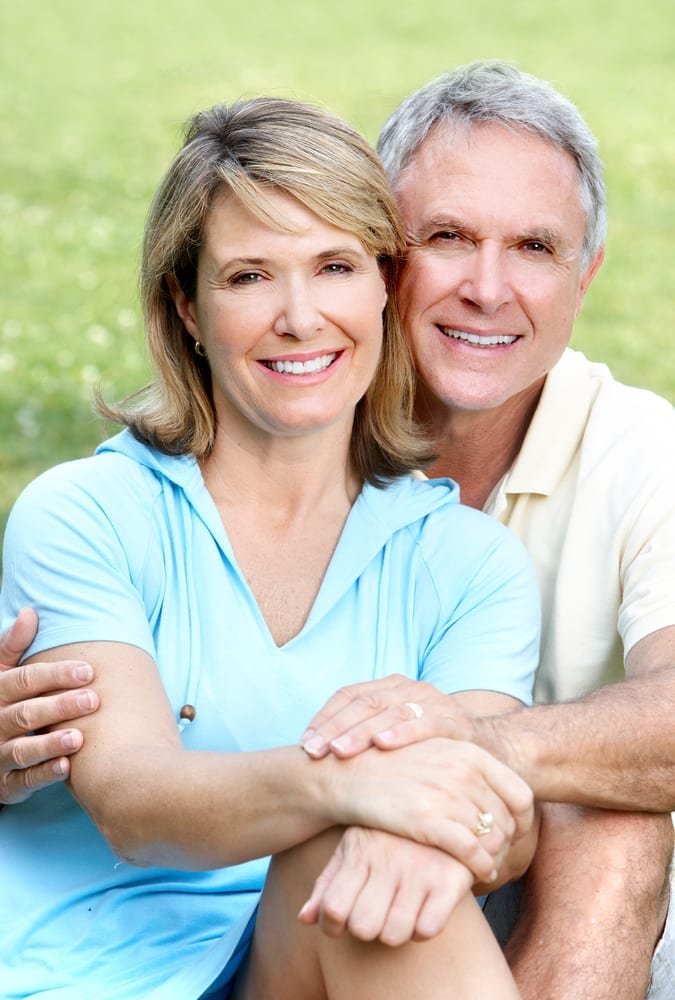 Facial aging appears in our 20's as subtle changes occur. The 30's ushers in more as natural fullness lessens and the face slowly becomes heart shaped. The 40's, however are different.  Fat loss and tissue changes become very visible as the cheeks become flat and lack definition… while lines, wrinkles and folds develop in many areas. The lips start to thin; the eyes and brows start drooping.  Aging continues over the decades. We can't stop the aging process…but we can address it.
This is the time of year when men and women come to my office to get information, to  tailor a program that addresses their aging issues, and to start on procedures that defy aging by taking years off the face.
To Prevent, Augment or to Rejuvenate…that is the question. 
Prevention involves doing small things at a younger age to prevent or correct early signs of aging. Celebs are doing a lot of "early prevention" treatments…so they can minimize the visible signs of aging and always years younger.
Augmentation changes your features…e.g. chin implants reshape a chin that has lost volume and definition.
Rejuvenation corrects age related changes that have occurred…e.g. men and women just want to look a few years younger without changing their complete appearance
Balance and proportion need to be correct to achieve the desired improvement.  The goal is to get outcomes that look natural and improve the face…not manipulate it while striving for perfection.
BALANCE MEANS:  a youthful face that doesn't look done but it does encompass features that are proportionate with each other as follows:
1)  Eyes should have 1/2 inch between the upper lid and brow. Outer corner turns up slightly.
2)  Brows should be aligned with each other and have a slight arch at the tail.
3)  Cheeks should be oval in shape, full and high on the face while tapering in
4)  Lips…the upper lip should be two thirds smaller than the bottom lip with slightly upturned corners.
 Knowing When to do What…is a key factor at any age or stage in life.  When younger patients ask me for filler, injectables of fat…and there are no visible signs of aging…they want enhancement rather than corrective or preventive treatment. Also, surgery is an option only when you're ready and when it is age appropriate or it can actually make you look older and "done."
I advise my patients:  Start doing small interventions early and then maintain…a little intervention with fillers and injectables is good for making improvements…but beware…a lot is not always better.  Check on my procedures at: www.davinciplastic.com.
I am certified by multiple medical boards, have years and years of experience, I stay current with today's advancements and I am also an "expert injector."  Pictures of my patients tell a wonderful story!  
OK….this is the time of year to start getting ready for the Holidays.  Come in for a personal consultation so you can put your best face forward!
Steven Davison M.D.
"DAVinci….where we combine the supreme elements of art and surgical science."