This is the time of year women line up to get breast augmentations in order to look great for beach season or… to restore a more youthful look lost while aging, or to get back a pre baby body…and for many other reasons. One common concern always prevails and that is the desire for the most natural looking results possible.
IMPLANT LINGO…Avoiding a "fake" look is a top concern today because many women innocently have breast procedures done by doctors who are not always qualified to perform them, or who lack the knowledge base needed to guide patients into the right procedures using the right implants or they have little to no experience, and also by others who simply can't get the job done right for various other reasons. Board Certification and specialized procedural training helps to avoid these sad situations. Here's the "lingo" or critical elements in breast augmentations: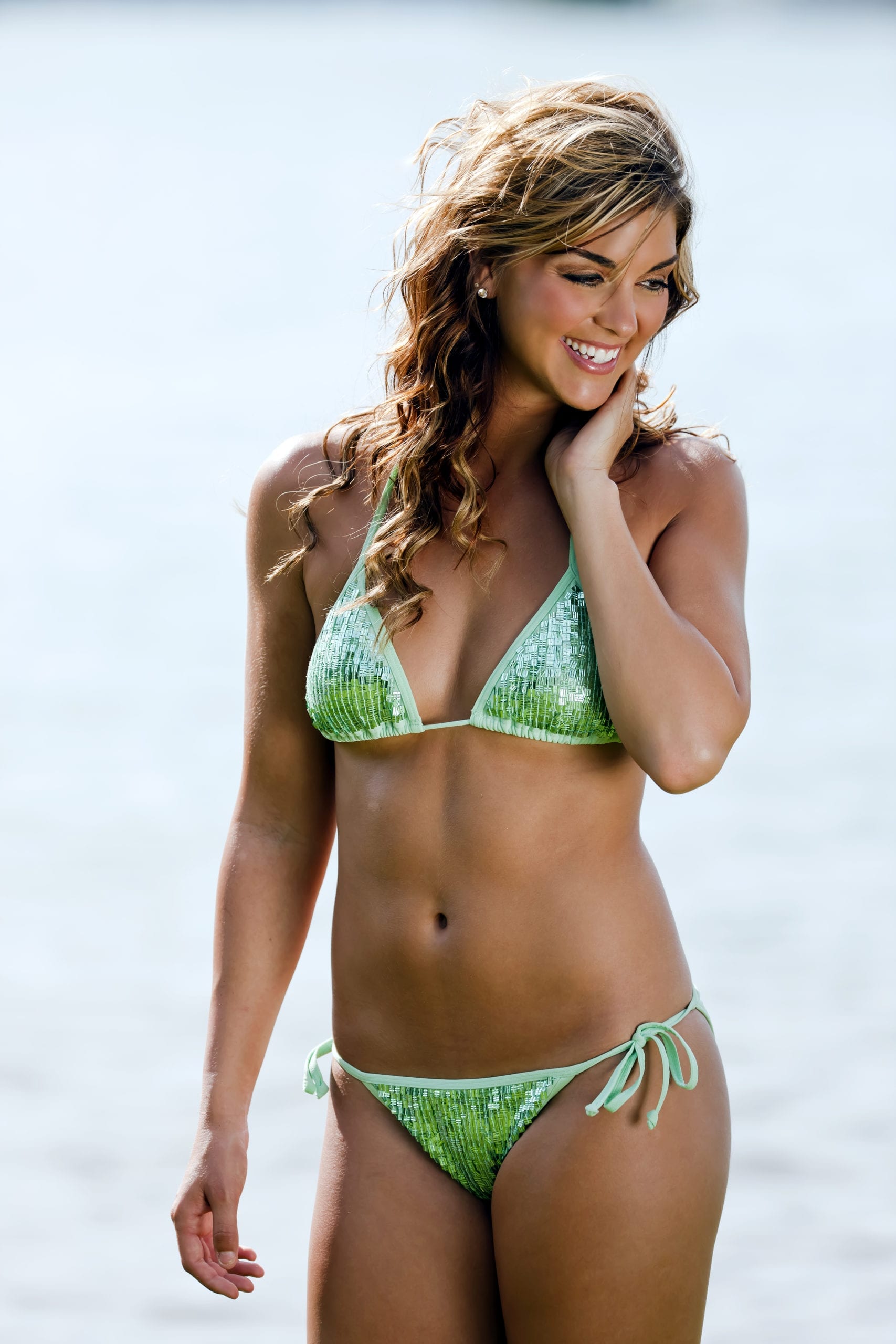 SHAPE…implants come in round or teardrop shapes. Round implants create more cleavage and fullness, while teardrop or stable form implants are shaped like natural breasts and they slope downward.
PROJECTION/PROFILE…Projection is the distance the implant protrudes outward from the chest. Wider chests require minimal projection while moderate projection is best suited to narrow bodies and maximum projection offers the most fullness.
TEXTURE…Textured implants are firmer than smooth ones and may not look or feel as natural depending upon patient preference.
VOLUME…is how full an implant is. A natural look, using implants, may involve compromise on size. Too much volume has different effects on different people.
PLACEMENT…Implants can be placed over or under the chest muscle. Each placement has it's virtues and should be well discussed with your surgeon before deciding on placement.
YOUNGER vs MATURE PATIENTS...Younger people today want more volume and "bigger sized" breasts while the more mature population wants to look "proportionate" but filled out (not larger) to overcome the ravages of aging. But they all want this one thing: an attractive size and pretty shape and position without looking "fake." Nobody wants to look like they have "implants." The right surgeon helping you make the right choices at the right times can avoid the dead giveaways so common with fake looking implant jobs.
NATURAL LOOKING vs FAKE LOOKING AUGMENTATIONS: Some breast augmentations are so good that you can't tell they're not the breasts you were born with (natural) while others are obvious from far off, and you know these are not natural. There are 10 giveaways that tip people off to real vs fake breasts. They are:
Breasts are too close together. Real breasts do not touch each other all the time unless you're wearing a bra or tight top. Natural breasts have a normal space between them.
Breasts sit too high on the chest. The top of the breast should start at the armpit. If they sit higher than this…they are probably fake. High profile implants have a more pronounced look than their moderate counterparts or low profile implants.
Breasts are too round…are a dead giveaway! Breasts should more resemble pears than round watermelons.
NO natural slope…are a sign of large, round implants. Natural breasts always slope downward.
GAP that keeps the breasts too far apart. This indicates implants that are too large or are placed in a pocket that is too small causing the area between the breasts to look wide and bony.
Well, there are more (5) and other "need to know" information I'll share with you in my next couple blogs. But I have patients waiting for their personal consultations. You guessed it….they want Breast Augmentations or Reductions or Breast Lifts with Implants etc.
FILLERS and BOTOX/BROTOX …for "quick fixes" now.
Are you Beach Body Ready? Let's talk now and tailor your own personal treatment plan!
Happy Spring!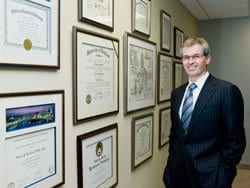 Steven Davison, M.D.
Board Certified Plastic/Reconstructive Surgeon