Struggling with bulges that still won't budge many weeks after the Holidays?  Many people are… in spite of healthy diets and rigorous workouts.  Clearly, their body is out of shape and resists all attempts to get it back into a desirable shape.  Sometimes, no matter what we do excess fat and loose skin just won't go away.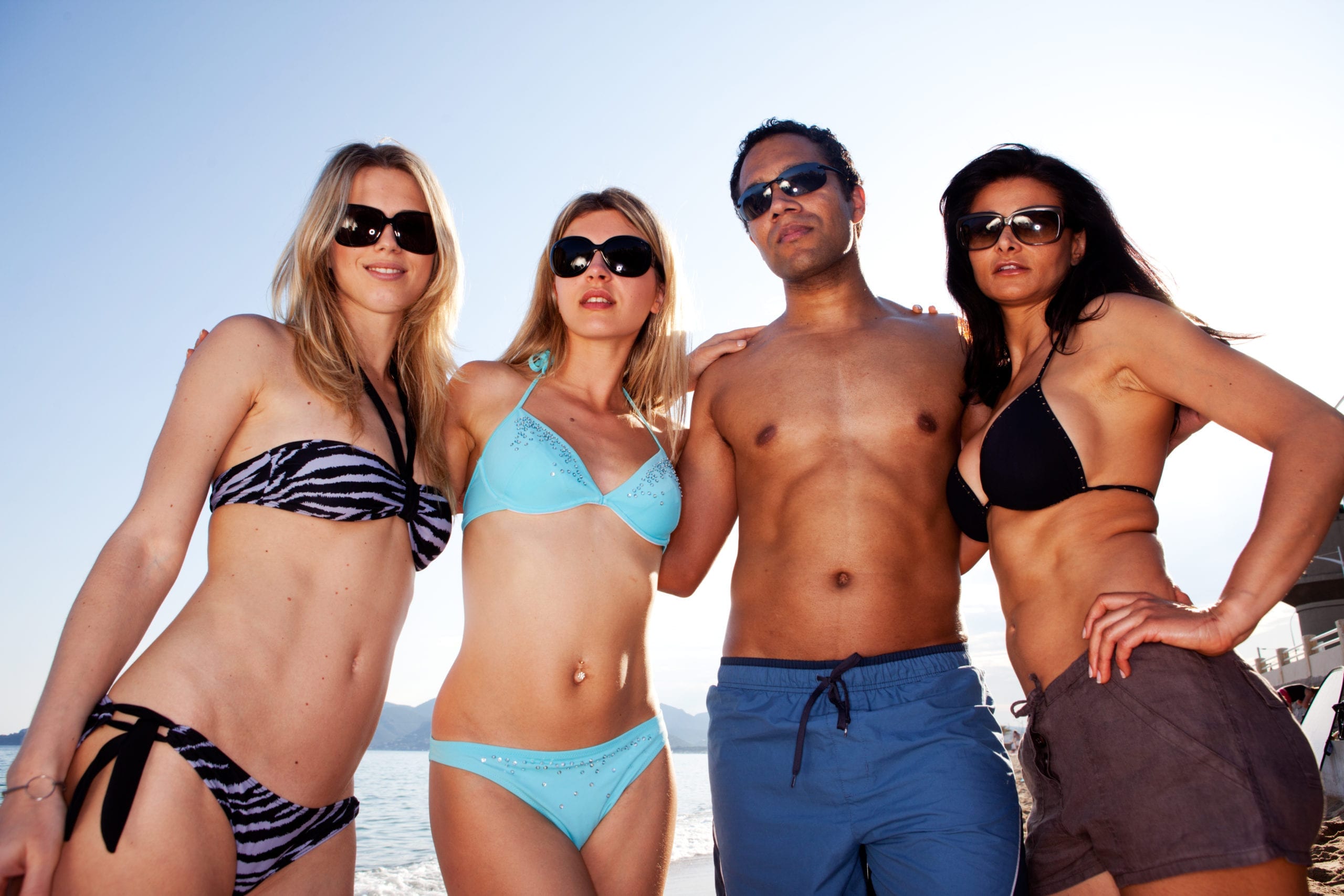 LipoSculpting, Body Contouring and Body Shaping are treatments that men and women, of all ages, stages and shapes are having done today, because they are unhappy with the body they live in now.  For this reason, among several, I keep many tools in my chest to help my patients achieve their goals.  www.davinciplastic.com.
LIPOSCULPTING, LIPOSUCTION, BODY CONTOURING, BODY SHAPING
These are titles given to this popular procedure that helps restore or create the body of your dreams. If you are near your normal weight and in good general health, this could be a great option for you.  Often it "kick starts" a person into getting back into shape and maintaining.  It's great for sculpting specific areas of the body.   The bullets give a good overview:
·      Advanced, precision tools are used for safe, effective treatments
·      Liposuction removes fat unaffected by other efforts
·      Can effectively sculpt pockets, bulges and overhangs
·      Microliposuction treats smaller areas with new smaller precision cannulas
·      Today's treatments and instruments are less invasive…that means less swelling, bruising and briefer downtime if any
·      Can be done in combo with surgical Facelifts, Necklifts, Bodylifts etc
·      Commonly used for the abs, breasts, thighs, back, upper arms, face/neck & buttocks, behind knees etc.
·      In office procedures mean no hospital stay/expense
·      Treatments are individualized and may be a combo of procedures…Dr. Davison is expert at educating his patients and helping you choose the best options at the right times to achieve your goals.
GET BEACH BODY READY IN TIME…by planning ahead and starting now.  Let's chat about your goals for 2014.  Mommy Makeover, Daddy DoOver, Seniors Aging Together Youthfully…whatever is on your mind…I have the tools and skills.
KISS THAT DOUBLE CHIN GOODBYE…Liposuction to removes that unwelcome pocket of fat.  Have a well sculpted neck/chin to complement your Filler Lip Augmentation for Valentine's Day!  ENJOY YOUR GORGEOUS RED HOT LIPS and a well contoured Neck!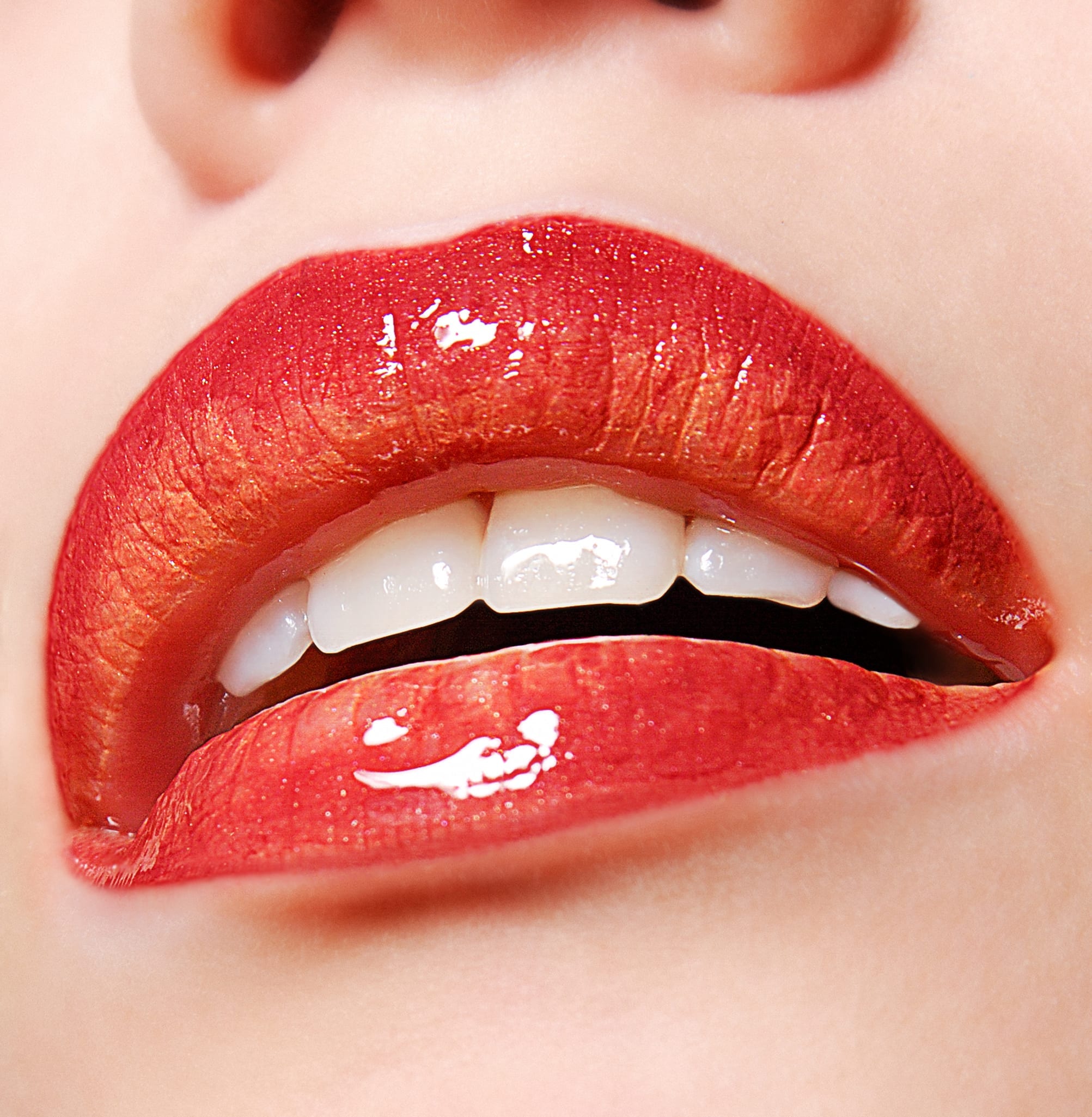 DON'T BARGAIN with YOUR FACE!  You can open any phone book or read billboard ads offering bargain prices for injectable treatments.  Know this:  low prices have proven to be a "red flag"  that something's amiss.  Here's Why:  1) The person advertising may not be trained in the complex facial anatomy. (understanding this is critical to desirable outcomes for facial procedures)  2)  may not even be a doctor!  3) They may pull a "bait and switch" meaning you are not getting the product you asked for.  4)  Low prices often indicate "a diluted formula" with short term results.  PLEASE seek a Board Certified Surgeon who is also well trained and certified as "An Expert Injector."  Know before  you go!
Let's Get and Keep Your Best Self Forward in 2014!

Steven Davison M.D.