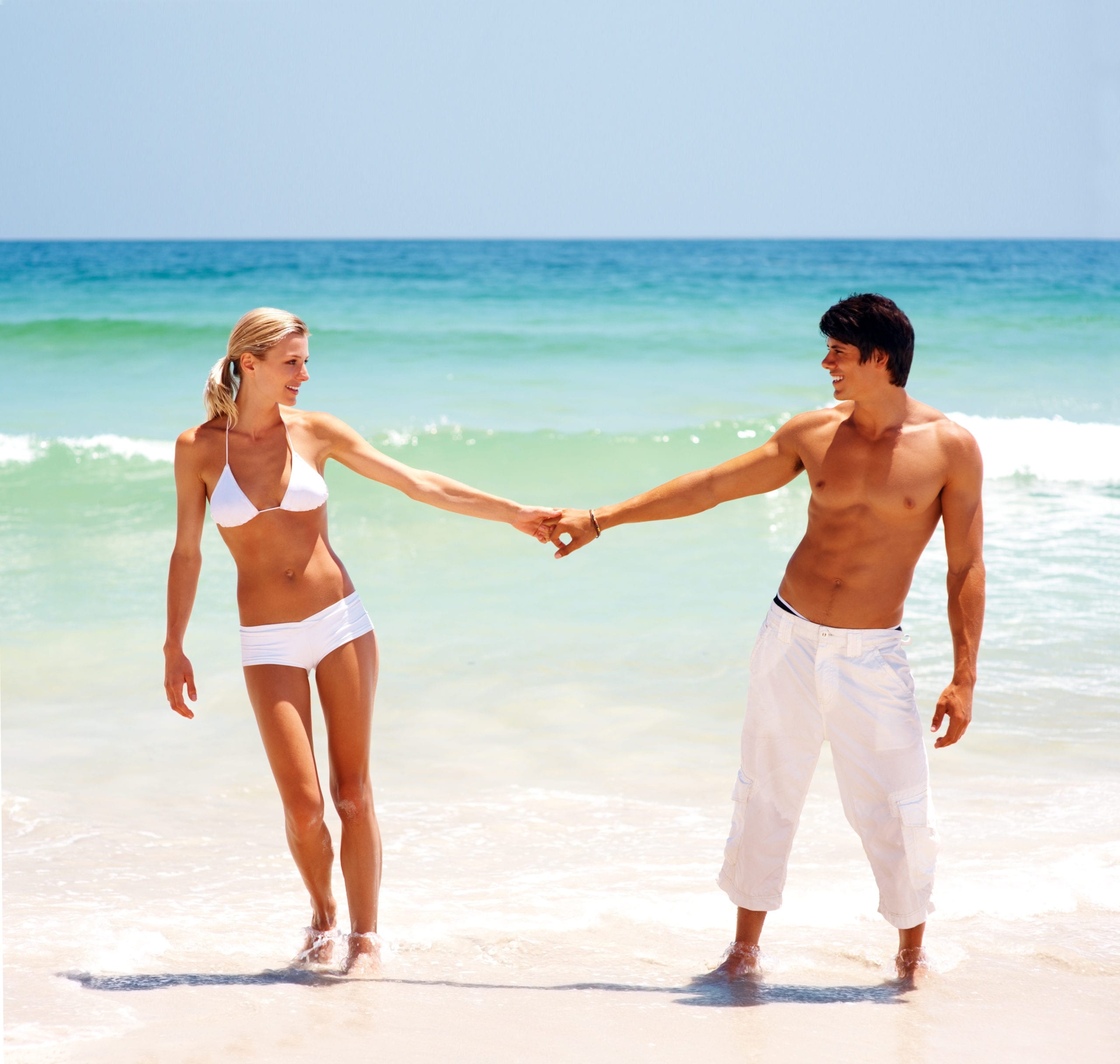 Men and women of all ages and stages are lining up to have advanced hot procedures that restore more youthful faces and bodies. It's exciting to see the advancements we've made…and the amazing results they produce. Now is the time to start getting "Beach" ready….Slim and trim and sculpted for upcoming weddings, graduations and many other family/work related events.

A few Tips before having surgery:
Don't go to your surgeon to request permission for "your dream procedure."
Know what you want…but be ready and open to the many ideas proven to get the results you really want.
Do your homework…learn about the various procedures and why "combinations" often work best.
Check your surgeon's record…experience and results do matter.
Choose a Board Certified Surgeon…if means additional specialized training, expertise and more experience
Get things ready at home…meals in the freezer, items needed for recovery, etc.
TUMMY TUCK (Abdominoplasty)
Abdominoplasty is the surgery of choice for men and women who want to be rid of excess, bulging abdominal skin and a firm, contoured abdomen.
Tummy Tuck (Abdominoplasty) is the gold standard for rejuvenating the abdomen. Sagging skin, fat and loose muscles in the abs are common with aging, childbirth, weight fluctuations, illness and previous surgeries, and are typically resistant to diet and exercise…so, sometimes muscles must be tightened, excess fat and skin removed.
Mommy Makeovers and Daddy DoOvers frequently include Tummy Tucks. I use advanced techniques to ensure good outcomes…tighter, lifted muscles, fat removal and a firm contoured abdominal area. Each surgery is "tailored" to your specific needs….I do not do cookie cutter procedures.
Liposuction removes fat and sculpts to contour the tummy. This requires comprehensive knowledge of the anatomy, artistic skill and eyes, and experience using the right technology. Older liposuction methods used to be very risky and painful, with long recoveries, lots of bruising and less than desirable results. Today's method is safe, revolutionary and gets the desired results with less bruising and very little if any downtime.
3 TYPES OF TUMMY TUCK PROCEDURES I OFFER:
FULL…involves 2 incisions: 1 from hip to hip and 1 to free the navel temporarily with lipo being employed also (read more at https://www.davinciplastic.com.)
MINI…Smaller incision below the navel allows for removal of fat, excess skin, muscle tightening (below the navel only) and abdominal sculpting.
MARRIAGE… For abdominal deformities: employs aggressive liposuction with modified abdomino techniques. removes excess fat and skin from lower abdomino, tightens ab muscles, sculpts abs area.
OTHER PROCEDURES OFTEN COMBINED WITH TUMMY TUCK are: Liposuction contouring, Breast Reduction, Breast Lift and Hysterectomy (women only) if needed.
GOOD CANDIDATES FOR TUMMY TUCK SURGERY (Abdominoplasty) include any man or woman who is unhappy with excess, bulging abdominal skin and muscle laxity are usually ideal candidates for my Tummy Tuck procedure. All candidates should be in good general health before being selected for any surgery and realistic expectations are important as well.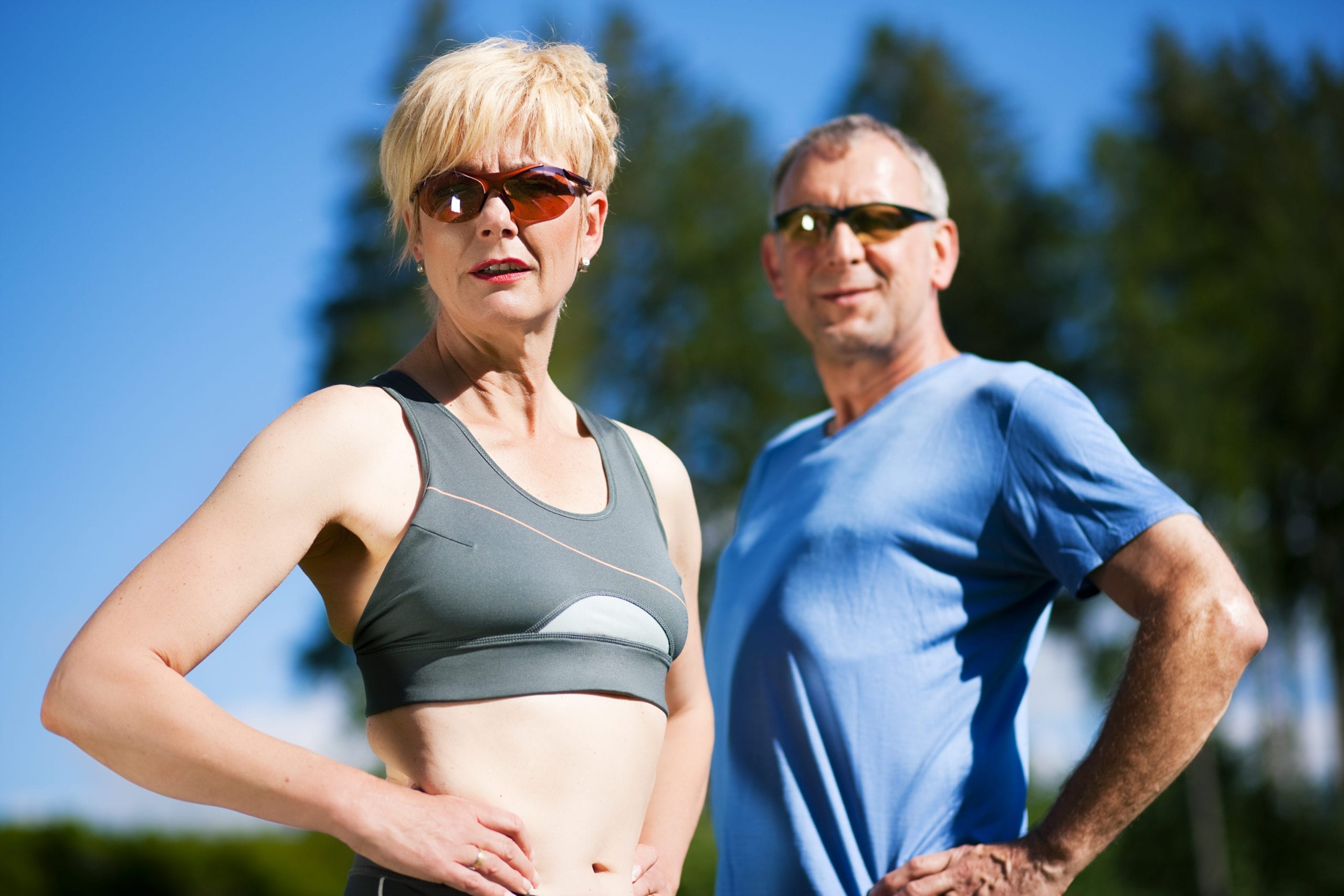 More seniors are coming in together to review how well they are aging...and to design their age reversing treatment program. Likewise "Baby Boomers" and Generation Xer's don't just go with the flow…they want to look younger and healthier and consider cosmetic procedures a normal part of their health routine. Looking younger…does encourage us to feel better about ourselves.
The consultation is critical. I'll cover that in my next blog. I offer a host of exciting age reversing procedures. You will read about them in future blogs.

Come on in….let's get you "in shape" for Spring and Summer.
Steven Davison M.D.
"DAVinci….where I combine the supreme elements of art and surgical science."