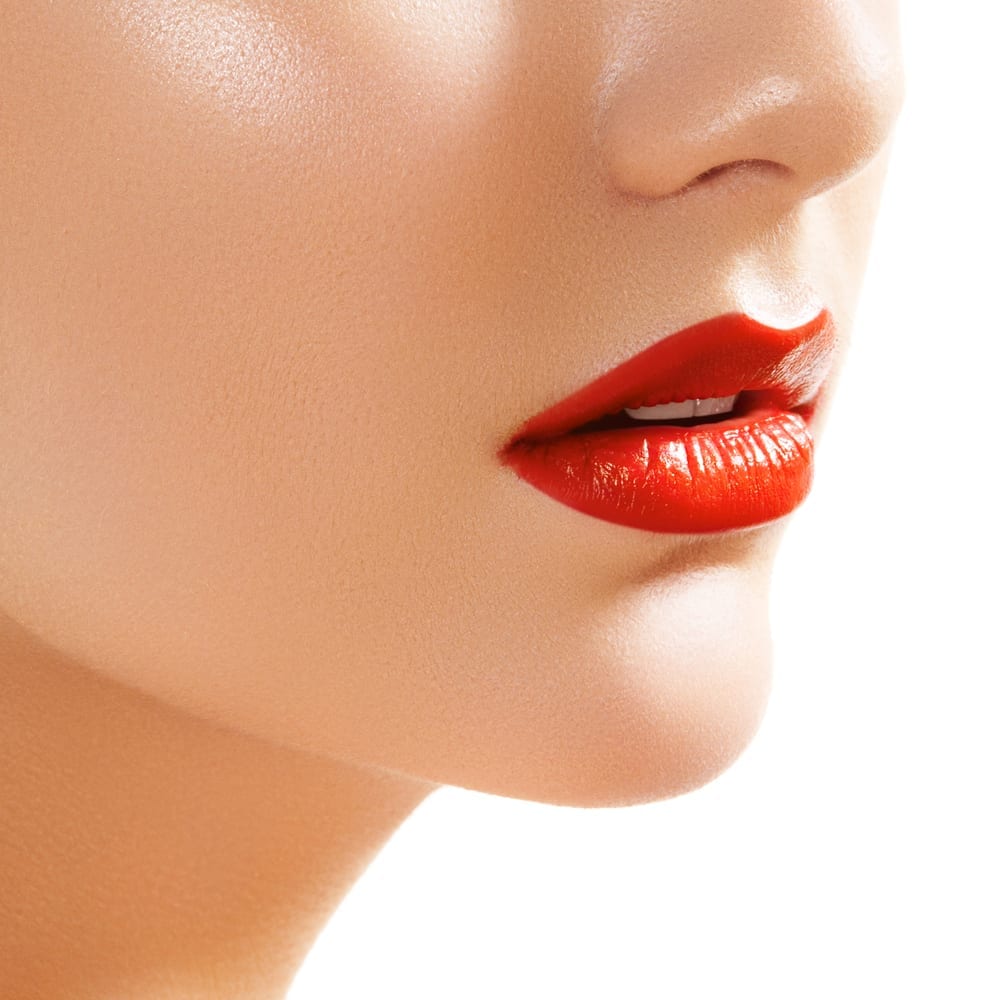 In just a few days February 2014 will be ushered in.  February is known for it's "sweetheart" day otherwise called Valentine's Day.  We envision hearts, cupids, Valentine cards, Roses, special chocolate treats, dinner in a luxurious environment, handsome men and beautiful women with gorgeous red, well shaped but soft and supple lips. For many women…the well shaped, pouty, soft and supple lips are a thing of the past, but they don't have to be.  If you start now, you can have the lips of your dreams before Valentine's Day (February 14).  Read on as I blog about Lip enhancement and other ways to restore beautiful, youthful lips now.
AGING LIPS, VERTICAL LIP LINES and more…
Lip puckering involves pursing the lips, a motion that forces formation of vertical lines above the top lip.  Along with this, loss of collagen and elastin contributes to lines, loss of lip shape and color.  This makes you look older and allows your lipstick to bleed beyond your lips.  These are contributors also:
Smoking (regular/frequent lip pursing)
Excess sun exposure
Poor skin care
Being under hydrated
These can be easily dealt with:  exfoliate away all dry skin, moisturize regularly, quit smoking, use sunscreen, get into a regular, healthy skin care routine, and stay well hydrated with at least 64oz of pure water everyday!  However, normal aging, minus the bad habits, inflicts losses in every part of the body… lips not excluded.  To get those beautiful, youthful lips back by Valentine's Day, I offer these "hot" options.
LIP ENHANCEMENT to restore FULLER SHAPE for GORGEOUS, YOUTHFUL, SWEETHEART LIPS
Age related loss of collagen results in lines, mouth wrinkles, less shapely and less colorful lips.  Injectable Filler Lip enhancement is today's top fast fix to minimize those lines and restore healthy, beautiful lips instantly, without surgery. Collagen causes facial structures to deflate and sag, hence the lines show up.  Hyaluronic Acid fillers offer dramatic results.  The results are not permanent but can be easily maintained while your body learns to regenerate it's own collagen again.
ABOUT INJECTABLE FILLERS for the LIPS
When fixing your lips – stear clear of permanent injections and silicone; even though they may be FDA approved.  Permanent fillers often results in lumps and bumps which can require surgery to correct and silicone is permanent…so if you don't like the outcome you just have to live with it.  You want avoid overfilling (Duck Lips) and under filling also.
HA fillers like Restylane, Juvederm and Perlane can create fuller, plumper lips.  There are two types of candidates for lip enhancement using injectables:  1) needs volume, 2) needs to balance their other facial features. Your surgeon must understand the complex facial anatomy and be specially trained as an "Expert Injector." An Expert Injectors knows the face, the products and how to match the right treatment with each individual need.  Know before you go!  See my website for more info on Lip Augmentation/Enhancement: www.davinciplastic.com.
ABOUT COLLAGEN…Collagen is the foundation of all connective skin tissue.  It supports the skin's structure, thus it is essential for youthful looking skin.  As we age, the body produces less collagen causing the skin to thin, lose firmness and form wrinkles. Choose your foods for collagen generation:  organic celery, cucumbers, tropical fruits, green drinks, tomatoes, citrus fruits/smoothies and more are excellent in helping the body make collagen.
In today's economy more people are seeking ways to cut costs. Bargain Injectable Treatments have been proven to not be bargains!  Please don't bargain with your face.  More on that next blog.
Let's talk about your lip enhancement right away. 
Steven Davison M.D.
"All cosmetic surgery should be functional and all reconstructive surgery should be aesthetic and look as natural as possible."