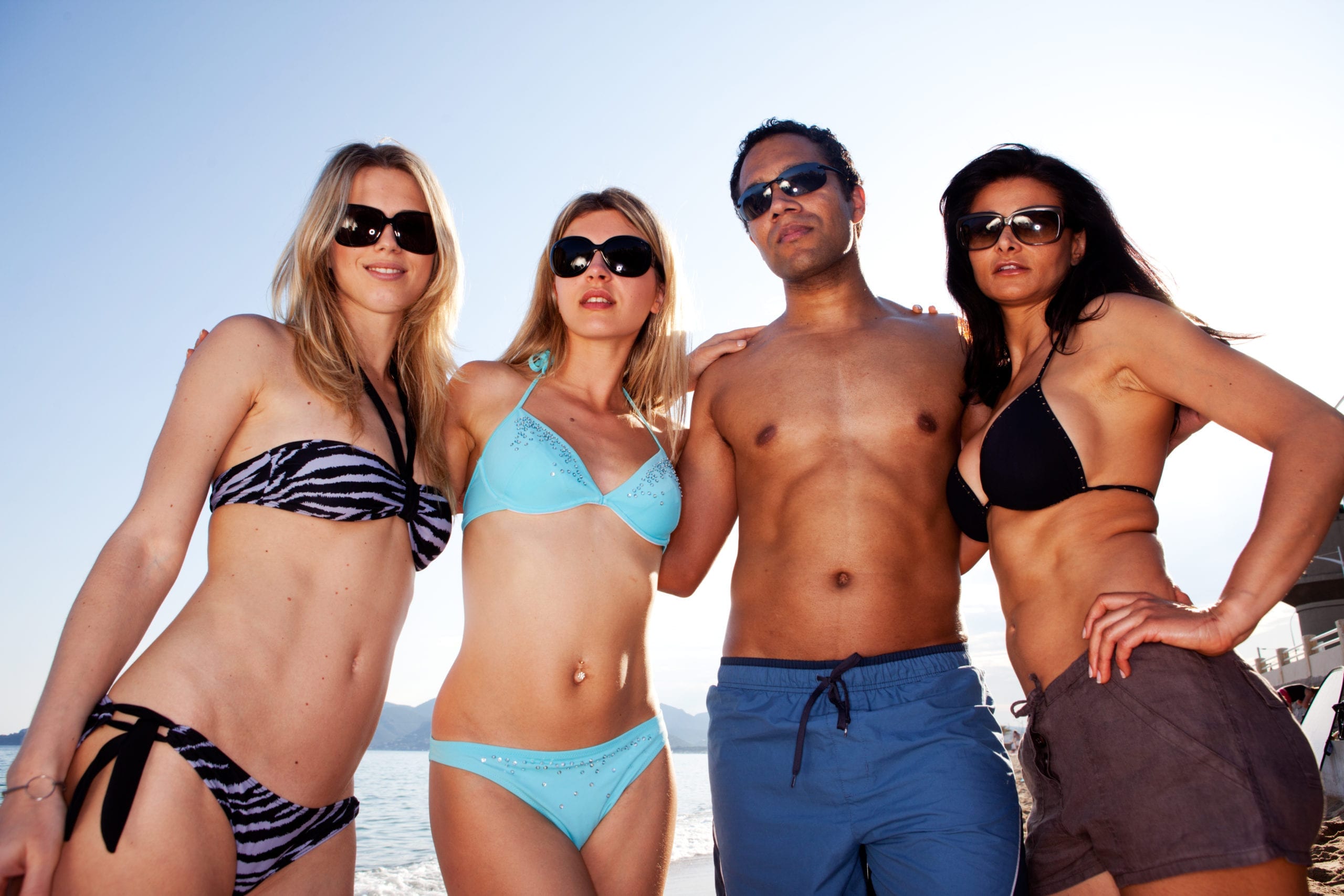 Body Sculpting is so popular among today's Boomers, GenXer's and Millennials.  Social media plays a leading role in driving patients of all ages into surgeon's offices for invasive and non invasive procedures to sculpt and refine the body of their dreams.  Social Media, FaceBook being a primary source, has proven to dramatically influence people of all ages and from all income levels to have FaceLifts, Chin Augmentations, Nose Jobs, Eyelid/Forehead Lifts, Breast procedures, Arm Lifts, Tummy Tucks…and many more.  See my previous blogs on Body Sculpting for details on what's involved in Body Refinement and Contouring.

Looking Good on Facebook Spikes a Rise in Plastic Surgery Requests:  Social media is about seeing and being seen. A survey of 752 surgeons revealed a 31% increase in plastic surgery requests from people wanting to look better on Social Media.  Procedures most requested were:  Botox, Rhinoplasty, FaceLifts, ArmLifts (Brachiaplasty) and Breast Augmentation.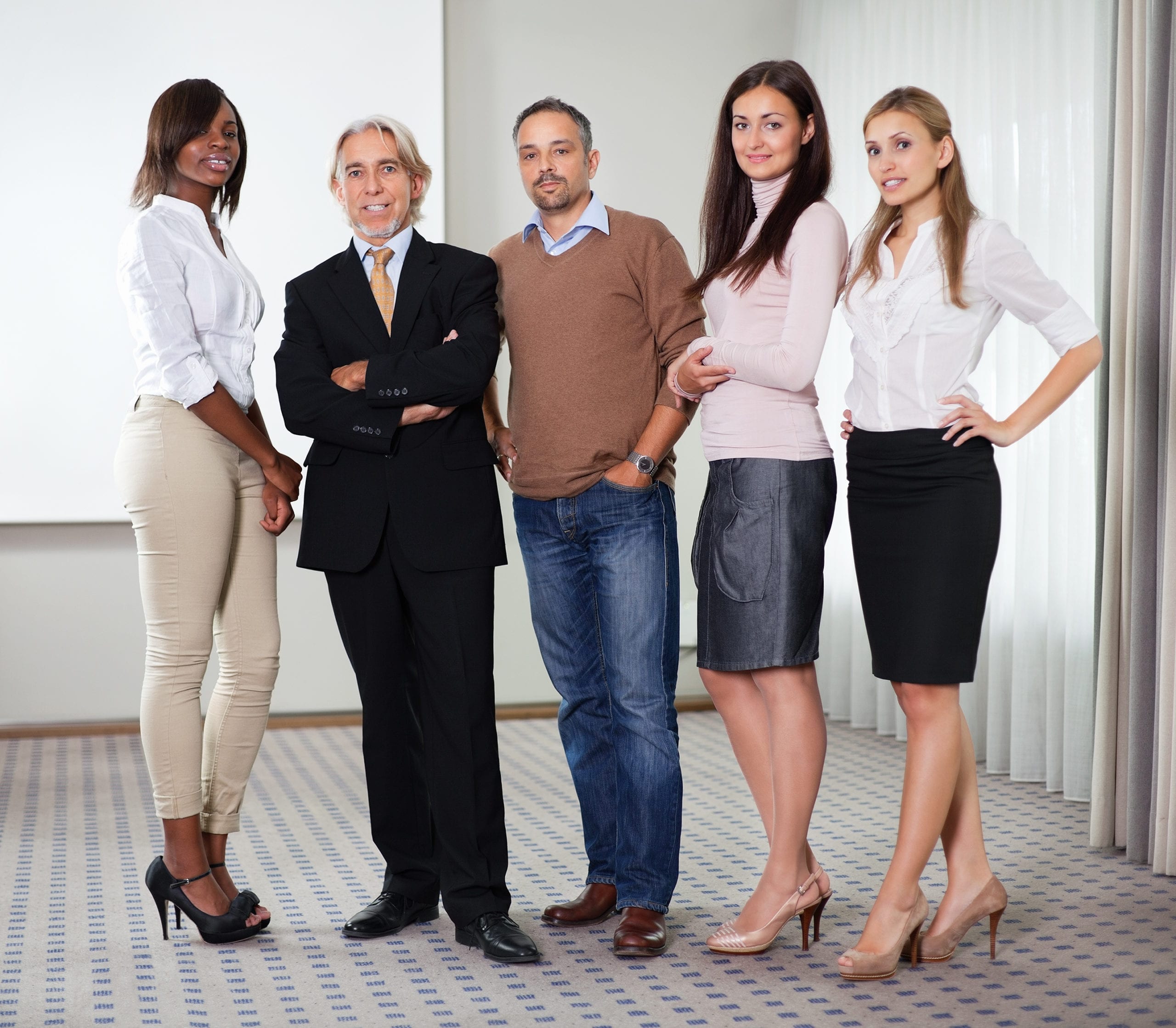 EXECUTIVES, CAREERS and PLASTIC SURGERY PROCEDURES…We live in a very visual world today and this affects even careers.  A colleague of mine, from Manhattan, sees a lot of men and women executives and high profile individuals who are in the public eye constantly.  Their pictures are taken constantly…and they are expected to always look good!  YouTube, Facebook, HD Television and public appearances demand they look their absolute best.  These people previously focused mainly on the face…but now are into Body Sculpting as well. They get paid more to look great! 
CELEBRITIES CHOICES INFLUENCE US!  We learned from the "Celebs" how to defy aging by employing anti aging treatments. The key is to start early (at the first sign of tiny facial lines, etc.) and to always maintain in order to always look about 10 years younger.  A few of today's celebrities have heavily influenced how people want to look. 
·      Kate Middleton's Nose is the nose of choice among the World's female population

·      Cheryl Cole's Dimples…well those are hard to copy
·      Robert Pattison's jaw is the envy of scores of men

·      Brit Jude Law has the most requested nose for men
·      First Lady Michelle Obama has the most admired arms causing a spike in requests for Upper Arm Lifts (Brachiaplasty)
·      And the list goes on………….

SCULPTED BODIES and the LIPSTICK EFFECT…The economy today has also driven people in for cosmetic procedures.  We have developed a "collective vanity" per some analysts, but not  according to the younger generations today who consider looking good to be important to overall good health.  In fact,  they budget for cosmetic procedures as part of their health regimen. So they come for FaceLifts and Body Sculpting regularly.  Those who cannot afford those options choose less expensive anti aging treatments such as Botox, Injectable Fillers, microdermabrasion, chemical peels and others to reduce the visuals of aging.  This is called the "Lipstick Effect."  We cut back on big ticket spending and opt for the "injection effect" to stave off surgery a bit longer and to allow the economy to improve.  We also indulge a bit and buy that cologne, perfume or special lipstick we've been wanting!
MOST POPULAR BODY CONTOURING/REFINING OPTIONS: Liposuction, Tummy Tuck (Abdominoplasty), Lower Body Lift, Mommy Makeover, Daddy DoOver, Thigh Lift, Cellulite Treatments, Buttock Augmentation, Rhinoplasty (Nose Jobs) FaceLifts, Brest Augmentation, Breast Reduction, Breast Lift, Labiaplasty (FemGen for V Zone Rejuvenation)…and more.  See my website: www.davinciplastic.com.
Well, Winter is still blasting away…but Spring will come!  Are you ready for all the events?  Bikini…Beach Season will be here soon. 
 
Let's talk now and design your Refined Body Treatment Plan.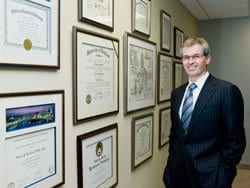 Steven Davison M.D.
Board Certified Plastic Surgeon