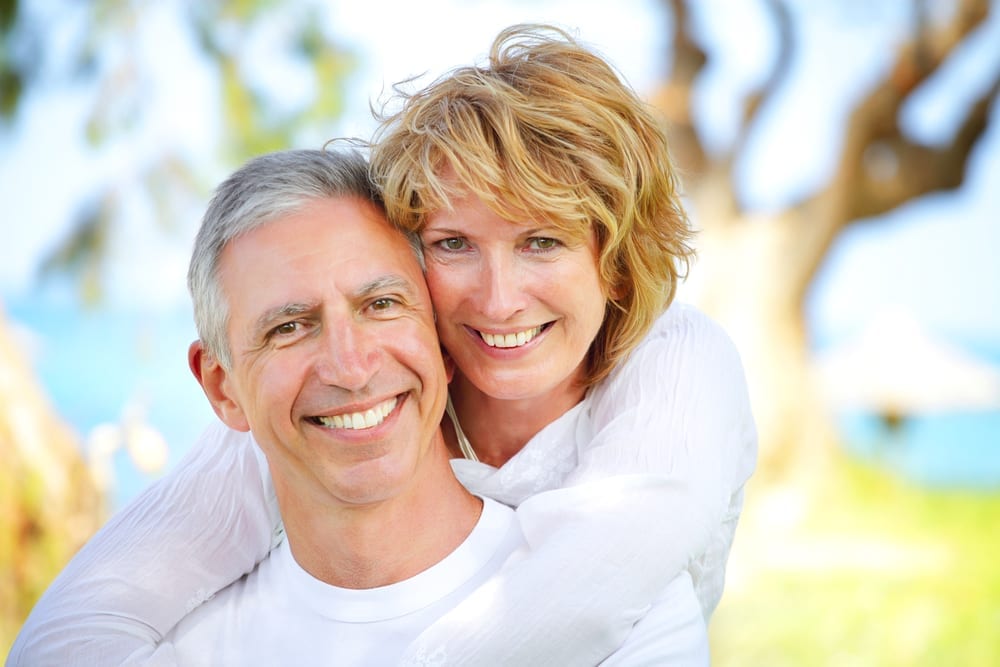 Vectra 3 D Computer Imaging allows you to see actual body sculpting results before you even have the procedure performed! EXAMPLE; To demonstrate outcomes of a Breast Augmentation, 3 D images of your body are taken, loaded into the system and onto a large screen.  The system then selects several implants sizes and shapes…simulates them over your own body…empowers you to make the best possible choice.  RHINOPLASTY…aka…NOSE JOB is much easier to understand while viewing the nose from several angles…to see what really needs to be done.  The 3D system makes this happen.  Read more at: https://www.davinciplastic.com.
Vectra's 3D Compiter Imaging System works for procedures such as:  Facelift, Necklift, Cheek and Chin Implants, Skin Resurfacing, Rhinoplasty, Browlifts, Blepharoplasty (Eyelids) Breast Augmentation, Breast Lift, Liposuction, Liposculpting with Implants and more…..
ASK US ABOUT  "SCULPT MY DREAM" 3D IMAGING…before your next Age Reversing Procedure!  Here's what our patients say to us about it:

Unbelievable!   It was like seeing my new body in a 3D Movie
You can make all the changes you want….until you hit upon the look that's you!
Breast Simulation showed me my personal benefits from a combo "lift/Implants"
I finally realized that the simulation could be my actual results!
I was able to make a "crystal clear" science based decision…that enabled me to chose the right implants
GOOD CANDIDATES for "SculptMyDream" 3D Computer Imaging System…Men and Women of all ages, stages, ethnicities and goals are getting outstanding procedure results due to requesting 3D imaging first!  Baby Boomers want to regain some youthfulness…in order to look as great as they feel and Generation Xer's are having a variety of anti aging procedures done regularly…to compete in their career place, to move up through the ranks and because they consider this a normal part of their routine healthcare.   Seniors…more and more are flooding surgeons suites as these "older teens" have decided to grow younger together!
Today's procedures take years off an aging face and body…with less invasiveness….briefer downtimes and longer lasting results from more dramatic lifters Botox etc.
BENEFITS of 3D IMAGING
Increases Patient Confidence
Allows your participation in creating your treatment plan
You see actual simulations (your own body)
You can actual outcomes (simulated on your own body)
Vectra 3D system is the most accurate, clear, flexible system today
Well, I wanted to make sure you know about this amazing imaging system to enable you to make better choices in 2013…along with offering world class anti aging, age defying, age reversing options…knowing you can make educated decisions based on clear science should help stream line the process a bit for you.   Come in and let's get you set up!
See my last blog to get up to speed on "antioxidants"...let's move into 2013 both healthy, more youthful and handsome for us men…. beautiful for you ladies.
Best Wishes to all!
Steven Davison M.D.
"DAVinci….where we combine the supreme elements of art and surgical science."