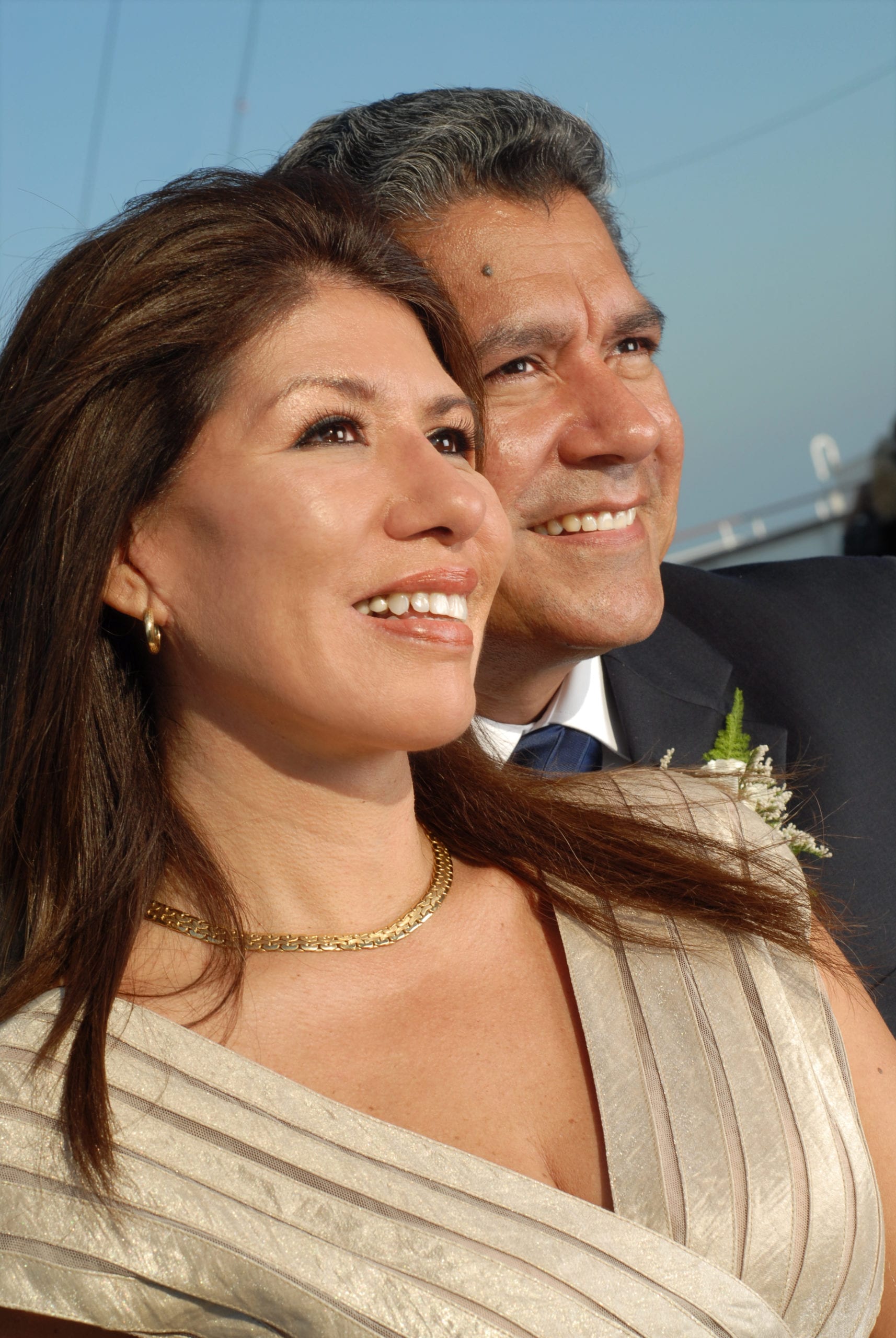 BEAUTIFUL, YOUTHFUL AGING in 2014
Welcome to 2014, the age when 50 seems to be the new 30. No, we can't stop the aging process but there are a host of things each of us can do to enjoy the journey while turning back the clock and maintaining a "more youthful aging experience." Each year, Americans spend billions of dollars on preventive health and anti aging beauty treatments.
TIPS for AGING WELL in 2014
1) Be practical…acceptance is at the core of aging well. Authentic, aesthetic beauty embraces realistic goals. This means at age 50 you can't and should not try to look 20 again. Today's age defying options successfully recapture at least 10 years of youth…then you can always look 10 years younger as you continue to age.
2) Live in the Moment and remain grateful for each day.
3) Focus on the person you are, be yourself and be your best every day.
4) Be Authentic by keeping it real. Benjamin Franklin said we cannot control what happens to us but we can control how we respond.
5) Laugh often because it keeps your soul young
6) Get Creative. It's proven that exercising the right brain into the golden/bonus years keeps life fun, fresh and full of excitement.
7) Enjoy Meditation it relaxes mentally and physically.
8) Keep Love Alive. If you're married act /live as though you're dating your spouse. If you're single go mingle.
9) Find Your Passion by finding ways to play and laugh daily.
10) Be Healthy to ensure natural beauty.
11) Build Meaningful Relationships based on honesty, respect, trust, love, common goals, appreciation and togetherness.
12) Be Grateful. My November blogs touched on the many benefits of gratefulness and the health and power it produces in your life.
THE BEAUTY GAP is CLOSING
MEN WANT IN
Just for men salons are popping up across the Nation and globally. Men want in. We've seen a growing trend for men seeking in and out cosmetic procedures to win their war on aging and keep them competitive in their careers and simply because they want to look good.
ECONOMICS of BEAUTY, ANTI AGING OPTIONS
The up and coming Generation sees anti aging procedures through the same lens as regular healthcare. So, they include it in their annual budget and regularly seek the latest, greatest options. Beauty Options Economics is here to stay.
CULTURAL EMPHASIS ON YOUTH and BEAUTY
The new male has undergone dramatic social changes that demands looking younger, looking good. The day of "looking rugged" is no longer required but rather looking healthy, more youthful and attractive sends men in quest of cosmetic procedures in increasing numbers each year. Women still dominate this arena but not for much longer!
GEN X DEMANDS IN and OUT PROCEDURES
Today's popular no downtime procedures include Botox, Brotox, Filler Facelifts, LipoBody Contouring, Laser Procedures, Skin Tightening, Skin Rejuvenation such as exfoliation by Dermabrasion or Chemical Peels, Injectable Chin Augmentation, Filler Cheek Augmentation, Lip Augmentation to restore gorgeous, sexy lips and many more…. Visit www.davinciplastic.com for compete info on all noninvasive procedures.
ALL for ONE – ONE for ALL PROCEDURES
Cosmetic procedures are no longer just for "celebs" or aging women. Today Men and Women of all ages, stages and ethnicities are having aesthetic procedures on a regular basis.
THE CLOSING BEAUTY GAP is very evident today as seen by the age ranges (18-85) of both genders and from every cultural background who are seeking youthfulness. While there will always be fundamental differences between the genders, it is clearly evident the "gap" is rapidly closing when it comes to both genders wanting to look good! Let's talk!
I'm here to help you look and feel your absolute best again in 2014.
Best To You and Yours,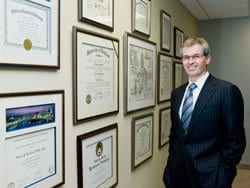 Steven Davison M.D.