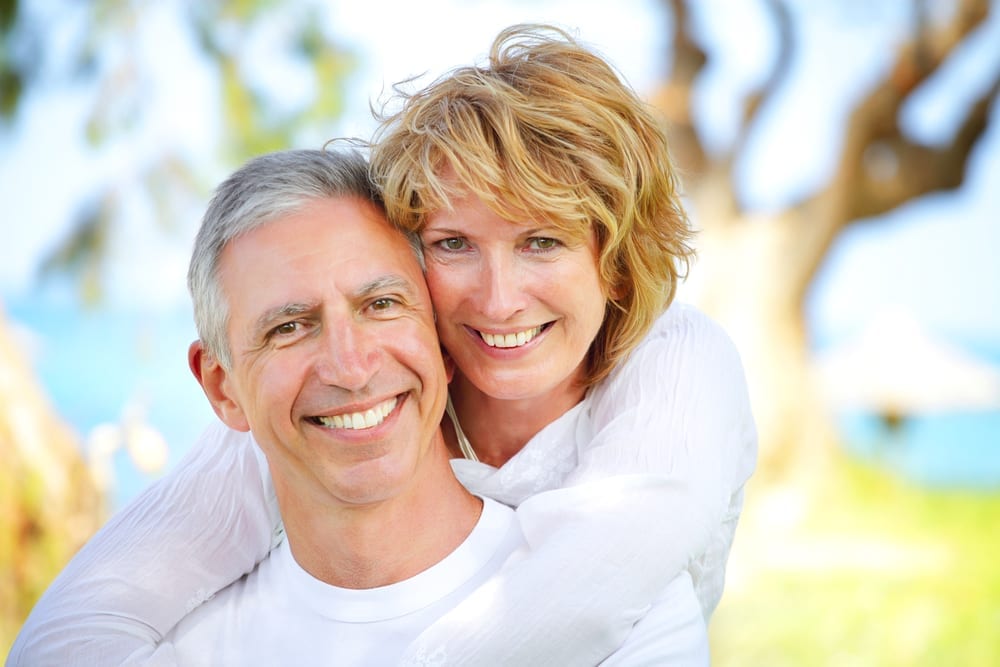 Men and women of all ages have a myriad of age reversing, rejuvenating options from which to choose.  Each option offers its own unique benefits.  Choosing the right one or combination of options involves figuring out what's best for your needs and not someone elses.  No "cookie cutter" treatments offered here. MEN ARE GETTING TREATMENTS NEARLY AS OFTEN AS WOMEN.  NO MORE TABOOS! Careers demand it and Generation X chooses to include cosmetic procedures as part of their normal health maintenance regimen because they want it.
AREAS of FACIAL AGING… THE EYES show signs of aging early.  These signs include: lines, wrinkles, furrows, hollows, severe under eye bags, sagging upper eyelids, forehead parenthesis and furrows and skin that is losing elasticity (crepey looking).
Treatment Options include:  Injectable fillers for volume replacement, to encourage collagen renewal and restore contours; Botox to stop lines and wrinkles from forming and to smooth out the skin, Blepharoplasty and Browlift surgery to correct both the upper and lower eyelids by removing excess skin, excess fatty deposits, to lift brows back up and restore youthfulness to the forehead and brow/eyes.
Blepharoplasty surgery corrects severely drooping brows and hooding of the upper eyelids. When fillers and Botox no longer work or treatments are started too late, Eyelid surgery is the best option, especially if excess skin is undermining your vision. In this case, it is done for "functional" purposes as well as cosmetic restoration.  Men, especially, seek out eye surgeries to correct these problems, to look and feel younger and healthier.
CHEEKS OFTEN BECOME FLAT, SUNKEN and SAGGY – CHEEK AUGMENTATION is among today's most popular age reversing options.  For flat, sunken cheeks both hyaluronic fillers and collagen stimulating fillers can add dimension and nice definition.  Augmenting the cheeks improves the appearance of the eyes by addressing volume loss.   Often fillers work and if not cheek implants will. Sagging cheeks require surgical lifting and tightening of the underlying muscle and tissue and is often coupled with  injectables for ultimate and long lasting results.
INJECTABLE FILLERS and SURGERY   Injectable fillers usually offer immediate and ongoing results as collage production is stimulated and hyaluronic acid fillers replace volume by attracting water.  Surgery results can be subtle or dramatic and last indefinitely.
NOSE and RHINOPLASTY SURGERY vs FILLERS   Injectables can correct certain nasal deformities and small irregularities. For example, we can add height to make a hump less noticeable. A good looking nose improves the facial profile allowing certain features to pop out more.  Surgery is needed when there are functional issues and flaws that fillers can't handle. Injectables are amazing, but are not curealls.  https://www.davinciplastic.com.

NOSE FLAWS MEN WANT CORRECTED include a deviated septum, bulbous nose tips, crooked noses from being broken, pitted and scarred areas, humps and bumps from injuries or birth and others. Functional correction is key with men.  They don't like noses that don't work right.  So, I do many Rhinoplasty surgeries and non surgical nose jobs also.
Remember the "fun in the sun" tips….lots of water to drink (stay hydrated), sun screen, umbrellas, anti oxidant snacks like raw fruits, sun glasses, avoid glare from the water…the sun is hottest between 11:00 am and 2:00 pm.
MOMMY MAKEOVERS for WEDDINGS, GRADUATIONS, CORPORATE MEETINGS,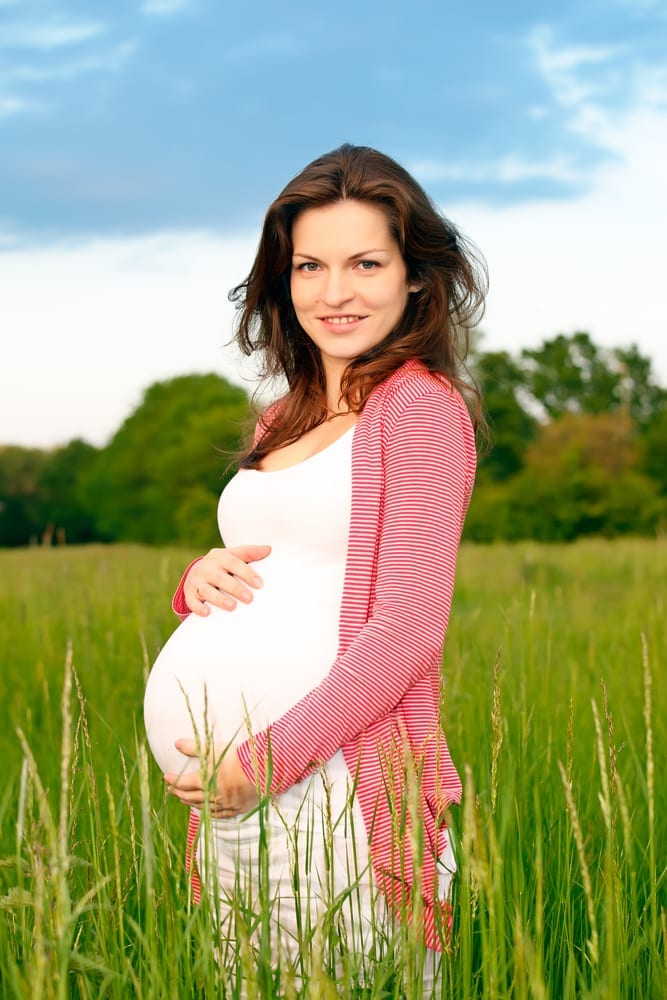 PTA, FAMILY REUNIONS, CLASS REUNIONS, FOR YOURSELF.  Let's get you scheduled and looking/feeling great again.
Best to you and yours,
Steven Davison M.D.
DAVinci… where I combine the supreme elements of art and surgical science.