With the Holiday Season full upon us, there will be many social events we all love to attend but managing food choices may be difficult. Enjoy this season while incorporating these ideas – they're good for everyone!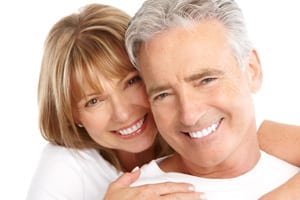 BRILLIANT DISTINCTIONS PROGRAM for REWARDS! Register now to get your treatments of choice and look your absolute best for Christmas, New Years and Every Day! www.brilliantdistinctionsrewards.com.
Food, glorious, comforting and yummy food is all around us from now until after New Years. Here are 11 choices that really work to inhibit cellulite, lines and wrinkles while adding positive, living nutrients to your diet.
Look for these healthy, life giving choices:
· Pineapple is loaded with potassium, Vitamin C and bromelain to increase circulation and fight inflammation
· Water cannot be overstated! It is as important as food. Water hydrates the body, plumps the skin and releases stored toxins
· Asparagus strengthens the veins and capillaries, normalizes circulation, acts as a diuretic to flush out toxins
· Green Tea is rich in "catechins" to prevent collagen breakdown for strong, firm skin
· Sunflower seeds are antioxidant rich, strengthen weak tissues and are tasty
· Chili Peppers increase body heat internally to burn fat faster
· Bananas are a great source for potassium, B6 and magnesium which strengthens blood vessels and increases circulation
· Broccoli contains ALA (alpha lipoic acids), high in selenium and calcium to reduce collagen hardening
· Citrus is a great source for Vitamin C, methyoxylated bio flavonoids to increase circulation and strengthen capillaries
· Oily Fish e.g. Salmon, sardines, tuna, trout and bass etc. are low in fat and rich in vitamins, minerals and EFA's to increase circulation
Pears are wonderful as a detoxifier and are high in fiber and potassium

BEAUTIFUL LIPS and 6 Ways to to Glow-n-Go: Botox, Botox and Fillers, Microdermabrasion, IPL skin resurfacing and others are top choices.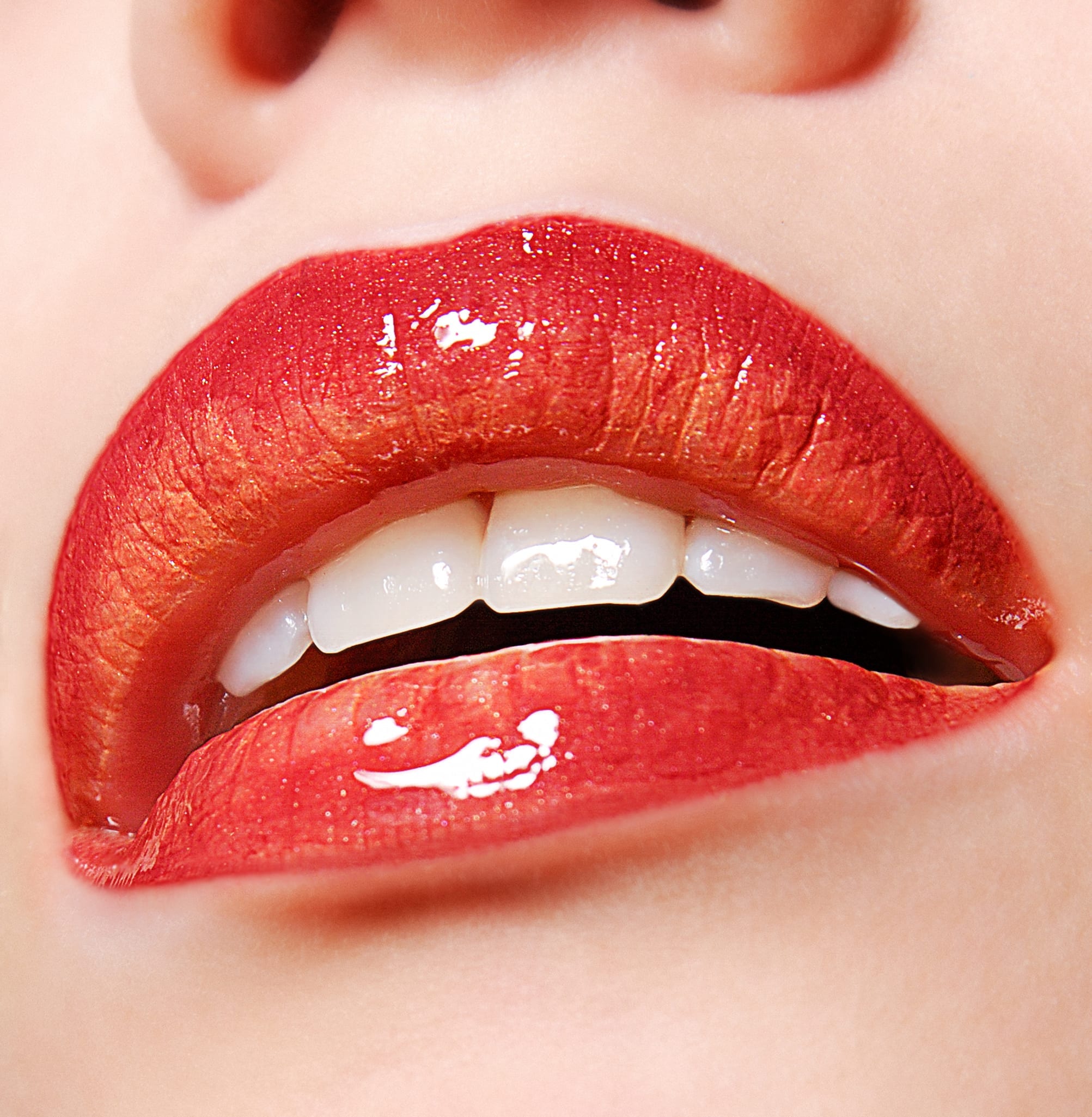 Everyone likes to pucker up from time to time but aging, smoking, diet, loss of collagen and elastin and more can cause those tiny vertical lines to develop across the top of your upper lip. These lines make you look older and cause "lipstick bleed." Use these tips to look your best and have gorgeous lips! See: www.davinciplastic.com.
1) Stop smoking to eliminate the continual pursing of the lips and slow the loss of collagen around your mouth.
2) Moisturize and Exfoliate to correct dry lips caused by the sun and environment. Use a daily "beauty balm" that includes honey or hyaluronic acid. Also, exfoliate the old skin weekly.
3) Use Nude shades to complement your skin tone…darker tones amplify lines and wrinkles.
4) Resurface the Skin. We offer age defying, youth boosting options such as laser treatments, dermabrasion, chemical peels to eliminate those unwelcome lines and uneven skin tones
5) Fill in Lines using Injectable Fillers for fabulous, natural looking results that smooth out and plump up the right areas for a sexy, healthy look. Only choose a Board certified Surgeon to perform injectable facial fillers. We are specially trained in the complex facial anatomy and know the precise doses needed to avoid overfilling and "duck lips."
TO LOOK FABULOUS for the HOLIDAYS
CONSIDER: Mommy Makeovers, Daddy DoOvers, Seniors Youth Restoring Options, and much more….www.davinciplastic.com.
BEST TO YOU and YOURS,
STEVEN DAVISON M.D.