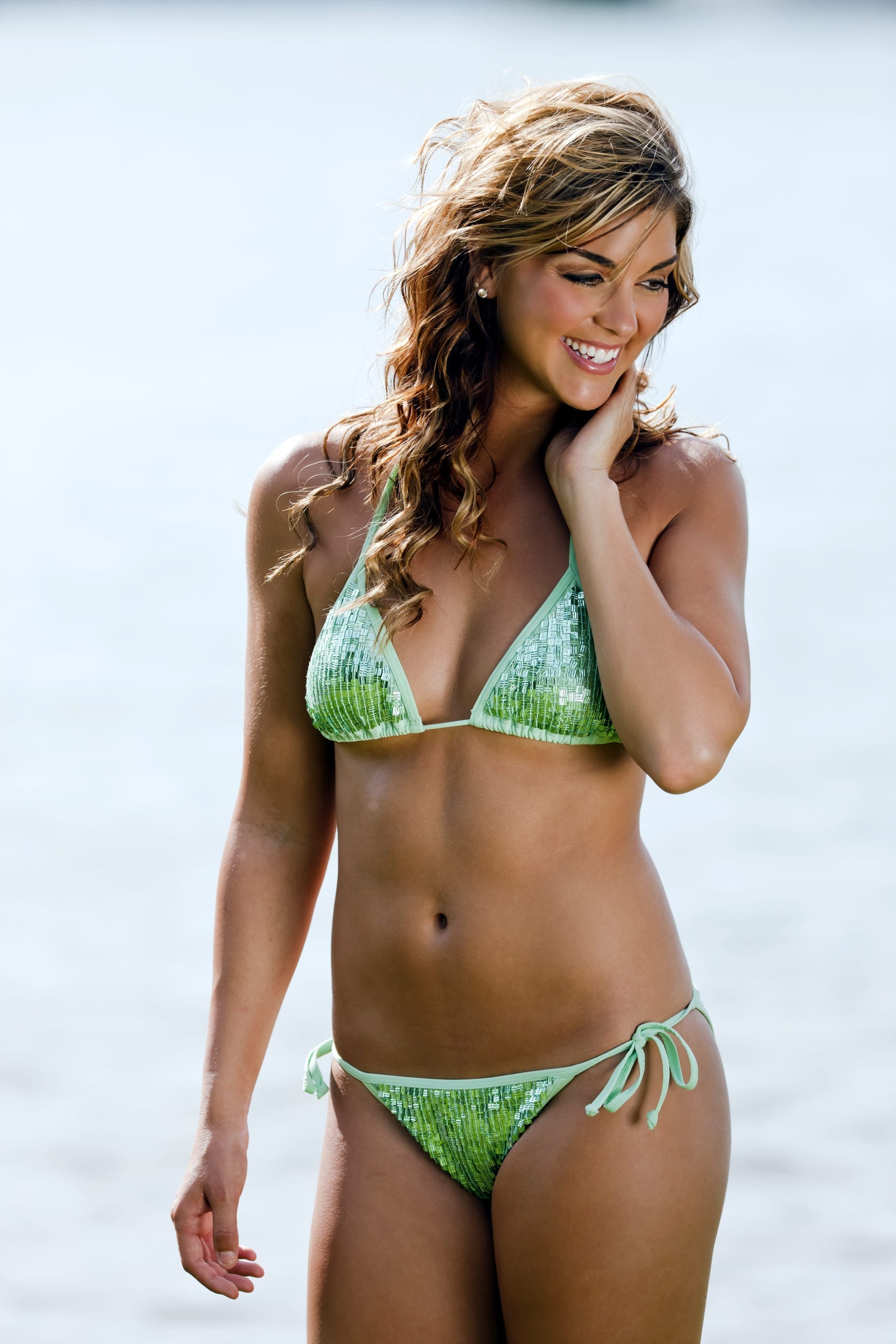 Current trends and surveys prove these to be the most in demand Anti aging cosmetic procedures.  They include:
1) Breast Procedures, Breast Augmentation with Implants, Breast Lift with/without Implants, Breast Reduction, Breast Reconstruction, Revision Breast Surgery (to correct undesirable results from a previous procedure.)  My patients travel from around the world for my Premium Breast Procedures including Natrelle410 Supreme Breast Implants for the most natural results ever.
2)  Anti Aging Instant Lifting Filler Facelifts using a blend of our advanced injectables such as:  Fat Grafting (fat transfer) Juvederm, Radiesse, Restylane, Botox, Sculptra, Belotero etc.  These lifting, age erasing treatments involve a blend of injectable to remove lines, wrinkles, grooves and overall facial aging by replacing volume and restoring natural contour.  Every filler serves a specific purpose.  Some of them give instant volume replacement while lifting and smoothing out wrinkles and stimulating your own collagen production for long term benefits.
3) Non Surgical Brow Lifts, Cheek Lifts, Mouth Lifts, Lip Augmentation and more can be achieved with today's "miracle" injectables!  Liquid Lifts define the eyes, elevate the browns, lift the sagging mouth corners, Plump up deflated, aging lips to restore sensuous beauty…and much more.
4) Laser Skin Treatments for skin tightening, skin irregularities, blemishes, rosacea, to remove signs of aging (lines/wrinkles), brown spots and red spots and other treatments.
5) Tummy tucks (Abdominoplasty) is in high demand as Boomers are getting more cosmetic and plastic surgery treatments as part of their normal health maintenance programs.  Thigh Lifts, Arm Lifts,…any are with sagging skin and relaxed muscles can be lifted and tightened.
6)  Facelifts and Necklifts to keep one "Aging Beautifully" when injectables and mini procedures no longer work or when one has waited too long to begin the anti aging program and fullblown treatments are needed for desirable results.
Check out all the procedures offered at DAVinci: HTTP://www.davinciplastic.com.
A GRANDMOTHER's TRUE STORY  "As a school teacher, we get used to children's often cruel comments and hurtful questions.  One such question sent me running to my plastic surgeon:  "Mrs. Nichol's, why does your neck wobble?:  After years of doing for my family, I decided it was time to do something nice and rewarding for myself.  My surgeon and I created a "GrandMommy Makeover' and went to work!  Now I will age beautifully and more youthfully.
ONE MOTHER'S TRUE STORY  I gave birth to my daughter when I was 44 and often endured people remarking:  "Oh, your granddaughter is so adorable."  This occurred regularly, even when she was a baby and it only got worse as we both aged.  Yes, I recently completed the final procedure for my "Mommy Makeover."  I'm loving it!  Now people ask my daughter if she and I are sisters!
Here are some helpful anti aging nutrition tips:  go for bright colors when selecting fruits and vegetables.  Choose pomegranate with lime for refreshing summertime drinks and don't forget Green Tea is loaded with antioxidents too.  Drink it iced for a change and combine it with powerful antioxidants like pomegranate juice or shakes.
BUYER BEWARE FLASH NEWS:  Recently the FDA levied a warning on Lancome due to false anti wrinkle claims.  BEWARE of broad spectrum claims made by cosmetic companies.  FDA defines broad spectrum as protecting against both UVA and UVB ultraviolet rays.
Remember to stay well hydrated this summer…especially on beach days.  Have fun and stay healthy!
Steven Davison M.D.
"DAVinci where I combine the supreme elements of art and surgical science."