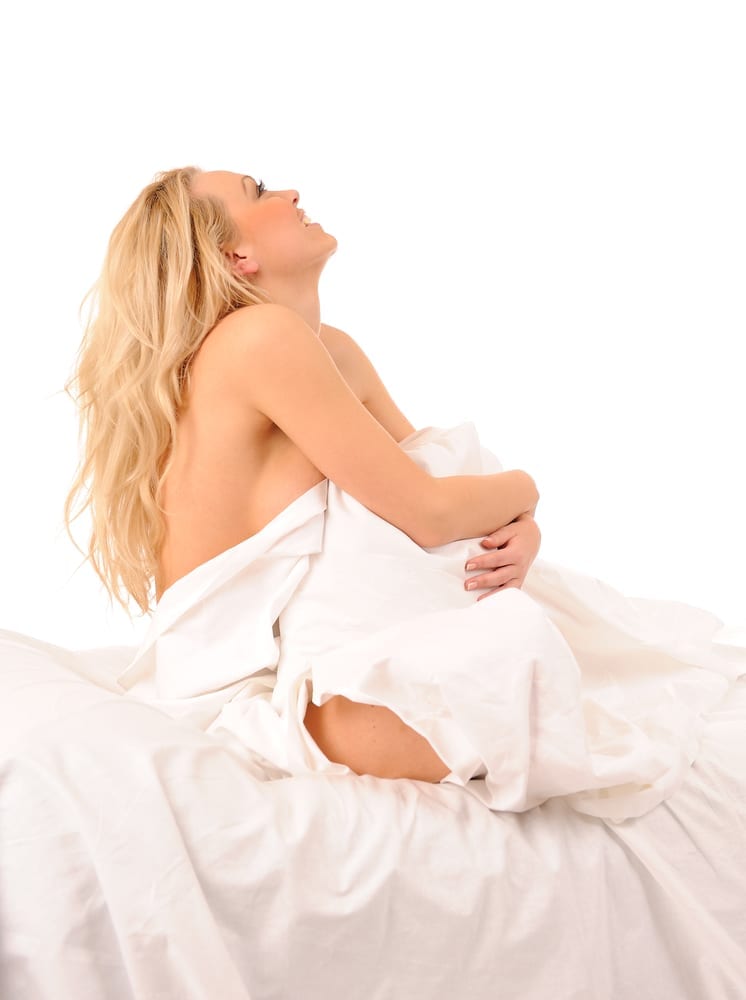 All my Mommy patients love being mommies and adore their children.  However, not all of them are happy with their body post delivery or even several months after their baby is born.  Pregnancy is described as a beautiful, indescribable experience by most women I know.  During pregnancy the body goes through various and often subtle changes that become more dramatic, over the months, due to the relentless demands of motherhood.  It's no secret that post pregnancy bodies resist the best of intentions, the best nutrition and even the most rigorous workouts thus leaving the new mommy with undesirable changes in multiple ares of the body. So, I design many, many Mommy Makeovers every year to help Mommies of all ages get back into shape, regain lost youthfulness and get healthy again!  Healthy bodies are better able to withstand the emotional and physical rigors of busy motherhood.
PREGNANCY CHANGES THAT WOMEN HATE!  Stretch marks, sagging skin, spider veins, unattractive changes in skin color and texture, deflated, sagging breasts, stretched and separated abs muscles, excess fat deposits, changes int eh thighs, pelvic and hip areas, vaginal laxity, declining sex life and a general, overall feeling of being older.  These are the most common complaints women present with and tell me we've got to fix them.  Some new mommies are able to bounce back easily to their pre pregnancy condition, while most bodies resist even the most rigorous programs designed to get back into shape.
MOMMY MAKEOVERS in D.C.   For over a decade I've been tailoring individualized makeovers for new and mature mommies from all over the D.C.area and way beyond.  My patients love their results so much, they send friends and other family members to me for the individualized care and treatments we offer at DAVinci.  After years of choosing the right combination of procedures at the right times, added to treatment advancements and refined techniques, the results just keep getting better.
MOMMY MAKEOVERS INVOLVE a combination of restorative and rejuvenating procedures for Moms.
TOP…MOST CHOSEN MOMMY MAKEOVER PROCEDURES OFFERED at DAVinci         1) TUMMY TUCKS put the abs back in shape by correcting skin laxity, stretch marks, removing excess fat and restoring balance.  Liposuction is very often included.  2) INTENSE PULSED LIGHT THERAPY  tightens facial skin and corrects pigmentation and texture problems.   3) BREAST SURGERIES… Premium Breast Augmentation (using Natrelle410 Premium Implants) to replace lost volume and restore a pleasing natural shape/contour, Breast Lift repositions breasts back to a higher position,  Nipple Reduction restores a pleasing nipple shape, size and position.    4) LIPOSUCTION  removes unwanted body fat and sculpts areas back to natural balance.  The removed body fat can be used in other areas as   5) FAT TRANSFER for amazing anti aging results.    6) V ZONE REJUVENATION is no longer taboo but is viewed as a normal part of healthy bodies.  Vaginal Rejuvenation, Designer Vaginal Procedures and other names simply involve restoring health to the vaginal area.  Labor and delivery loosens the vaginal area which is usually very elastic.  Aging also causes vaginal decline and other problems.  These usually affect both sexual partners.  Vaginal Rejuvenation includes repairing the entire V Zone to restore health and youthfulness…and pre pregnancy conditions.  Restores confidence and boosts Self Esteem.  Your love life gets revved up again too!  See https://www.davinciplastic.com  for complete procedure information.
RECENT SURVEYS TELL US STIGMA IS GONE & TALKING ABOUT SEXUAL/INTIMATE HEALTH ISSUES IS NOT TABOO!  IT IS HEALTHY!
YOUR CONSULTATION is CONFIDENTIAL  and we are sensitive to these sensitive issues and topics.  Your personal goals, desires, time frames, concerns, health issues etc. is all taken into consideration when creating a personalized Mommy Makeover Plan for you.  READY YET?   Lets talk.
REMEMBER THE RIGHT WAYS TO HAVE FUN IN THE SUN — hats, glasses, sunscreen, umbrellas, avoid glare from the water, lots of fresh drinking water,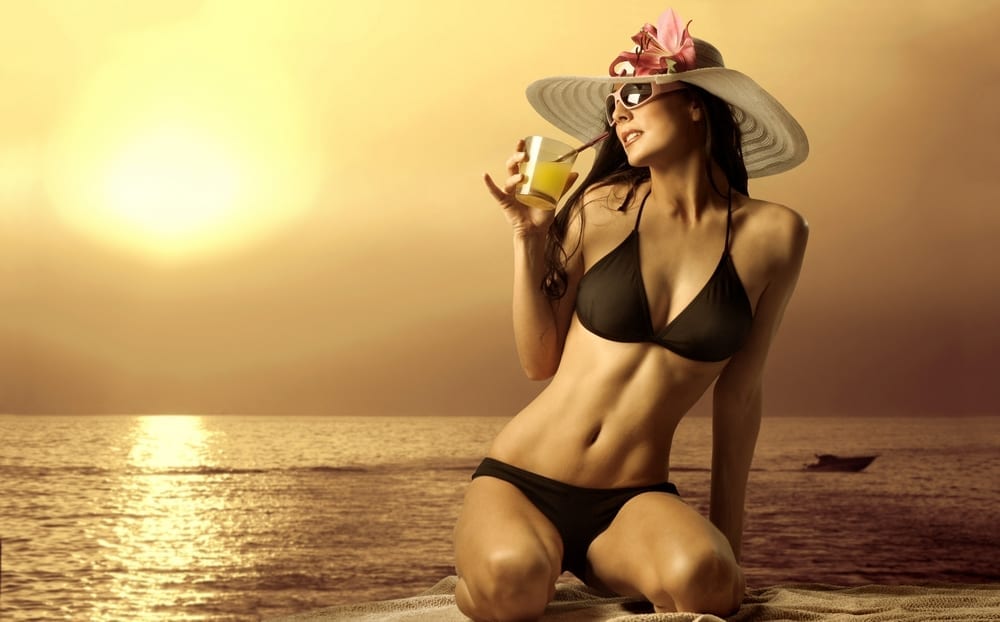 fresh fruit for antioxidant benefits, and a reasonable time frame.  Between 10:00 am and 2:00 pm, the sun rays are the hottest.  OK have fun and Be careful.
Best to You and Yours.
Steven Davison M.D.
DAVinci…where I combine the supreme elements of art and surgical science.