Hollywood Celebs, both young and older, recommend today's amazing age defying cosmetic treatments so you can look/feel your best before you start to lose your looks!   Jane Fonda is just one of a host of celebs refusing to let go of her youthful appearance.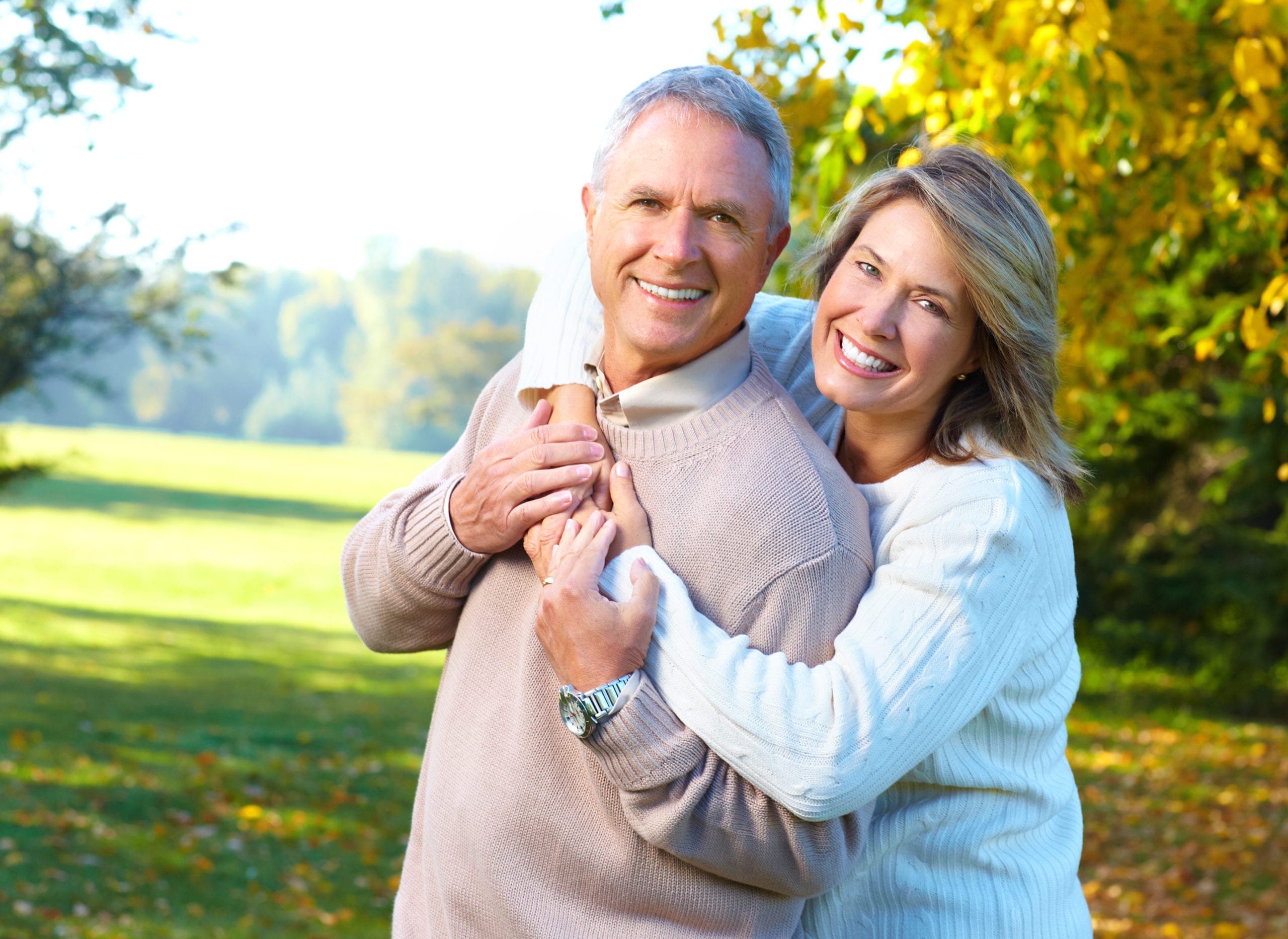 Men and Women experience "change of life" sooner or later.  For women this means estrogen levels decline during menopause causing the skin to sag resulting in fine lines and wrinkles to appear. As collagen and elastin production slows down, these wrinkles become more defined, especially in the forehead due to muscles in motion.  Laser treatments, Botox, Juvederm, Radiesse, Sculptra and other super youth boosters correct various concerns.  www.davinciplastic.com. Also, instead of cell turnover occurring every 26 to 28 days, over 50 women replenish cells on average of every 50 days.  This change alone contributes to duller more sallow looking skin while volume is lost due to decreasing collagen and elastin production. For these and other reasons women (Baby Boomers + Gen X) are lining up for cosmetic procedures as part of their total healthcare program. Women frequently get anti aging cosmetic treatments for:
Facial lines and wrinkles
Volume loss resulting sunken areas
Uneven pigmentation
Spots – red and brown
And many more…
Plastic Surgery to Boost Your Confidence and get the body of your dreams!  That is totally possible today but it should be your decision and your alone based upon good counsel, education and a strong desire to achieve your desired outcomes.  We're here to help you get and put your best face forward before Christmas!  Give your self a special gift! MEN WANT LASER HAIR REMOVAL   Laser hair removal is one of today's most requested options for men.  They get hair removed from:
Chest,  Back,  Shoulders,  Ears,  Back of Neck,  Hands, Arms
Legs,  Buttocks,  Feet,  Under chin,  Cheeks, Sideburns
GIVE YOUR MAN the GIFt of LASER HAIR REMOVAL
 HOW HAIR REMOVAL TREATMENTS The laser emits a gentle beam of energy that passes through the skin and is absorbed by the hair follicles.  This laser energy disables the hair follicle without touching the tissue (skin) surrounding it.  The laser also has a cooling device that cools the skin as well to prevent discomfort.  Since hair grows in phases, it may take a few treatments to disable all follicles during the growth cycle. Most people achieve permanent results in fewer than six treatments.  SUGAR and HOW IT AFFECTS OUR SKIN I know, I know.  How can we get through the Holiday's without sampling the cookies, cakes, pies and scrumptious deserts!  Well, we can't but you need to know the following: American Heart Association says Americans  average up to55 teaspoons of sugar consumption daily – 2 to 4 X's what we should.
Sugar destroys collagen and elastin through"advanced glycation end products (AGE's)
AGE's result in skin sagging/wrinkles and either
 "stable or unstable" collagen production
AGE's deactivate our natural "antioxidants" increasing risk of sun damage and body toxins
WATCH FOR and MINIMIZE HIDDEN SUGARS:  high fructose corn syrup, dextrose, maltose, barley malt etc.  Also, take 1 mg of B1 and B6 daily during party season.  Talk to us about age/damage reversing Retinol products.  REMEMBER our BRILLIANT DISTINCTIONS REWARDS program…for HEALTHY SKIN! www.brilliantdistinctionsprogram.com. treat Yourself and give it as a gift.  
Happy Thanksgiving….remember to count your blessings!
Best to You and Yours,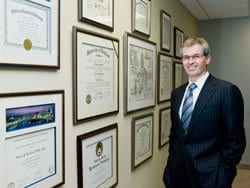 Steven Davison M.D.