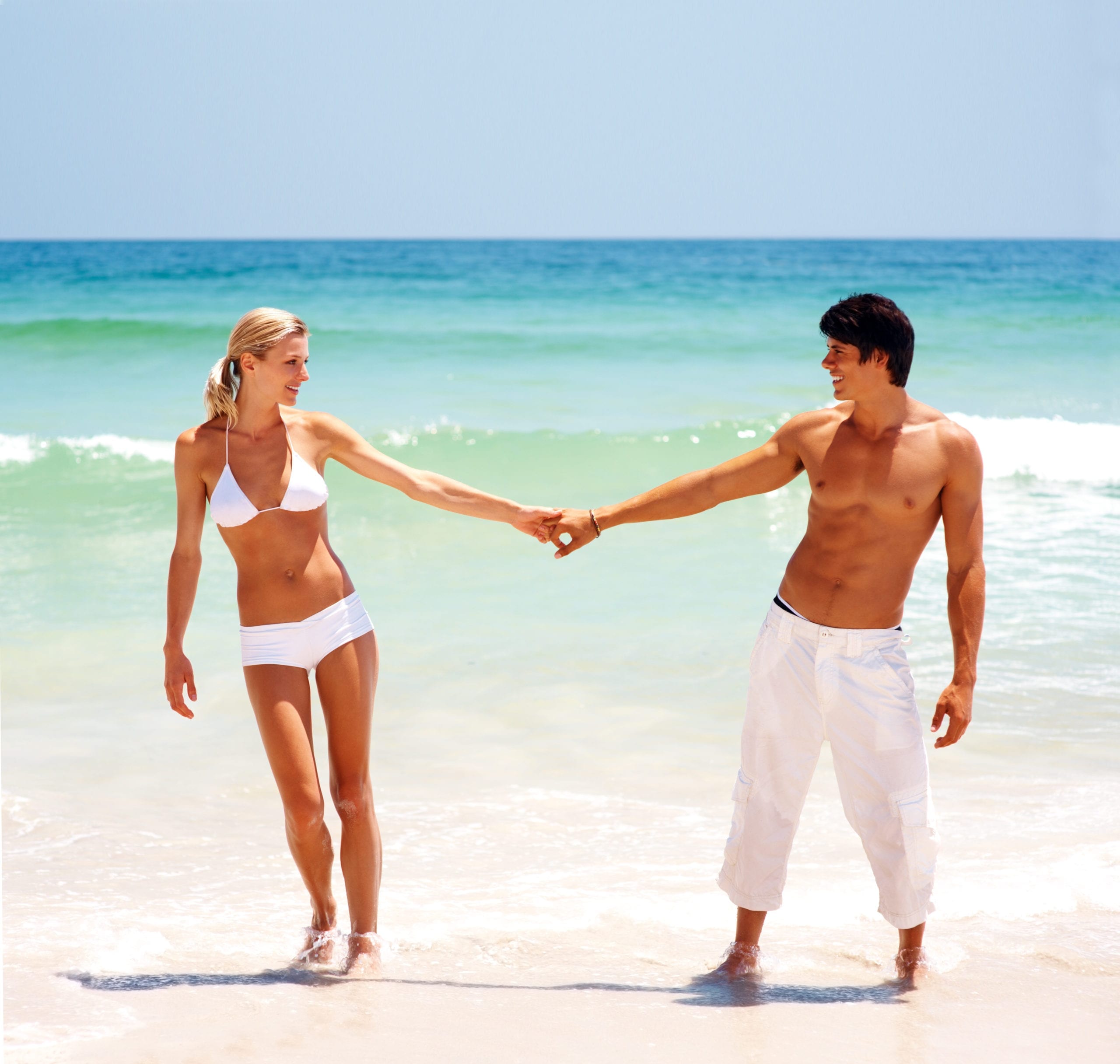 I've written several articles this year about men and cosmetic procedures…because men want the information, they appreciate the education and, they love the results they get from each procedure. The trend is that men are having more cosmetic and reconstructive procedures of every type, every year. Male Gynecomastia surgery is done to reduce the size of male breasts (same as breast reduction in women) for various other reasons.  I perform many of these operations every year to help my male patients regain self esteem, get renewed confidence and a new "physique" they can show off without embarrassment.
DATA:  40% to 60% of all men are affected with enlarged women like breasts
Male Breast reduction is ideal for men who are self conscious about their condition
Gynecomastia usually begins during adolescence & continues for life if not corrected
It psychologically impacts men of all ages…starting in the early teen years

Causes of large male breasts include:

 obesity, Klinefelter's Syndrome, Gilbert's Syndrome, normal aging, hormone fluctuations, RX medications, anabolic steroids, impaired liver function
Male Breast Reduction Surgery… Results in a chest that is flatter, firmer, more contoured. Men and boys who suffer with Gynecomastia have found this surgery to be the ideal solution to their problem.  1) Male breast reduction is typically an outpatient surgery performed under general or local anesthesia. 2) I work through one small incision to  and remove excess fat and skin and to sculpt the breast to a masculine appearance. 3) My advanced techniques/skills and experience results in inconspicuous scars. 4) As with any operation, there is some swelling, bruising and discomfort for 2 to 3 days.   Oral pain medication manages this nicely. 5) Final results are seen when all swelling has resolved…usually 2 to 3 months.
Questions Men Ask Most Often:  See my website for info: http://www.DAVinciplastic.com
How much work will I miss?   My patients report back to work in 1 to 2 days.  Choose a long weekend for your procedure.
Will Activities be Restricted?   Yes.  No sex for 1 to 2 weeks following your surgery and no heavy, strenuous exercise for about 3 weeks.    Will Male Breast Reduction surgery change my looks?  NO.  You will look like yourself…just more fit, trim and contoured!
Will Male Breast Reduction negatively affect my sexual activity?  NO…in fact…men report to me it really enhances it due to their renewed self esteem and pumped self confidence!
OK. This gives you a good overview.  Come in soon and let's talk.
Steven Davison M.D.
"DAVinci….where I combine the supreme elements of art and surgical science."