Not just for women…Men also are getting Botox to regain lost youth. In fact, it's become a phenomenon, because of the staggering numbers of men who are lining up to get these safe, exacting injections in an all out effort to defy aging.  Thus doctors have renamed it "Brotox."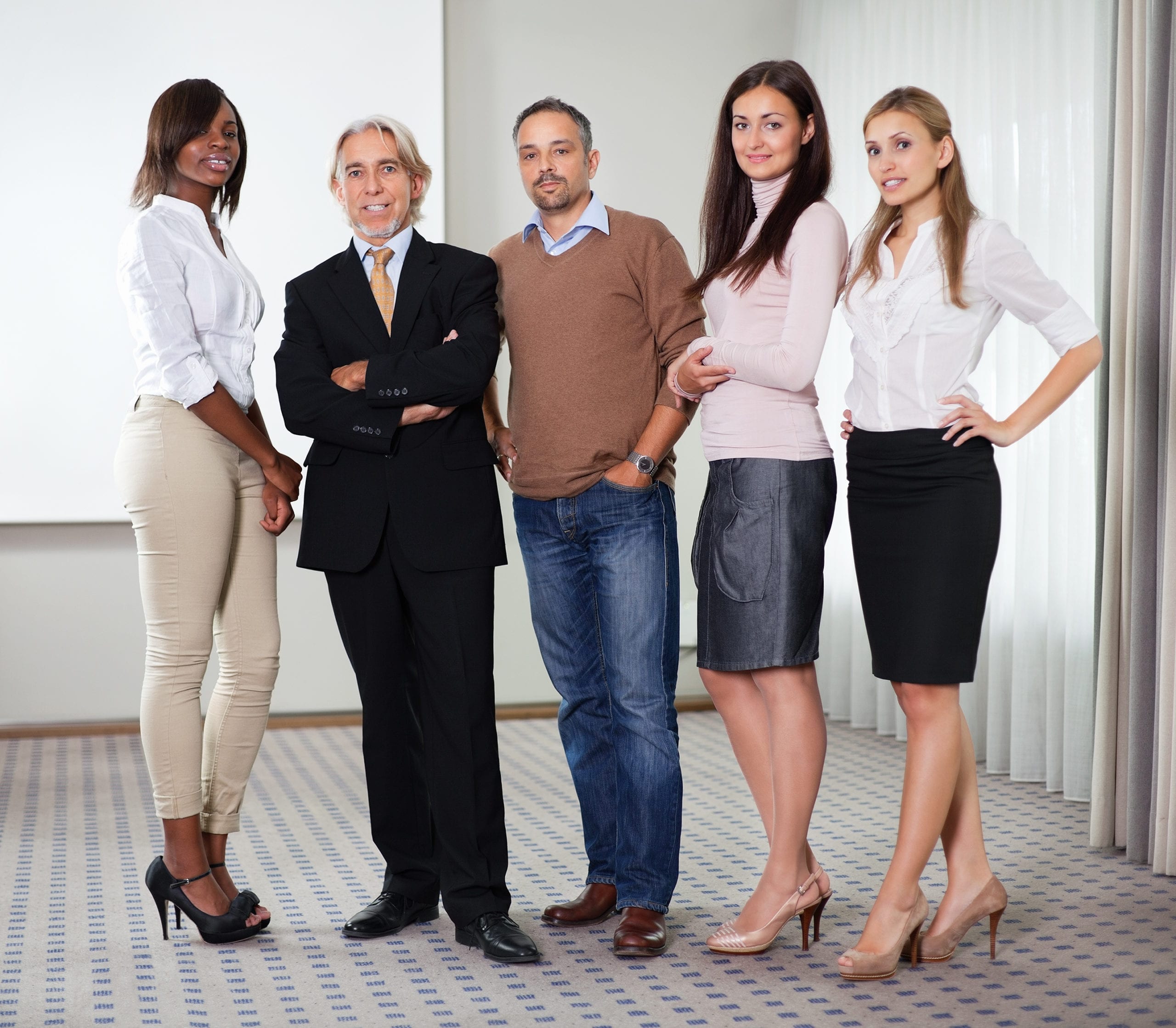 Aging Men and Job Hunting Men are finding it absolutely necessary to feel and look their best, and the younger, more alert, more energetic one appears, the better the likelihood of getting that promotion…or that job. In 2010 alone nearly one half million men opted to get Botox thereby making it the leading cosmetic procedure choice among men.
Men are getting Botox to look younger, to keep their face free of emotion or movement, to appear more relaxed and friendly, to ease or erase forehead wrinkles, to get rid of a tired, angry look and for a myriad of other legitimate reasons.
The Stigma is gone and today's men are taking advantage of the various age defying cosmetic procedures we can offer.
Botox for BrowLifts
It's the eyebrow that is getting the most attention since men's emotions become easily etched in their foreheads over time.  Men want to ease the forehead wrinkles that make them look angry.
One 47 year old man recently commented: "It's become harder to stay fresh in my highly competitive career field and Botox got the job done.!" 
Brotox has exploded as older men turn to cosmetics to compete with the younger generation.  Men have had to become more open to new ideas, but it has caught on and it taking off like wildfire.
But, not just older men...In fact, younger men even in their 30's are asking for "gifts" from wives and sweethearts for…you guessed it…Brotox.  And these are not the stereotypical guys you would expect to show up in a plastic surgeon's office…these are guys from all walks of life and career backgrounds.  Recently a chemical worker from Detroit and a guy who restores old cars showed up on offices of colleagues for…Brotox.
According to the American Society of Plastic Surgeons there was a 10 percent increase last year alone in male Botox treatments.
Look and Feel Younger in Days…No Discomfort…No Downtime…Subtle Changes
Botox injections are done in my office, often during a lunch hour.  There is little to no discomfort and no downtime.  Men and women walk in for treatment, walk out after treatment and return to normal activities/routines if they want to.  Results last for months but are not permanent, so if you want changes you can get them next go around.  Botox has been around for decades and used in various life changing treatments around the world.  We have perfected its use for cosmetic uses over the past several years with millions of users globally.  The safety and efficacy are well documented.
See my website for more complete info on Botox: http://www.DAVinciplastic.com. 

Just a few minutes in my office, a few tiny precisely targeted injections and a few days later….lines, wrinkles, angry look and more disappears!  
Come on in and let's get you started.  I am a qualified Expert Injector, specially trained, skilled and get truly natural looking results men and women love wearing.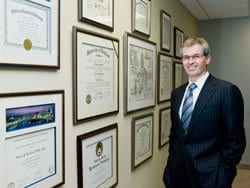 Steven Davison M.D.
"At DAVinci…I combine the supreme elements of art and surgical science."