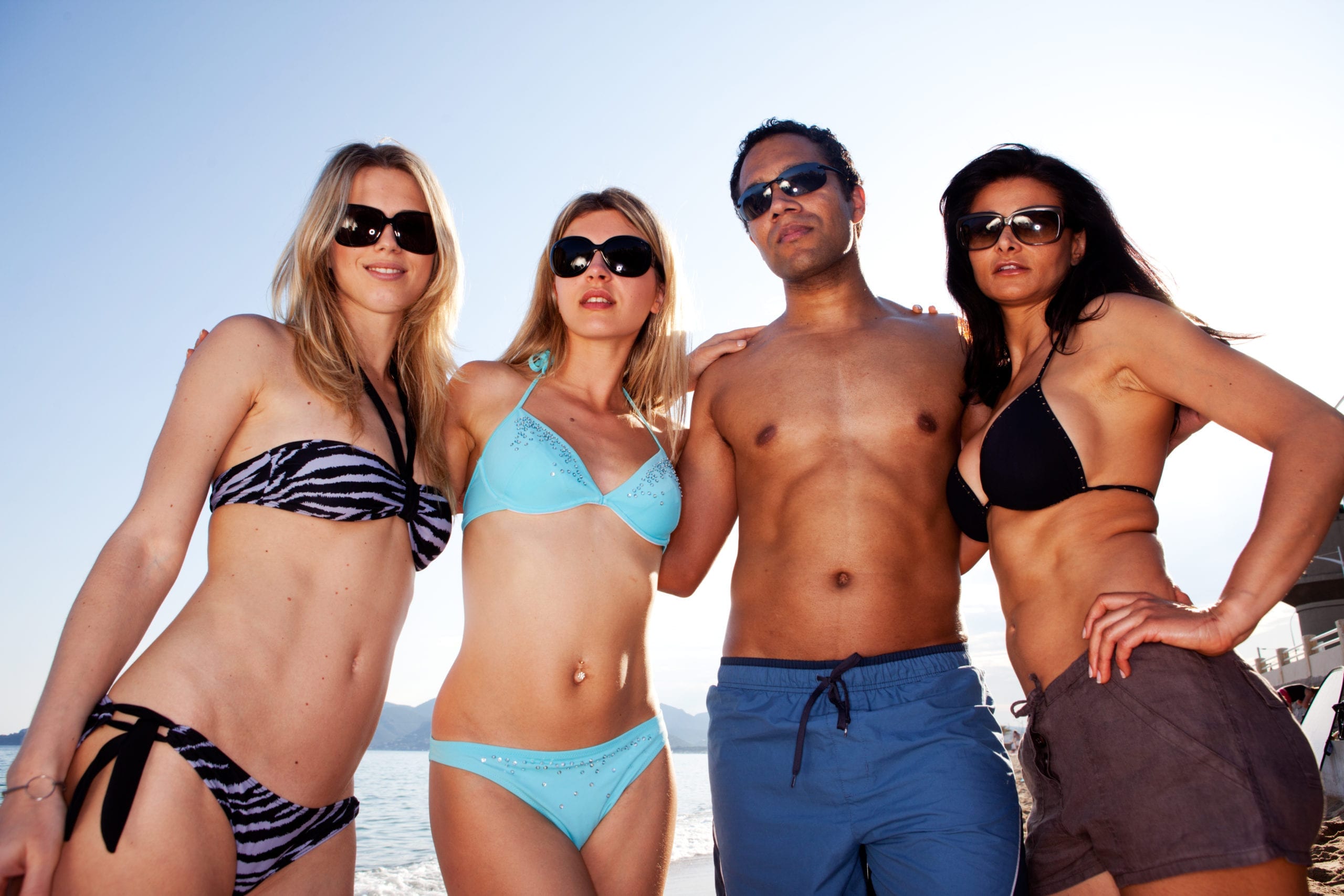 BODY CONTOURING is a general term for Cosmetic Surgery Procedures used to reshape, resculpt or change the size, profile or parameters of the body anatomy.  Contouring employs  surgical and non surgical methods to achieve the desired results.  This blog will focus on the surgical methods that are in top demand today…such as Mommy Makeovers, Breast Augmentation and Buttocks Augmentation.  Since no two people are identical, I tailor an individualized program for each patient.  No "cookie cutter" plans here!

CAREFUL PLANNING with your SURGEON IS REQUIRED TO ACHIEVE EXCELLENT, DESIRABLE RESULTS in BODY CONTOURING…to remove bulges and curves you don't want and create curves you do want…where you want them!

REASONS PEOPLE HAVE BODY CONTOURING:
Considerable Weight Loss
Post Pregnancy…Desire for Pre Pregnancy Body
Saggy skin and skin flaps that won't retract in spite of diet and exercise
Excess fatty deposits, flab and bulges that won't budge
Out of Shape Body due to all the above
Cellulite pockets causing unsightly dimples
Baggy clothes…nothing fits right except baggy, saggy tops/bottoms
Desire for a healthy, firm, trim body to improve self image and self confidence
WHEN IS A GOOD TIME to have BODY CONTOURING (Sculpting/Shaping) DONE?   Every person is different so times will vary, but you should be in good general health and at a stable weight (for about 6 months) in order for the chosen procedures to be safe and effective.
BODY CONTOURING…THE GOAL of all Body Contouring surgery is to achieve balanced and harmonious sculpting, by treating the body as "a whole" and never treating the body as "isolated parts." 
BODY CONTOURING SURGERY MAY INCLUDE:  Liposuction, Tummy Tuck (Abdominoplasty), Body Lift, Arm Lift (Brachiaplasty), Breast Augmentation using implants, Breast Reduction and/or Breast Lift. Nose Jobs, Necklift/sculpting Eyelid/Brow Lifts, FaceLifts, Thigh Lifts, Buttocks Augmentation/Reshaping/Lifts etc. and several more procedures.  See my website for more info: www.davinciplastic.com.
FULL BODY CONTOURING TODAY INVOLVES … Liposuction to remove isolated fat deposits to eliminate bulges on the thighs, hips and abdomen. Liposuction sculpts the body to the proper proportions and offers dramatic results that can be maintained with a healthy diet and exercise regimen. Tummy Tuck (Abdominoplasty) to remove excess abdominal skin and fat to create a smoother, flatter tummy.  Lower Body Lift to remove excess fat and skin from the thighs, lower abs and buttocks, as well as to tighten and lift everything to resize, shape and contour this area. Breast Augmentation, Reduction and Lifts to create desirable breast size and form and Arm Lifts (Brachiaplasty) to achieve upper body balance.  Arm Lifts involve removal of excess fat and hanging, flabby skin under the arm. 
COMBINATION of PROCEDURES for BODY CONTOURING!  A combination of procedures is common to achieve each patients individual plan for Body Sculpting.  See my last two blogs for more info on methods used today.
MOMMY MAKEOVER is one of today's Top Body Contouring/Sculpting procedures.  Watch for my next blog to get updated on Mommy MakeOvers. 
Spring is on it's way soon…Family Reunions, Graduations, Weddings, Corporate events, and more.  Are you ready to put your "best body" forward.  If not, let's talk now.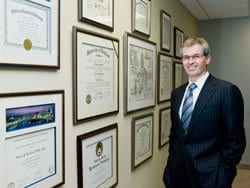 Best to You and Yours,
Steven Davison M.D.