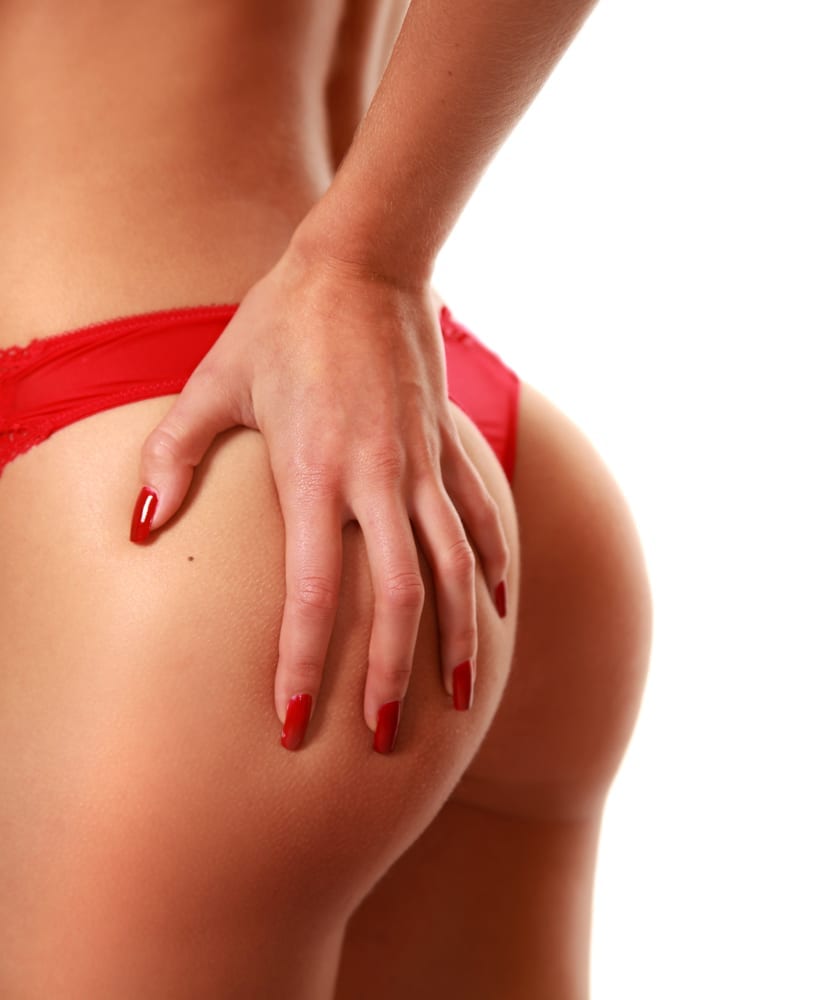 For Americans the "perfect body" includes big breasts, a small waist, a sexy butt and being fat free…for men and women. Europeans are obsessed with being dimple free…no cellulite period!  Asians prefer smaller breasts and butts but demand long, slim legs. Brazilians gave us the Brazilian ButtLift…curvy buttocks and also voluptuous Big Breasts. Perceptions vary between countries.
US CLOTHING and SOCIETY influences the plastic surgery trend. 1)  Cleavage baring tops (shirts, blouses etc) are a primary factor in breast surgeries.  2) Curvaceous butts thighs sought by American celebrities forced the surge in "Brazilian Butt Lifts".  First Lady Michelle Obama's Arm Lift became an inspiration for women of all colors to get their arms toned and in shape with Arm Lift surgery.
TOP SURGERIES WORLDWIDE  Breast Implants,  Leg Refining Procedures,  Butt Augmentations,  Cellulite reduction.  In 2011, Mexico led the charge among the top 5 countries worldwide with 800,000 cosmetic procedures.  America led the way with the obsession for "bigger is better" breasts and the most Breast Augmentations (Http://www.davinciplastic.com.).  Younger women want more on top while mature women and post pregnancy Moms want restored fullness.  The Best Butt for American Jeans is  the Braziliain Butt Lift and their trend for a perfectly proportioned backside with curves in all the right places!  American women love it and proved it with a 60% increase in Butt Augmentations during 2012, using their own body fat and Implants to achieve the right size and shape buttocks.
PERFECT BODY... Americans are obsessed with the breasts and being fat free..a narrow waist.  Breast Augmentations, Liposuction with Fat Grafting/Transplanting and Butt Augmentations have been the top choices for a few years now.  Men are also into sexier, fuller butts and get Butt Augmentations to fill out their pants.
EUROPEAN OBSESSIONS are about "NO CELLULITE…Period!"  All Europeans want to be dimple free with a natural looking body that looks as if it could be had easily with a healthy diet and a steady workout regimen. Many of the world's top cosmetic procedures are born in Europe and after being proven they migrate to other places like the US.
ASIANS SEEK SLIM, TRIM, PETITE AESTHETICS   South Korea ranks #7 for women having plastic surgery before age 50, during 2011.  Their #1 obsession is super skinny, bulk free legs (Radish Legs). They clamor for long slim calves void of heavy looking muscles.  Small Breasts is their other ideal.  If they choose breast enlargement, they want only miniscule increase in size.  Breast implants, however are seeing a major advancement in Japan for reconstructive surgeries, a challenge that Japanese surgeons are overcoming as they get up to speed on the products and procedures.
BRAZILIAN SHAPE = CURVY + VOLUPTUOUS…Brazil's #1 obsession is Full Perky Breasts and perfectly round buttocks.  They are obsessed with plastic surgery to make sure they have curves in all the right places by having Butt implants and fat augmentation  as well as large breast implants and breast lifts.  Many Brazilian women are naturally blessed with all the curves they desire, but plastic surgery is a major trend for those who are not so blessed.  My website educates you on all these procedures and many more that I offer: https://www.davinciplastic.com.
At DAVinci Plastic Surgery, I offer "Premium" procedures that  patients travel from around the world to have me perform because….I'm Board Certified, Highly Qualified, Well Experienced and have a host of happy patients…around the world.  I help people put their best self forward!
Best to You and Yours,
Steven Davison M.D.
Board Certified Plastic and Reconstructive Surgeon
"DAVinci….where I combine the supreme elements of art and surgical science."