2 Minute Read:
When people look into having plastic surgery, one of the first concerns is whether their results will be natural-looking. Many people wish to keep their procedures a secret, and that is okay.
You do not have to tell people you had liposuction if you do not want to. Additionally, your results will likely not give your secret away.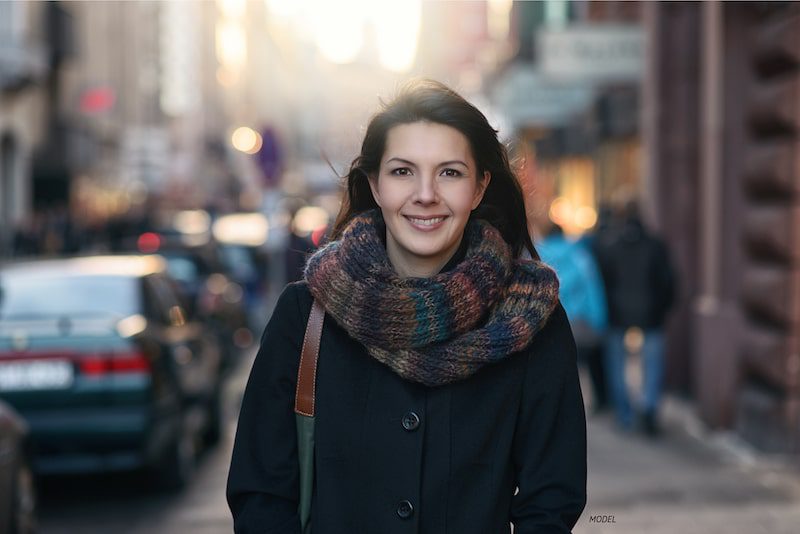 Liposuction is not something everyone will notice, especially if performed by a highly qualified and experienced plastic surgeon with a strong sense of anatomy and an artistic eye. Here is why.
Minimal Scarring
Liposuction provides natural results with little-to-no scarring. Unlike some surgical procedures, liposuction surgery requires small incisions that keep scarring at a minimum.
These incisions are carefully placed along your body's natural lines to make any necessary scarring discreet and easy to camouflage or conceal with clothing.
Sculpts Multiple Body Areas for Natural Definition
Liposuction is performed on virtually any area of the body, including the abdomen, waistline, back, buttocks, hips, to permanently eliminate fat and provide a leaner, improved body contour.
Your surgeon can target specific areas while ensuring a smooth transition from one treatment zone to another. This ensures your new contours blend seamlessly with your body's natural curvature, so you do not look like you really underwent surgery but rather lost the extra weight.
Advanced Liposuction Technology
With modern liposuction technology, it is much easier and quicker to remove large or small amounts of body fat in a highly precise and controlled way to achieve a slim and proportional profile that looks smooth and natural.
Further, patients can enjoy beautiful results with faster recovery as compared to traditional liposuction. Besides the shorter recovery period, there is also less bruising, scarring, pain, swelling, and general discomfort.
Gone are the days of patients getting stuck in recovery mode after liposuction surgery. This means you can have the surgery and get back to work or exercise in a reasonable amount of time without raising suspicions.
The most important factor in achieving incredible, natural-looking results is choosing a skilled plastic surgeon who can use a variety of tools to help you obtain the results you desire.
Maintaining Your Liposuction Results
While liposuction permanently removes unwanted fat cells from the treatment area, the remaining fat cells can expand if you gain weight, diminishing your results. Patients are advised to maintain a stable weight before and after the surgery by sticking to a healthy lifestyle. So, exercise regularly and eat a healthy, well-balanced diet to keep your smooth, toned contours and enjoy long-lasting results.
Check Out Our Liposuction Gallery!
If you would like to see how liposuction has benefited our previous patients, visit our liposuction before and after gallery.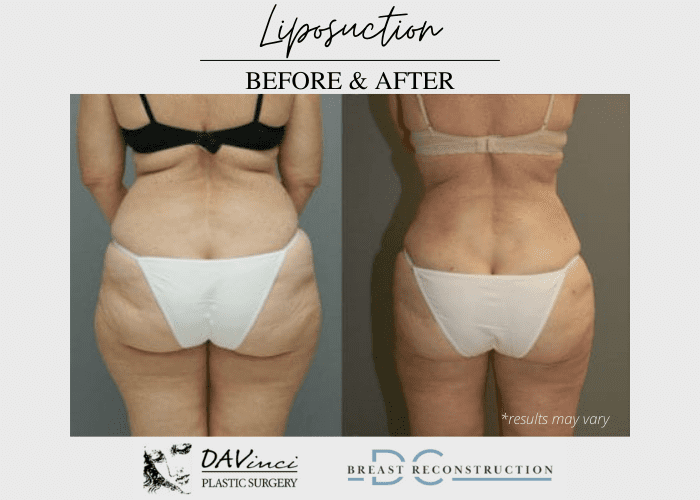 Interested in Liposuction in D.C.?
To learn more about how liposuction can naturally improve your body contours, contact us at 202-966-9590 or fill out our online form to schedule your consultation with us at DAVinci Plastic Surgery.