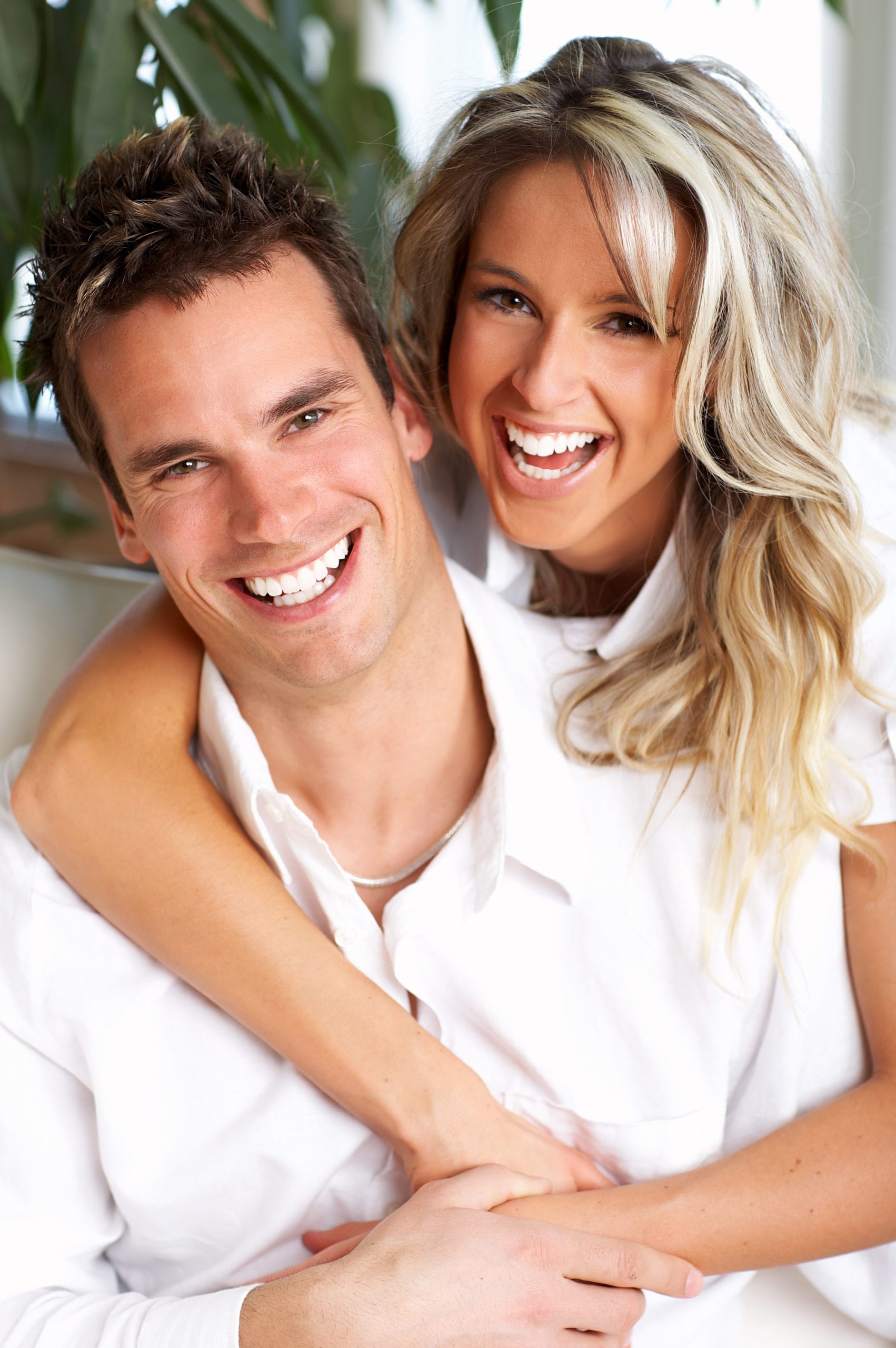 FACIAL AGING…Do you know how old your face really looks?  We look into our mirrors daily and see the same face…often not recognizing the age related changes that are taking place.  It's important to look into the mirror and see your face as it is now….not how you remember it from 10 years ago.  Sings of facial aging can be seen:
The eyes ..as "Crow's Feet appear and deep grooves etch into the forehead between the eyes.  Eyelids (upper and lower) sag, hollows may develop and you may look "sad" even though you probably aren't.
The Nose knows about aging…it too can change shape with aging… Nasolabial folds often develop between the nose and lips caused by loss of facial fat/volume and changing boney structure.
The Cheek fat pads start their descent down the face as they slowly deflate
Lips can sag. loose their beautiful sexy curves (volume loss) and corners can turn down causing an angry frown.
The Chin may become weaker with fat and volume loss and often highlights an aging nose.
And More……
The idea here is to get you to pay attention to "your aging."  Anti Aging treatments should be started in your 30's and maintained…in order to always keep looking several years younger than you actually are. AntiAging….is really about prevention.
Today, our refined treatments/techniques often empower us to delay surgery…i.e. a facelift. If started early enough, you have can have injectables to restore volume to prevent a sagging, old looking face.  Women start to lose facial volume in their 30's…in the temples, nasolabial folds and cheek fat pads. Men follow close  behind. By fixing these areas early in life, cosmetic surgeons are finding that the aging process can occur more slowly.
Dramatic Lifters replace yesterdays fillers!  For example:  Sculptra Aesthetic and Radiesse stimulate  your bodies own production of collagen…soft tissue volume to fill in those empty spaces again.  This lasts much longer, sometimes a few years.

Celebrities start early and do small treatments to slow and reverse the signs of aging….and they continue this trend so they always look years younger.
2013 Hot Age Defying Procedures in order of popularity…
Tummy Tuck  (Abdominoplasty removes excess fat, sagging, hanging skin, lifts and tightens muscles) achieves a firmer, more youth tummy.  Liposuction is part of this surgery.
Arm Lift  (Brachioplasty) removes excess fat in the under arm between the armpit and the elbow.  Loose, hanging skin is excised and the arm sculpted to look more youthful and natural.
BreastLift….involves lifting the sagging breasts to a higher, more youthful position and many women opt to include Breast Implants to achieve the desired breast shape and size.
Breast Augmentation…uses Breast Implants to increase the size and enhance the shape of the breast.   This is a standard request for New Mommy Makeovers….and midlife women who have experienced loss of breast volume and sagging breasts (ptosis).
BrowLift…Facial Aging often shows up in the forehead and eye areas first. Browlift does just that…as the brow is lifted to it's more youthful position…Forehead Lift is usually part of this to remove those unwelcome lines and grooves and tighten and lift the forehead.
NeckLift…An aging neck …like "Turkey Waddle" is a sight for sore eyes!  Tightening and lifting neck muscles and skin (removing hanging skin) takes 10 years off your aging neck appearance immediately!
We're halfway through February already.  Are you ready for Spring?  How about summer and beach time….in shape?   Come on in…let's design your age reversing treatment plan.
Dr. Steven Davison
"DAVinci….where I combine the supreme elements of art and surgical science."