Christmas is just 9 days from today and I thought we could all use some reminder tips on how to avoid overeating, under exercising and staying out of trouble. As with Thanksgiving, we tend to overeat, skip our workout sessions and end up with a few unwelcome pounds, a muddy complexion, often with breakouts, sluggishness and regrets that we lacked the self discipline to avoid these problems.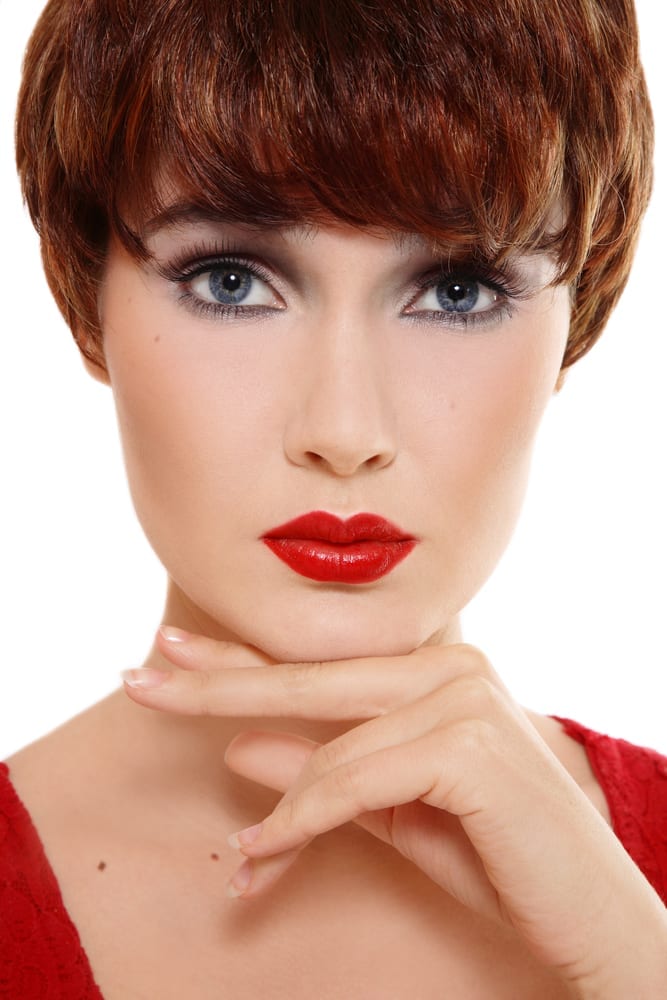 Start applying these tips today and enjoy Christmas, all the parties, events and galas and coast through New Years festivities unscathed! See https://www.davinciplastic.com. To overview procedures offered at DAVinci.
1.  Understand your metabolism.  Each person is different and will burn calories at a different rate.
2.  Avoid repeated high calorie meals…for example enjoy Christmas dinner and avoid ongoing eating of the heavy foods.
3.  Eat more living foods (raw fruits & vegetables) like salads.
4.  Eat a filling low calorie meal before heading into the kitchen to cook for the crowd.
5.  Diet before the big day and after it….never diet on party or family reunion days.
6.  Eat smaller portions and still satisfy hunger by chewing your food until it is "liquid."
7. Immediately freeze leftovers so you're not tempted to keep eating these rich, calorie dense goodies too handy.
8.  Get back on track with a lighter, healthy diet the next day.
9.  Exercise to suppress hunger pangs.  Often, we're not really hungry but may be thirsty instead. Drink plenty of pure water and walk 45 minutes each day on a treadmill.  This is scientifically proven to suppress false hunger and rev up your metabolism.
The average American adult gains 2+ pounds per year. This starts early in life. Healthy lifestyle, healthy, living foods and pure water help the body maintain strength, vitality and health.
LAST MINUTE BEAUTY FIXES
There is still time to get Botox or Brotox for an instant forehead/eye lift or an Injectable FaceLift to rejuvenate all three zones of the face, or just do target areas to take years off an aging face.  Microdermabrasion and chemical peels are great for resurfacing the face to allow a brighter, clearer more youthful you to shine through.
 POPULAR QUICK FIXES:  Lip Augmentation using injectable fillers for gorgeous lips now!  Chemical Peels and Dermabrasion resurfacing to rejuvenate dull, tired looking faces and refresh your own youthfulness.  Fat Transfer and Liquid Lift for instant facelifts without surgery and other age defying options to help you put your best self forward during the Holidays.

MORE TIPS for GORGEOUS SKIN … 1) clean your smart phone daily!  It attracts and carries as much bacteria as a toilet bowl according to new data from Stanford University scientists.  2) Clean your face daily – Morning and evening.  3) Be sure to get enough sleep.  It is true lack of sleep affects your entire body's ability to repair and renew.  This process only occurs during sleep cycles.  4) Eliminate or minimize dairy products (bovine) since cow hormones stimulate our oil glands and pores.  Learn to love Soy, Almond milk and or Rice milk products.
 BABY BOOMERS REACH A NEW PLATEAU!  There were more babies born in 1946 than any other time, totaling 3.4 million and rising steadily every year.  As of 2008 there were 77.3 million American Baby Boomers. This was 40% of the population. It's understandable why the Boomers have impacted our way of life so strongly.  They claim they are changing the way we live and are just getting started!  This is clearly evident in every developmental field…science, engineering, healthcare,  anti aging research and the list goes on. Boomers believe that aging is "breakdown", but broken things can be fixed!  Needless to say, this generation firmly believes in "being ageless" and they choose cosmetic procedures to achieve that.  In fact, they are budgeted for every year as part of their routine healthcare regimen.  Boomers believe that if people stay youthful longer, our social systems are stressed less.  Boomers have it right.

More Next Time.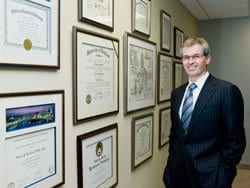 Best to You and Yours,
Steven Davison M.D.