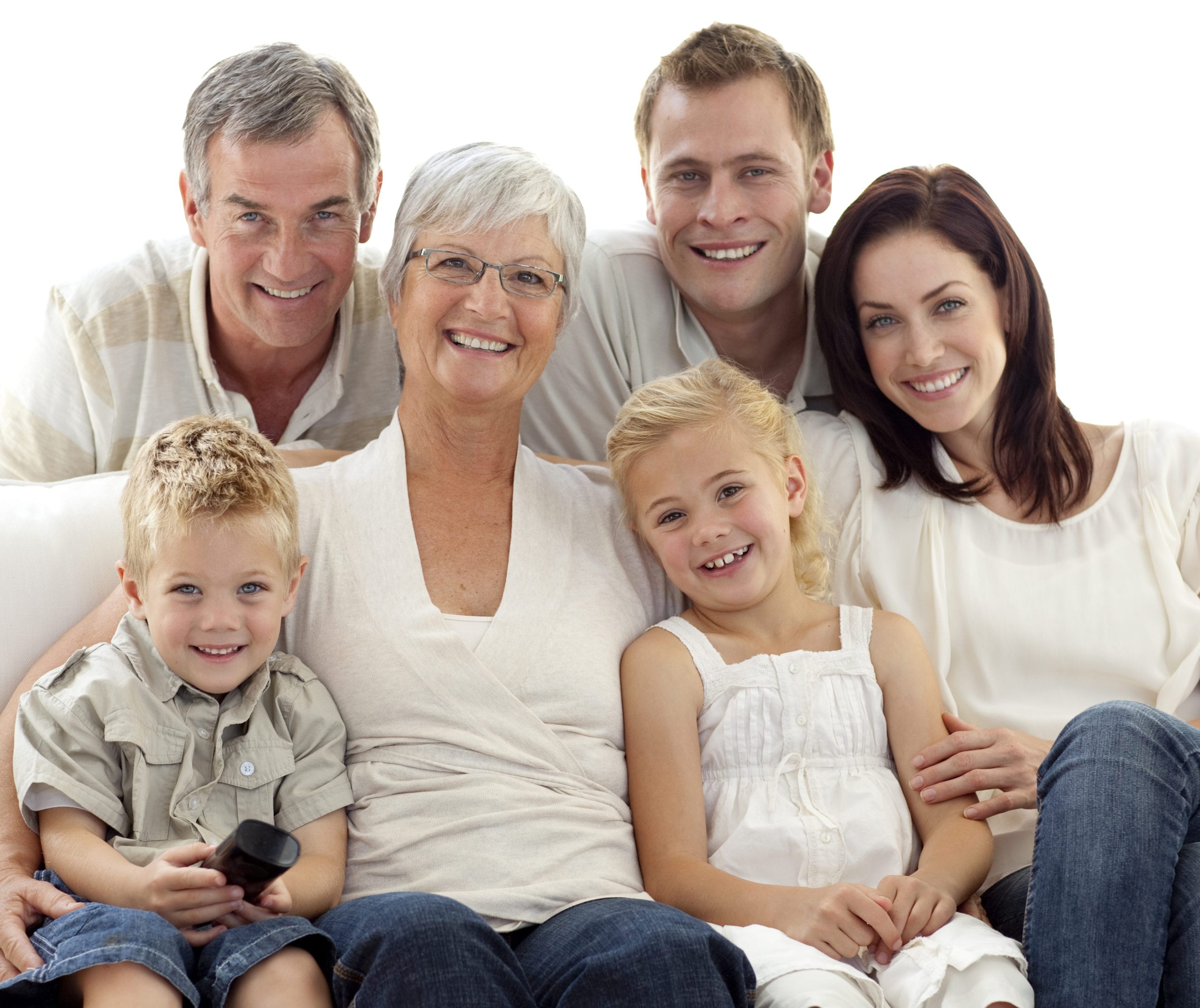 Happy New Year to everyone….wherever you may be in the world. We wish to thank you for helping to make 2012 such a great year…and we look forward to seeing many of you again in 2013. We're here to help you look and feel your absolute best!
Look for some new age reversing options in 2013…I'll tell about them in my blogs…so keep on coming back for more good info.
Blessings, health and prosperity to you all.
Steven Davison M.D…..family…staff