3 Minute Read:
Today, women and men have the ability to easily change things about their bodies they dislike. No one is forced to live with uncomfortable features anymore as plastic surgery progresses as a cultural norm.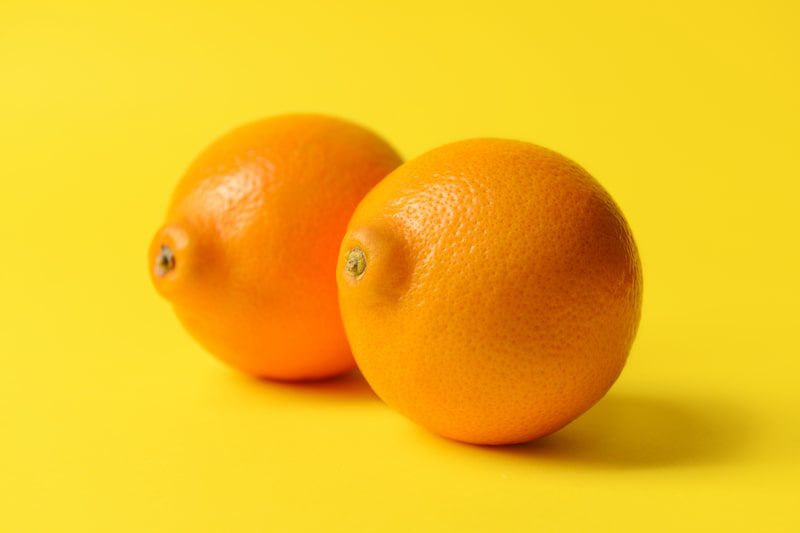 If you dislike the size, position, or protrusion of your nipples, nipple reduction surgery is a simple and effective procedure to restore your confidence and improve your breasts' overall aesthetics.
What Is Nipple Reduction Surgery?
Nipple reduction surgery is a cosmetic procedure that changes the size, shape, and protrusion of the nipples and areolas. Men and women who feel uncomfortable with the appearance of their nipples can benefit from this effective procedure.
Nipple reduction surgery can help with the following issues:
Nipples that are long, droopy, and overly prominent

Nipples that are asymmetrical or an unappealing shape

Puffy nipples

Nipples that make it difficult to wear certain clothes

Nipples that are disproportionate to the rest of the breast
Nipple reduction surgery may be especially beneficial for women who have been pregnant or breastfed. During pregnancy, nipples typically become larger and darker in color, which may be displeasing to some women. Breastfeeding also can make the nipples more elongated or stretched.
If you are experiencing any of these issues or are uncomfortable with the appearance of your nipples for any reason, nipple reduction surgery can help you feel more confident.
What Goes Into the Nipple Reduction Procedure?
The first step to any cosmetic procedure is the consultation. At this time, you can speak with your board-certified plastic surgeon at DAVinci Plastic Surgery and explain your concerns and goals. Once your surgeon has assessed your nipples and developed a surgical plan, it's time for surgery!
During the nipple reduction procedure, your surgeon will make small incisions around the areola to remove tissue, change the nipple length and diameter, and improve the nipple for an overall aesthetic enhancement.
If you have asymmetrical nipples, your surgeon may discuss performing the surgery on just one nipple to make it more uniform. Additionally, if your areolas are too puffy, your surgeon can reduce the tissue to minimize this concern.
The results of your nipple reduction surgery will reveal more even, shapely nipples with an appropriate contour. As this is a very specialized procedure, your results will depend on the overall goals you discuss with your surgeon during the consultation.
Can You Combine Nipple Reduction Surgery With Other Procedures?
It is very common to combine your nipple reduction surgery with other cosmetic breast procedures, such as breast augmentation and breast lift surgery.
Breast augmentation

– Add volume and shape to

naturally small breasts

or breasts that have lost volume due to

weight fluctuations

and pregnancy.

Breast lift surgery

– Address breast sagging and laxity due to aging, pregnancy, or weight loss. If your

breasts and nipples are drooping

or sagging,

combining breast lift surgery with nipple reduction

can revitalize your breasts.

Breast reduction surgery

– Reduce the size of the breast tissue, which can cause pain, skin laxity, and discomfort. Women with disproportionately large or heavy breasts commonly suffer from

downward pointing or large nipples

, so a combination of these two procedures can enhance the shape, size, and aesthetic of the breasts.
Interested in
Nipple Reduction Surgery in Washington D.C
.?
DAVinci Plastic Surgery offers a wide range of breast and body contouring procedures to help you look and feel your best. Our board-certified Washington D.C. plastic surgeons, Dr. Pinell and Dr. Davison, will guide you through the process and listen to your questions, concerns, and goals for your procedure.
Call us today at (202) 966-9590 or fill out our online contact form to schedule your consultation. We look forward to hearing from you!