4 Minute Read:
So, you've seen how plastic surgery and cosmetic treatments have worked on some of your favorite celebrities and have decided that you want to correct aesthetic issues that you are struggling with.
That's a great first step in attaining a more rejuvenated appearance!
However, the next step in your journey is one of the most important (if not the most important) aspects in having cosmetic surgery, and that is choosing the right plastic surgeon.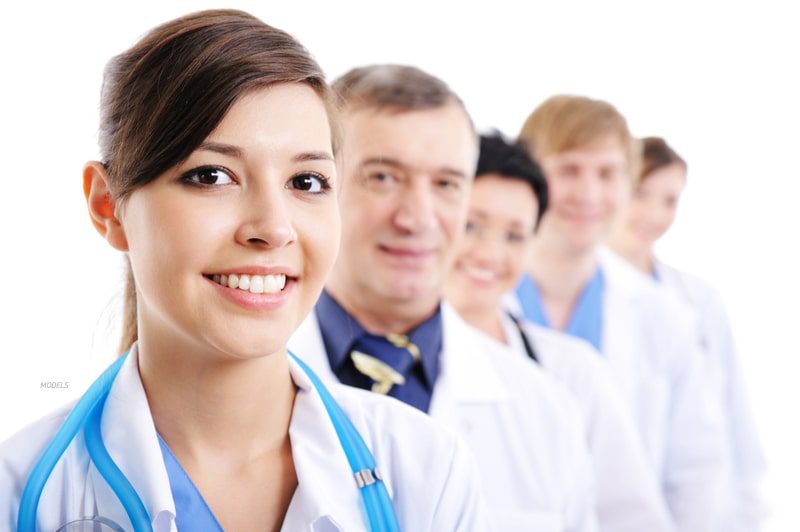 The unfortunate truth is that not all plastic and cosmetic surgeons are the same, so you want to make sure that the plastic surgeon you have operating on you is the right one.
Below, you'll find some information on why you need to be picky about your plastic surgeon and some tips for how to make the right choice for you!
Why Is It Important to Choose the Right Plastic Surgeon?
Think about it: you wouldn't want a dermatologist to perform open-heart surgery on you, nor would you want a dentist doing brain surgery.
The same is true about plastic surgeons.
Like medical doctors, plastic surgeons specialize in different types of procedures and treatments.
Because of this, you want to make sure that you are choosing a cosmetic surgeon who specializes in the correction you are looking to have.
How Should I Pick the Right Plastic Surgeon?
After you have come up with a list of plastic surgeons who specialize in the procedure or treatment you want, then you should make sure that they have significant experience and success in performing that procedure.
One of the easiest ways of finding a plastic or cosmetic surgeon with experience is to make sure that they are board certified and have significant experience.
While all plastic surgeons need to start somewhere and get practice, do you really want to be the patient they are practicing on? Probably not. So, choose a plastic surgeon who has a long list of successful procedures and be happy knowing that you will be added to that list.
What Are Other Tips for Choosing the Right Plastic Surgeon?
In addition to choosing a successful board-certified plastic surgeon who specializes in the procedure you are looking to undergo (such as breast augmentation, tummy tuck surgery, or liposuction), here are some other tips for making sure your plastic surgeon is the right one for you:
Ask Questions
During your consultation, it is so important that you ask the plastic surgeon questions.
These questions should include their professional track record and background as well as the techniques they use and the reasons why they perform the procedures that way.
A consultation allows you to essentially interview the plastic surgeon, and you want to make sure that you choose one that you feel comfortable with.
Ask to See
Before and After Photos
One of the best ways to decide whether or not to choose a particular plastic surgeon is to see the results from their previous work.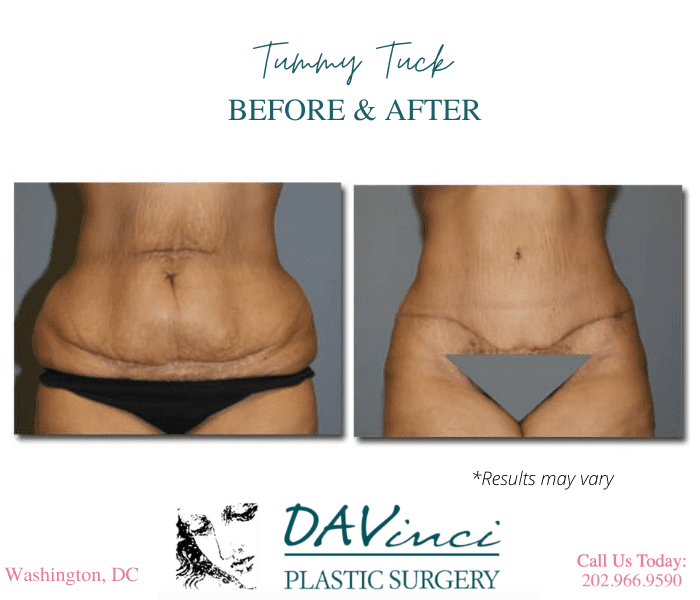 If you are not happy with the way previous patients look, then chances are you won't be happy with your own results. Make sure that the results you see match up with your goals and expectations for your results.
Look at Reviews
Luckily, in our day and age, it is very easy to find reviews and ratings for just about anything, and this includes plastic and cosmetic surgeons.
It is important to see what other patients say about their experiences. See if they are happy with their plastic surgery results and with the care and treatment that they received from that particular plastic surgeon.
Why Choose
DAVinci Plastic Surgery
?
At DAVinci Plastic Surgery, our plastic and cosmetic surgeons put you, the patient, first. This means creating a relaxing and trusting environment while also bringing the highest level of quality to each and every procedure they perform.
Dr. Steven P. Davison is one of the only triple board-certified plastic surgeons in the Washington, DC, area. He is also a Fellow of the American College of Surgeons.
Dr. Ximen A Pinell is double board-certified in aesthetic and reconstructive surgeries.
Interested in Learning More?
If you are looking to undergo plastic or cosmetic surgery and want to discuss your aesthetic goals, then give us a call at 202-966-9590 or fill out our online contact form to schedule your consultation.