As seasons change so does our skin. Winter is the worst season of the year and can be very hard on the skin.  In this blog I offer a few tips to help you avoid costly mistakes in your daily skin care program, that lead to dry, flaky and red irritated skin. You can keep looking and feeling your best even during harsh winters.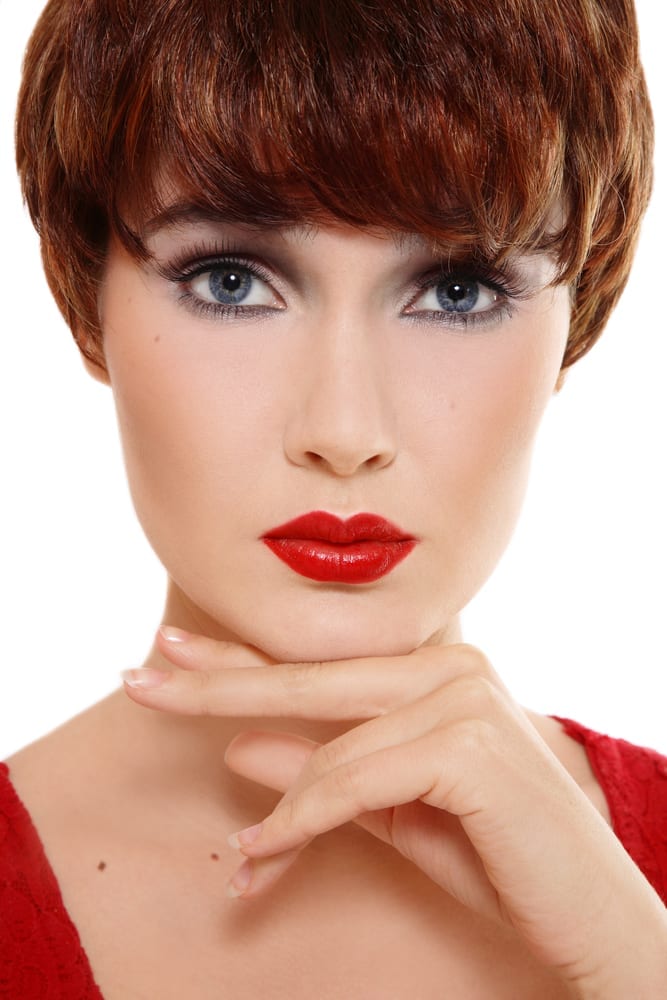 1. Avoid licking your lips and do use lip balm.  The skin on your lips is very fragile and requires special care just like your facial skin.  Licking your lips frequently can cause them to dry out and become flaky.  Even though licking provides temporary moisture it leaves the lips drier due to evaporation into the dry winter air and heated environments. The digestive enzymes in saliva can break down the skin causing lips corners to crack and the skin to flake. Prevent damaged lips by exfoliating the dead skin away and then use a well formulated, conditioned lip balm throughout the day to keep in natural moisture.
2.  Do Use Sunscreen all year around.  Winter UVA rays are nearly as strong as summer rays.  They are responsible for changing the DNA in the skin and this causes premature lines, wrinkles and sagging. Damaging UV light is the #1 cause of premature aging skin because they interfere with skin barrier function while simultaneously preventing proper moisture levels in the skin.
3.  Use the right formula and amount of moisturizer.  Too much moisturizer is wasteful, can cause skin congestion, bumps and breakouts.  The skin, like a sponge, can only absorb so much.  Find the right formula for your skin needs, apply it daily and prevent future skin problems.
4.  Adjust your skin care regimen to your skin needs. Our bodies constantly change and so does our skin with fluctuating temperatures and conditions.  Make sure you are using the right products during each season.  For example:  you may need to switch from a foaming cleanser and creamy moisturizer, during winter months, to a gentler cleansing lotion and serum moisturizer, to avoid loss of drying the skin.  Find a good aesthetician (Nora handles this at DAVinci) to help you with your best skin care program/products. Visit my website for more info: www.davinciplastic.com.
5. Seal in your moisturizer right after cleansing your skin!  You have a one minute window after cleansing, to moisturize and prevent skin dehydration. Water acts like a magnet and attracts the water deep within your dermal layers and result in evaporation. Apply your moisturizer or serum while your skin is still damp to ensure plump, well hydrated skin.
BRILLIANT DISTINCTIONS® Reward Program that allows patients to earn redeemable points/coupons for SkinMedica® products, Botox® and Juvederm®.  My patients love this program. Check it out at: www.brilliantdistinctionsprogram.com.
Glow N" Go Treatments are popular all year long but especially during the winter months. Treatments include:  Botox® Cosmetic, Microdermabrasion, IPL treatments for dark spots and patchy or uneven skin color and Injectables are here to stay. The Seniors and the younger generations are in love with instant Liquid Facelifts when surgery isn't necessary.  Manly Makeovers are rising in popularity as more men are choosing cosmetic procedures for career advantages and because they just want to look good.
Stay Well and Put Your Best Face Forward!
Steven Davison M.D.