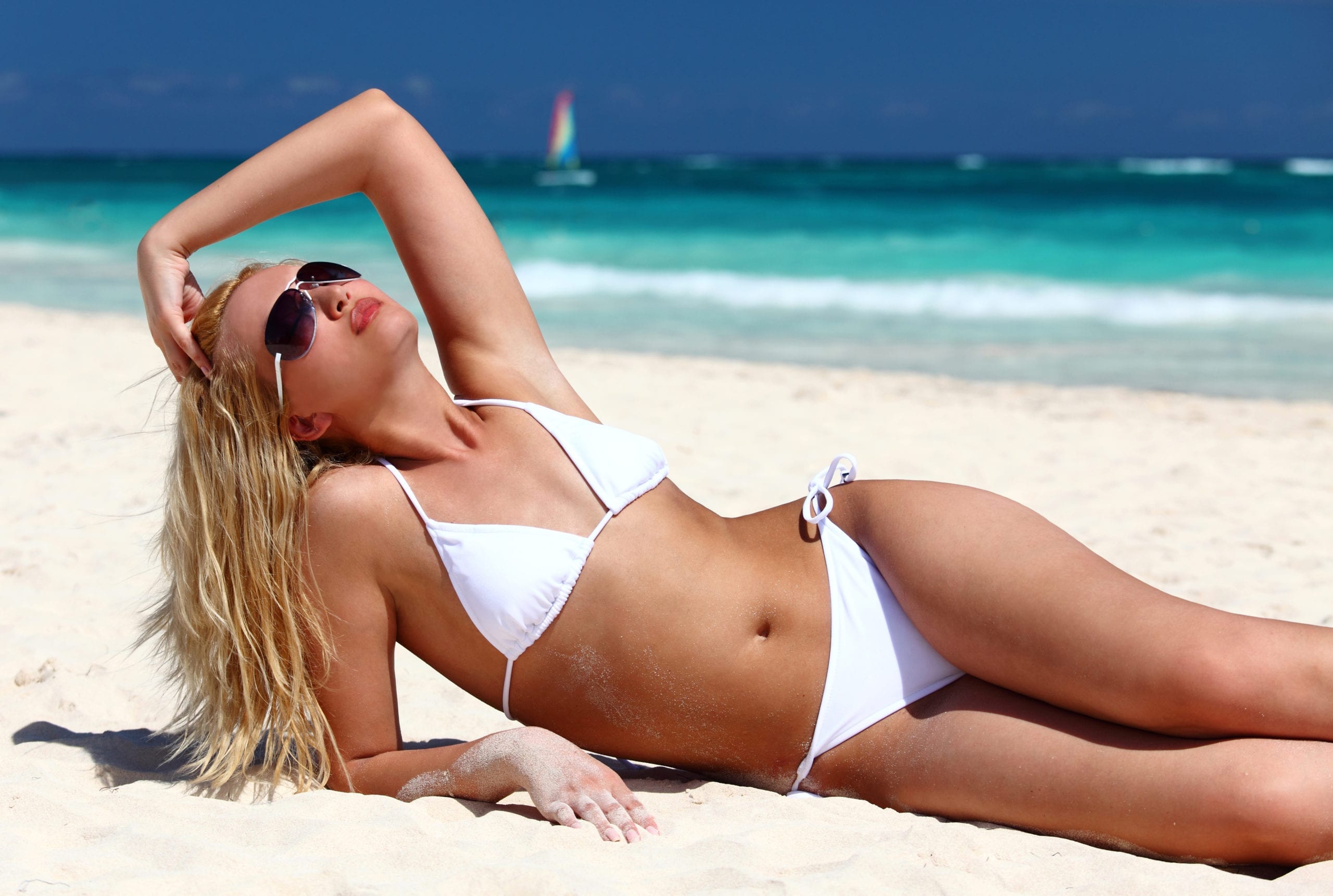 Win the war on aging with Power Lifters like this one…Arm Lift aka Brachiaplasty! Arm Lift surgery effectively removes excess loose, hanging skin between the shoulder and elbow…to sculpt the arm and restore youthful balance.
Arm Lift Surgery …aka…Brachiaplasty…is more common than ever and in the past 5-6 years has ranked as one of the most popular age reversing procedures being done.  Here are some benefits:
Removes excess skin and fat between the armpit and elbow
Improves shape and tone of the skin's underlying support tissue
Restores smoother skin/contours by reshaping the upper arm
Achieves balance…a more proportionate look to the upper arm
Good Candidates are of all ages and stages in life…who want younger, more balanced looking arms!
Arm Lift Procedure...An incision is made underneath the arm and I work through it to remove excess fat and loose saggy skin, which then allows me to tighten underlying tissue, to reshape and sculpt the upper arm.  This takes from 1 to 2 hours as an out patient procedure. See more info such as frequently asked questions on Arm Lift at: https://www.davinciplastic.com.
I recommend we get started now so you can be "Beach Body Ready."  During the "Consultation" ( I wrote about in my last blog) you will be educated about each procedure and together we will tailor the treatment plan that will effectively achieve  your goals and be suitable to your specific needs.
MARCH IS "NATIONAL NUTRITION" month.

The theme is: "Eat right, your way, everyday."  The goal of the Academy of Nutrition and Dietetics is to educate us about developing sound eating and good physical activity habits.  As a cosmetic and reconstructive surgeon…I and hosts of AntiAging experts understand the importance of good nutrition…everyday. So…here are a few suggestions to help you eat and enjoy more fruits and vegetables…daily!
Try real vegies on your pizza…e.g. broccoli, spinach, green peppers, tomato bits, mushrooms, zucchini…and more
Do "smoothies" for breakfast…use strawberries, blueberries, pineapple, banana…kiwi, mango…etc.
Eat "veggie Wraps" with roasted vegies and cottage or ricotta cheese.  Use a whole grain tortilla.
Eat crunchy vegies instead of chips.  Use your favorite salad dressing for dipping.
Grill colorful kabobs loaded with tomatoes, peppers, squash, onion or leeks, mushrooms….meat of your choice
Make colorful raw salads…dark green leafy lettuces, cabbage (red and green) tomatoes, cucumbers, mushrooms, spinach leaves, apple slices, walnuts, raisins….fruits.
Keep handy:  dipping, raw vegies for quick pickups.  Carrots, celery sticks, peppers sliced, radishes, broccoli, cauliflower, cucumbers, snap peas….your other favorites.
Keep fresh fruit….pre washed and ready to grab as a snack.
Stuff breakfast or dinner omelets with raw vegies (see lists above).
Make fruit your dessert….apple slices with cinnamon, banana slices and yogurt, yogurt and peaches, blueberries, pineapple etc.
And many more….your get creative!   Be sure to eat "living" foods everyday and reduce cooked food portions.  Living foods are uncooked, fresh from the garden.
Healthy Bodies resist aging better than unhealthy ones.  Try the ideas I've listed, drink lots of pure water everyday…and watch your skin start to glow…and look more youthful.
Spring is almost here.  Let's talk about getting your body into shape…doing that FaceLift, Chin/Cheek Implants,  Butt Augmentation….or whatever you've been dreaming about!
I'm here to help you look and feel your absolute best!
Steven Davison M.D.
"DAVinci….where I combine the supreme elements of art and surgical science."