BUTT UPLIFT…with IMPLANTS…Create shapely, sexy curves you've always wanted….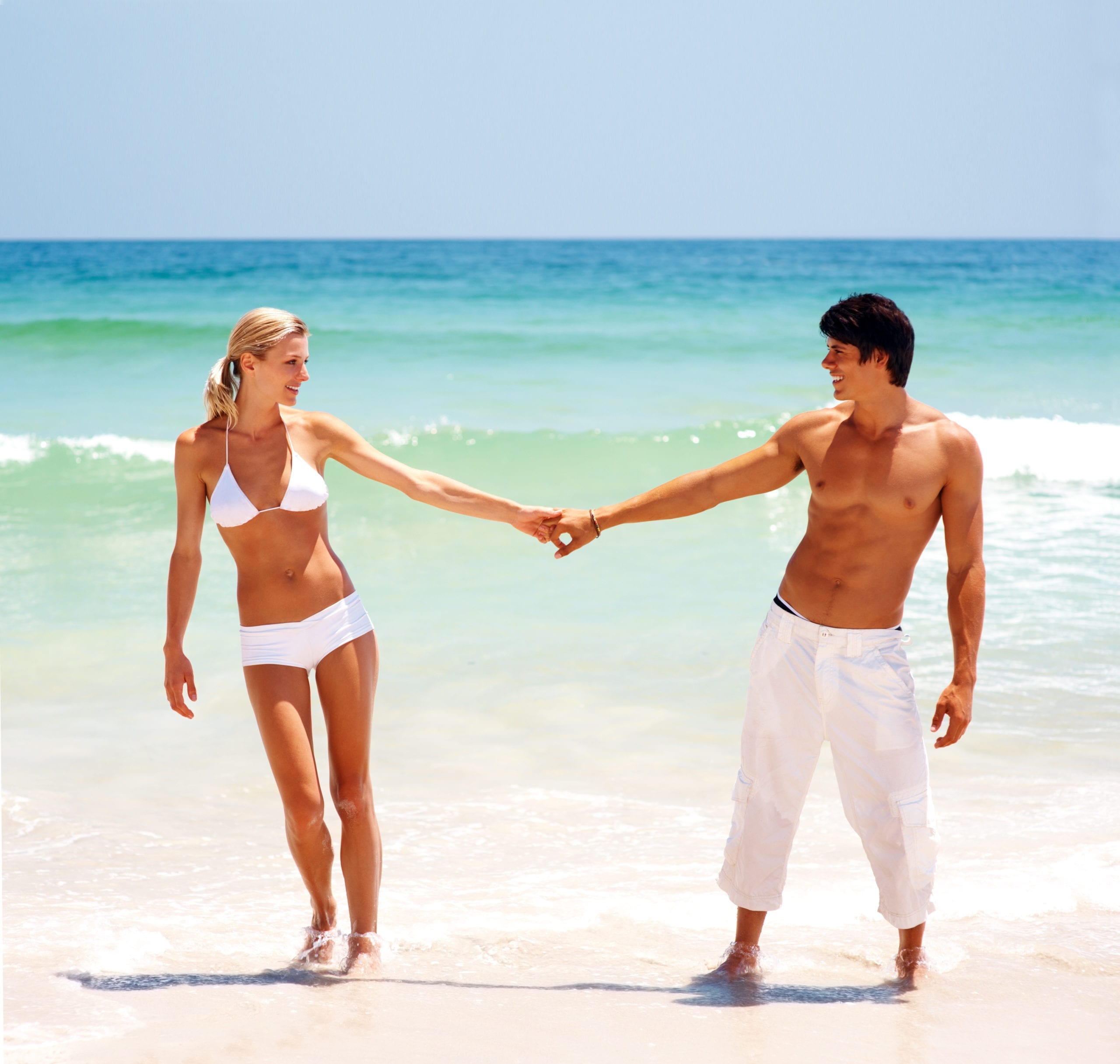 Regardless of the amount of exercise or weight training, the buttocks are not easily enlarged, shaped or defined.  Butt Uplift with Implants or Fat Grafting changes that and gives men and women the butt they've lost or always wanted and never had.
Buttocks Implants is still at the top of the list of "most popular procedures" for the past several years.  Patterned after the outrageously beautiful Brazilian butt Lifts…American women and, yes, men, have and continue to line up for the safe, simple procedure.
Here's what Butt Implants do:
–       Implants enlarge, shape, lift and sculpt the buttocks
–       Procedure varies by ethnicity…I tailor it to each individual
–       Effects are safe, complementary and long lasting
–       Implants are soft and easily shaped to achieve customized, natural looking results
During your personal consultation, I listen carefully and evaluate your desires, personal needs and anatomy to determine what is best suited to you.  Then your treatment is tailored to you personally.  We can also do Vectra 3D Computer Imaging which allows you to see your potential outcomes.  This process really helps patients make good choices.
Butt Implants Procedure is in!  You can read more about it here:  https://www.davinciplastic.com.

MANLY MAKEOVERS…because LIFE IS COMPETITIVE…and men want to look good!
More men work in office situations than ever before…and looking preppy, alert, handsome and energetic is part of the deal.  Older men are finder it harder to compete and are turning to Brotox to get their edge back. Many of the men who are getting Botox injections feel the need to "look friendlier again."  Botox eases the forehead wrinkles that make you look angry.  They also get "spot treatments" on the face…whereas women prefer to get Botox in several locations for a more complete makeover.

EXPERT INJECTOR…be sure your Botox injections are given by an "expert injector."  This requires specialized training along with a thorough understanding of the complex facial anatomy and an artistic eye.  I qualify as a Botox Expert.  I've given many hundreds of injection treatments… and I continue to do them on a regular basis.
Media, Peer Pressure and the need to look good!  There has never before been this much pressure on career men to look good and stay looking good.  It comes from every direction….news, special reports, magazines, male models, and especially career recruiters who just tell you like it is…look younger and look good or forget the job.  Older men are feeling really pressured since they are no longer "the young buck at the office."

There are many, many options to overcome these challenges…no matter what age or stage of life you find yourself.  When treatments start early enough, visible aging is often delayed for several years without aggressive treatment.  We can handle it! 
Botox (Brotox), Liposculpting, Eyelid Surgery, Forehead Lift, Chin Implants and Neck Sculpting with Liposuction…are a few of the more common procedures men are choosing.  They are safer, with less downtime and long lasting results.

Women are giving their Men Manly Makeovers as…Birthday/ Christmas, New Years gifts….and for many others reasons and occasions. These procedures defy and reverse aging…and men are loving them along with several other options.

SPRING 2013 IS RIGHT AROUND THE CORNER… My blogs will continue to educate you about the many age reversing options such as face saving Power Lifters, super smoothers and other defensive options to help win the war on aging.
If you want to be "Beach Body Ready"…we need to design your program soon and move ahead with it.

Been thinking about Breast Implants, Breast Lift or Reduction, Facial Rejuvenation, a Mommy Makeover, a Daddy Do Over, LipoSculpting to remove fat that won't budge…Senior Couples Age Reversing Options…and much more…Come in and let's talk. 
I'm here to help you restore your body to be more youthful, healthy and fit so you can…look and feel your absolute best!  My website for more info: www.davinciplastic.com

Steven Davison M.D.
"DAVinci…where I combine the supreme elements of art and surgical science."