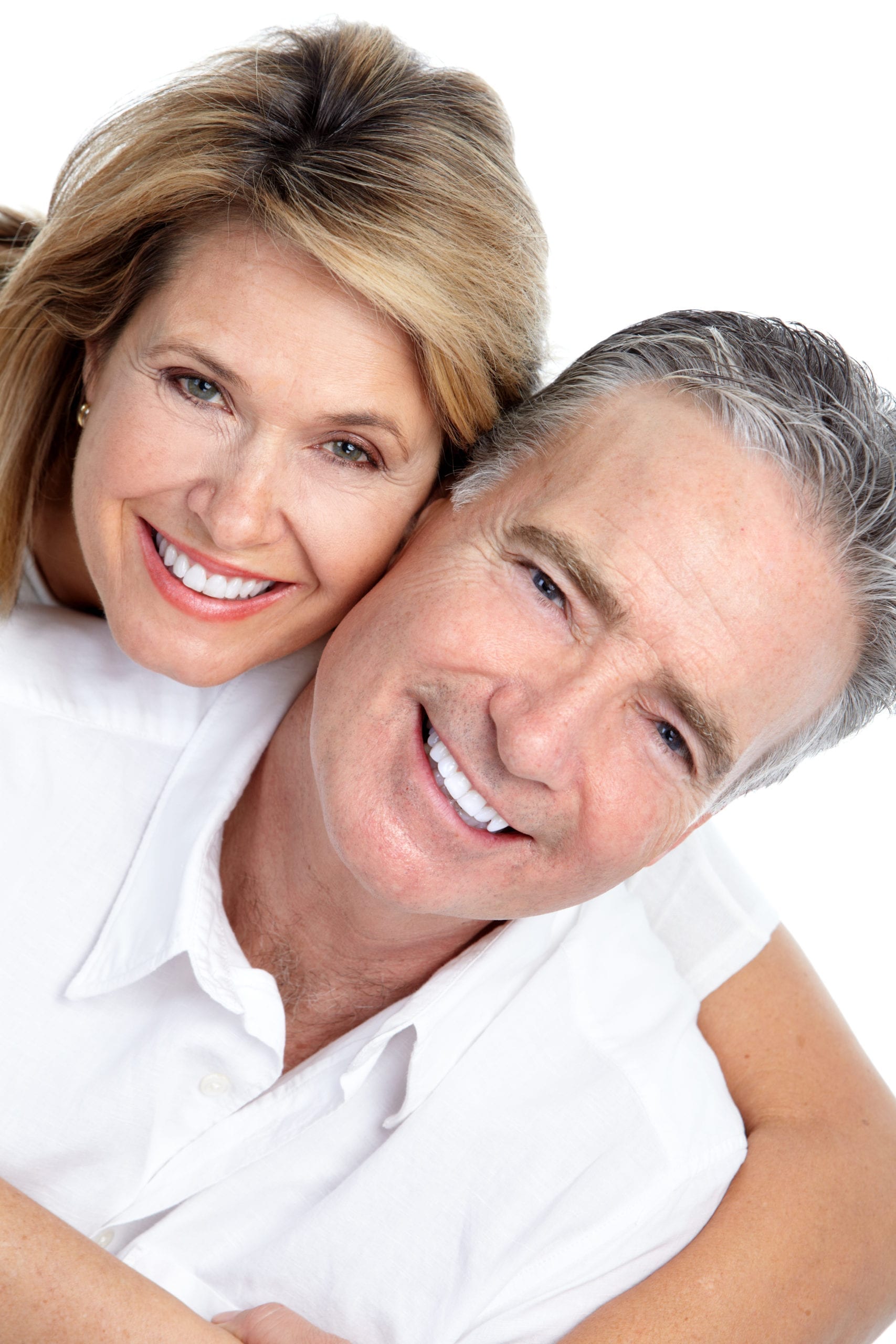 By now you're fully aware of all the effects the sun has on our skin.  I've written a couple blogs on skin cancer and also summer sun protection. (see previous blogs)  It is possible to have healthy, beautiful skin all the time…and skin cancer can be avoided if correct protective measures are faithfully used.  That said,  today I want to update you on one of the best, healthiest skin care products in the world.
Obagi…nothing works like Obagi because nothing else is Obagi
We offer Obagi products through our med spa because put simply they work, every time, all the time and are the best I've found to help patients restore and rejuvenate their skin. And, patients, once using them, claim them for life.  Obagi is for all ages…all skin types and ethnicities and, it maintains beautiful healthy skin for a lifetime.
Obagi was recently voted the premier sunscreen product by SELF magazine after a group of over 2200 users responded overwhelmingly in favor of the results they got.
Full Range of Products…because no two skins are identical
Obagi is a physician directed skincare program that can be started at any age and used for life.  It works at the "cellular" level causing your skin to look and act healthier and younger. In other words, Obagi works from the "inside out" to correct and build healthy skin. Here are some of the ways it works to accomplish that:
Obagi restores

healthy cell function

to transform your skin
It corrects signs of aging and

helps prevent future damage

Obagi is pharmaceutical grade, physician directed to assure safety and success
Obagi has proven time, and time again…that it works regardless of skin type or age
We "tailor" a program to suit your individual needs…because no one process works for every face
Obagi offers several SunScreen formulas…for even the most sensitive skin
Ask Nora about our Obagi line…and get started right away!
Why Obagi SunScreen Products?
Sun damage is cumulative over the years and results in uneven pigmentation, sagging skin, wrinkles or sometimes skin cancer.  Skin cancer is preventable with the proper precautions used faithfully and the right products. Doing this you can enjoy the sun without the burn.  Consider this:
Use broad spectrum coverage to reduce exposure to both UVA and UVB rays…Obagi has you covered here.
Obagi is not just another sunscreen.  It's non greasy, penetrates quickly, goes on sheer and elegant and keeps you protected.
With SPF formulas ranging from 30 up to 50…Obagi's sunscreen is safe and comfortable for the most sensitive skin, those with rosacea, those with oily skin and more.
The formulas go on easily, absorb beautifully and protect even during the hottest summer heat.  Nu Derm SunShield SPF 50 is like an elegant matte finish.
Because your skin is unique Obagi has covered all the skin types.
To learn more about this amazing product, call Nora and reserve your supply.  Read more about all Obagi products at https://www.davinciplastic.com
Obagi revitalizes, enhances, maintains beautiful, healthy skin for life!
Enough said about the sun…come on in and let's design your healthy skin regimen.
Steven Davison, M.D.
At DAVinci…I combine the supreme elements of art and surgical science.