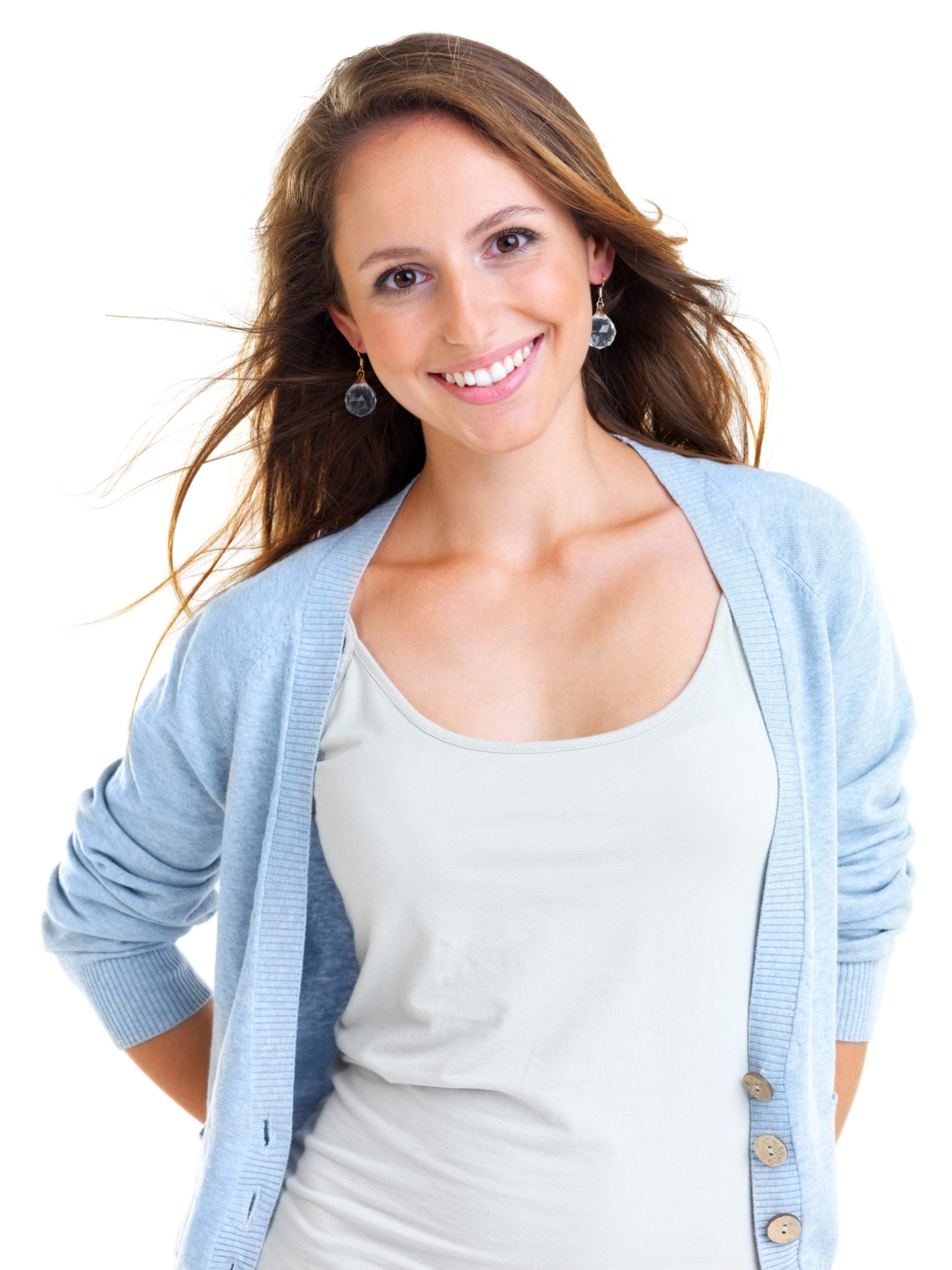 Some skin care myths You need to know about…We carry only the best skin care products in our spa…and our lifelong clientelle have learned certain truths about healthy skin, and they use products that really work.
Myth #1. After washing it, your skin should feel tight. That means it's clean. Answer: tight skin after cleansing has been stripped of all hydration causing dead skin cells to build up on the surface.  Avoid stripping cleansers (e.g. bar soap).
Myth #2.  Greasy foods and chocolate are offenders and cause breakouts.  Answer: This may inspire you to eat healthier, green foods, but there is no science to support this myth.
Myth #3.  Smoking is bad for your lungs…but has no negative effects on your skin.  Answer:  WRONG!  Smoking narrows the tiny blood vessels in the outer layer of the skin and it depletes the skin of essential oxygen and nutrients that promote health.  The damage shows up clearly as: facial lines, wrinkles, folds (e.g. smoker's lips) and discoloration…not to mention lung diseases.
Myth #4.  Longterm, frequent use diminishes effectiveness of skin care products.  Answer:  The skin is in a constant state of renewal as old, dead skin cells are pushed to the surface and new cells are generated about every 30 to 40 days.  Good skin care products enhance this process to create healthy, beautiful skin.
Myth #5.  You don't need sunscreen it your makeup has it.  Not all makeup is created equal…so don't take a chance on your precious skin.  Use sunscreen for play in the sun times.
We carry Obagi skin care products because they work simply and effectively to give you the healthiest, most beautiful skin ever.  Obagi transforms skin…no matter your age, ethnicity, gender, or skin condition.  Call and ask Nora about it.
Here are a few basic skin care tips that can be "skin changing"….
1)  Get 8 hours of restful beauty sleep.  The body heals and renews only during sleep.
2)  Clean your face every night…do it early in the evening if you are too tired at bedtime, to cleanse away the day's impurities, excess oil etc.
3)  Hydrate your body to hydrate your skin…and to energize both.  Try a glass or two in the evening for brighter skin in the morning.
4)  NIghttime skin care…is just as important as daytime.  Nighttime products are formulated to renew and repair the skin while you sleep.  Obagi NuDerm Systems offer everything you need to achieve round the clock, all weather, all skin types…healthy, beautiful skin.
5) Pregnancy….keep that healthy glow!  Whether you have children or this is your first pregnancy, pregnancy creates skin care challenges such as acne, pregnancy mask and stretch marks.  Our "mommies" safely address these concerns during and after pregnancy.
Nora can schedule your personal consultation to educate and get you going with a healthy skin care regimen.  See Obagi Systems at www.davinciplastic.com.
OK….summer is over. School and work makes for busy schedules.  DO NOT NEGLECT YOURSELF!  Take a few minutes each day for good nutrition, plenty of water, restful sleep at night, and the right skin care regimen…to look and feel your absolute best.
Steven Davison M.D.
"DAVinci…we combine the supreme elements of art and surgical science."