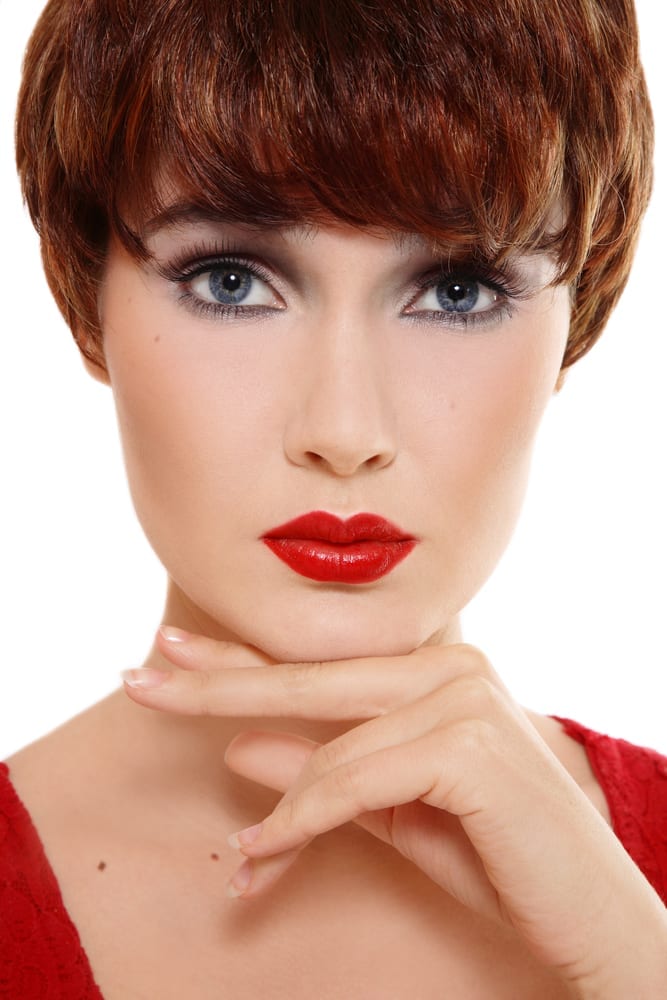 Happy Valentine's or Sweetheart Day!  Hope you get wonderful treats and the things that make you happy!
Gorgeous Lips are not just for Valentine's Day….they are for everyday!  With today's advanced super fillers, Botox and wonderful skin/lip care cosmetics…women around the world are enjoying sexy, luscious lips with curves in all the right places.  And they enjoy them everyday!
How to replace aging lips with beautiful, youthful lips…and curves in the right places!  I use injectables to reverse aging lips.  Hyaluronic acid is nature's answer to volume restoration, which is lost with aging, illness etc.  Injecting the right amount into pre targeted areas is safe and effective, without creating nodules that other fillers might, to restore fuller, sexier lips with curves in all the right places. Restylane is great for lip enhancements.  Read about it at: http:www.davinciplastic.com.
Hollywood, Dollywood and global celebs have been doing this for decades.  They start early (before wrinkles take over) and continue doing small, age reversing procedures to slow or reverse the visible effects of aging.
How Lips Should Look…Beautiful lips should have a natural fullness to them with a fairly well defined cupid's bow.  Knowing the right filler(s) to use and how to inject them correctly is critical.  Expert Injectors have specialized training and knowledge base in Injectables.
The right way to enhance the lips with hyaluronic acid fillers  successfully adds volume to make the lips bigger, well proportioned and in balance with the other facial features.  The key is in not adding too much to avoid "duck lips."

Kiss Your Lip Lines Good Bye…loss of colllagen and elastin, as we age, accounts for reduction in volume as the "scaffolding" breaks down forcing the formation of lines and wrinkles. The most noticeable, of course, are the Smoker's Lines above the upper lip.  They form and appear even in non smokers!  So your once luscious, hot lips slowly disappear.  Other causes include years of "lip pursing," smoking, excess sun exposure, poor nutrition, dehydration, illness etc.
Fillers Eliminate Lines…Create Plump Beautiful Lips Instantly!
Nothing compares with the instant transformation and long lasting results of today's advanced, proven fillers.  They can get immediate, remarkable results that my patients absolutely love!
Expert Injector…as an expert injector, that coupled with my thorough understanding of the complex facial anatomy…my artistic skills and years of experience…afford my patients the results they want and deserve.
OK.  We are half way through February already.  If you are thinking about a Mommy Makeover, Daddy DoOver, Seniors Grow Younger Together Plan, … and many others…let's get it done soon.  Time to start getting "BEACH READY."   Or the glamorous, healthy body you've dreamed of for your "SPRING WEDDING."  or many, many other Spring events.
Let's Talk Now.
Best to you and your loved ones.
Steven Davison M.D.
"DAVinci….where we combine the supreme elements of art and surgical science."