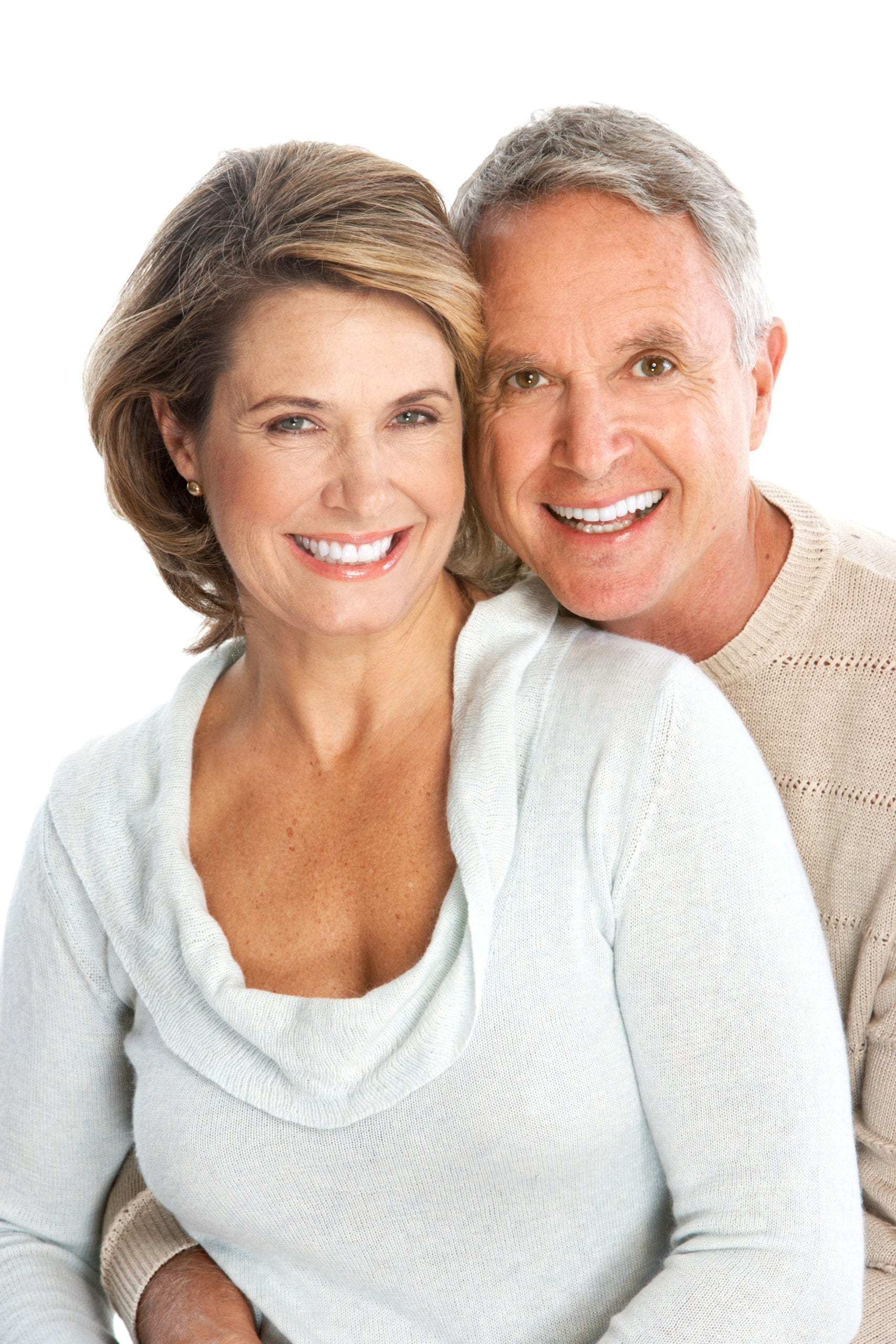 November and December are very popular months for getting age defying procedures done.  People opt to do them so they can feel good about themselves during the many social events these two months provide.  They do them because they have been given "gift money" or a year end bonus to spend however they desire.  Often, they get extra time off work and so they choose little or no downtime non surgical options…and they do them simply because they want to!
YOUR BEST FACE/BODY FORWARD QUICK FIX OPTIONS …1) Liposuction/chin implant to remove unwanted aging fat and sculpt the chin for a fresher, more youthful look,  2) Facial Fat Grafting to replace lost volume and look years younger,  3) Otoplasty (Ear Reshaping),  4) Dermabrasion to instantly remove fine lines, wrinkles, discolorations…and look refreshed,  5) Liquid Facelift….not ready for a facelift…injectables give you one if your skin elasticity is strong enough…if not…Botox and Juvederm etc. rejuvenate instantly by replacing volume in hollow areas, lines, troughs etc.  6) Lip Augmentation using your own Body Fat or one of my fillers creates fabulous, beautiful lips….as a long lasting but quick fix.  7) Implants…breast, cheeks, chin are very popular for restoring youthfulness.  8) Liposuction for body sculpting.
2011 MOST POPULAR COSMETIC PROCEDURES…These are the ways men and women chose to get lifted, tightened, rejuvenated, take years off the face, fill in and plump and more:

Liposuction
Rhinoplasty
Breast Augmentation,  Breast Lifts with Implants and Breast Reduction (Men and women)
Abdominoplasty …Tummy Tucks
Facelift often in combo with Forehead Lift and Blepharoplasty (Eyelids)
Otoplasty…Ear Pinning/Reshaping…people aren't just living with unwelcome problems anymore!
Hair Transplantation
Lip Augmentation…Fillers and Fat Transfer
Breast Implants…as Augmentation, for removal/replacement
Male Breast Reductions
Implants for Chin, Cheeks, Breast
Butt Lifts…very popular regardless of ethnicity
ThighLifts…Arm Lifts (Brachiaplasty)
Quick Fixes such as Liquid Facelifts, implants, Botox, Brotox and lesser invasive surgeries increased for men and women…including Seniors who are choosing to "grow younger together."
Male Procedures increased overall by several percentage points the past 3-4 years.  Boomers are more competitive in their careers..and more health conscience.  They want to look as good as they feel and just plan rejuvenation/anti aging procedures into their annual budget.  Neck lifts with Liposculpting and Chin Implants offers them a strong, confident, leadership look.  Chin Augmentation/Lipo/Lift increased by 71% between 2010 and present day.  Men also get lots of "eyelid" jobs done…instantly erases years from the face by removing saggy, baggy upper and lower eyelids.
Seniors 50s and older chose Botox, chemical peels, dermal fillers, Facelifts…and other body lifting options, chin augmentation, liposuction and more….much more.  A healthier, more active senior population is demanding age defying procedures so they can look younger now and for many years to come.
LIFTING AND TIGHTENING…brings people of all ages through our doors.  Butt Lifts, Thighs Lifts, Arm LIfts, Breast Lifts and more…have incredible age defying power and results that last!
OK.  Enough info…what's your desire.  What will it take to get you looking great before Christmas, New Years and all the events in between.  There's still time to do many quick fixes and a few surgical options that are minimally invasive, with little or no downtime and quick healing.  You gals can look fabulous!  You guys can look really great!
Let's Talk Right Away.
Best to you and Yours.
Steven Davison M.D.
"DAVinci…we combine the supreme elements of art and surgical science."