Ladies are you fabulous?  Men, do you feel and look your best? Get rid of Crow's Feet, Restore life to your complexion and treat yourself to a more youthful look.  Even with a super busy schedule, you still have time "get fabulous for the Holidays."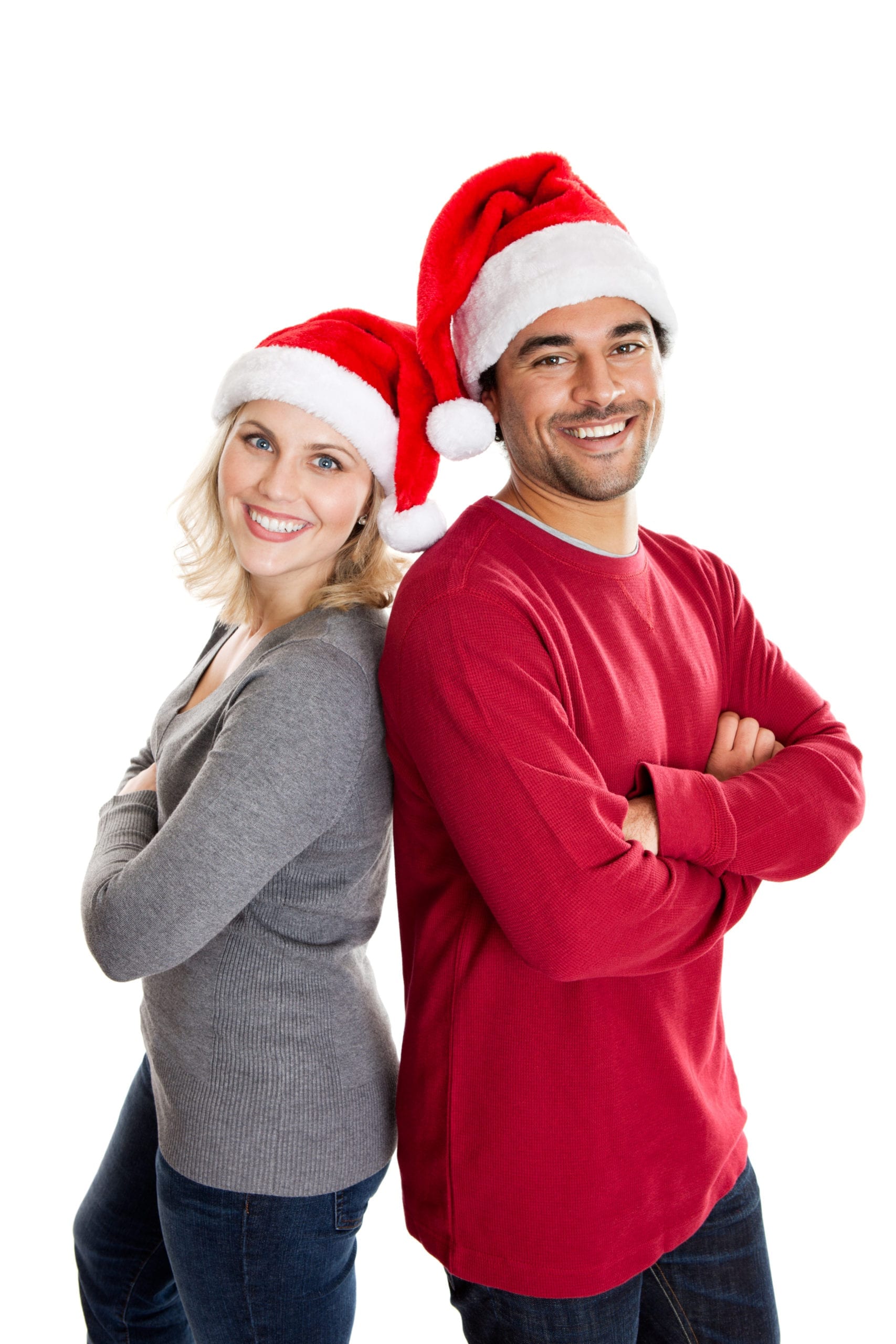 BRILLIANT DISTINCTIONS PROGRAM for SAVINGS and REWARDS  This new rewards program earns you points that are redeemable to purchase fabulous Skin Medica, Botox and Juvederm products. The free mobile app gets you points instantly!  See the website: www.brilliantdistinctionsprogram.com. For the mobile app visit: www.bdmobile.com.
BRILLIANT DISTINCTIONS …ENROLL, EARN, ENJOY
Enrolling takes only a minute and after you've registered you can start earning points redeemable for qualified purchases and enjoy your instant savings.  My patients are really getting excited about the Brilliant Distinctions program.  Get registered and enjoy your savings while having those Holiday procedures.
PURCHASES THAT EARN YOU POINTS and SAVINGS
Botox or Juvederm injections for an instant age reversing facelift
Latisse can regrow stronger, thicker eyelashes
Vivite and SkinMedica skincare products are wonderful
This is the only program available that allows you to earn points while saving on your qualifying procedure(s) of choice.
YOUR HOLIDAY GLOW N' GO HEALTHY SKIN OPTIONS
Patients are scheduling their Holiday Glow N' Go treatments.  These include microdermabrasion to exfoliate, smooth and brighten the skin and Botox to smooth out those Crow's Feet and forehead parenthesis.  Popular also is IPL laser treatments to fade dark spots and eliminate rough/patchy skin areas.  Others are taking years of aging off their faces with instant filler injectable facelifts.  These treatments can all be done in combo to achieve your most desirable outcomes.   www.davinciplastic.com.
BEWARE of NON PHYSICIAN LASER PROCEDURES
Know before you go – "Who's shooting your laser?"  Be advised that laser treatments are medical procedures and require specialized training to perform them.  However, sometimes people try to cut corners and have non-medical laser treatments.  The results, according to registered complaints and lawsuits, show that e.g. 75.5% of hair removal treatments were performed by untrained, uncertified and inexperienced nonmedical people and ended in injury and litigation.

THANKSGIVING and GRATITUDE  Harvard scientists tell us that giving thanks can make you happier, lift your spirits, enjoy good relationships, see improved health, deal well with adversity and much more.  For many people, this time of year is often tinged with sadness, anxiety and depression.  A kind word, a smile, a gentle touch can encourage and lift someone's spirits.  So, let's go about with an "attitude of gratitude"…it can be contagious.
GIVE YOURSELF THE GIFT OF HEALTHY SKIN.  There's still time for many youth boosting options so you can look and feel your absolute best!  Men and women alike, especially those over 50 are making anti aging treatments a regular part of their healthcare regimen.  It's a great gift to yourself and others!
Mommy Makeovers, Daddy DoOvers,  Filler Facelifts with instant results, Botox/Brotox, Laser hair removal and much more are very popular this time of year.  Let's talk about getting you started.
Steven Davison M.D.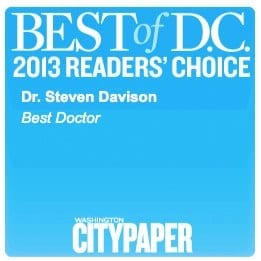 "DAVinci where I combine the supreme elements of art and surgical science."
Dr. Davison is a Board Certified Plastic/Reconstructive Surgeon