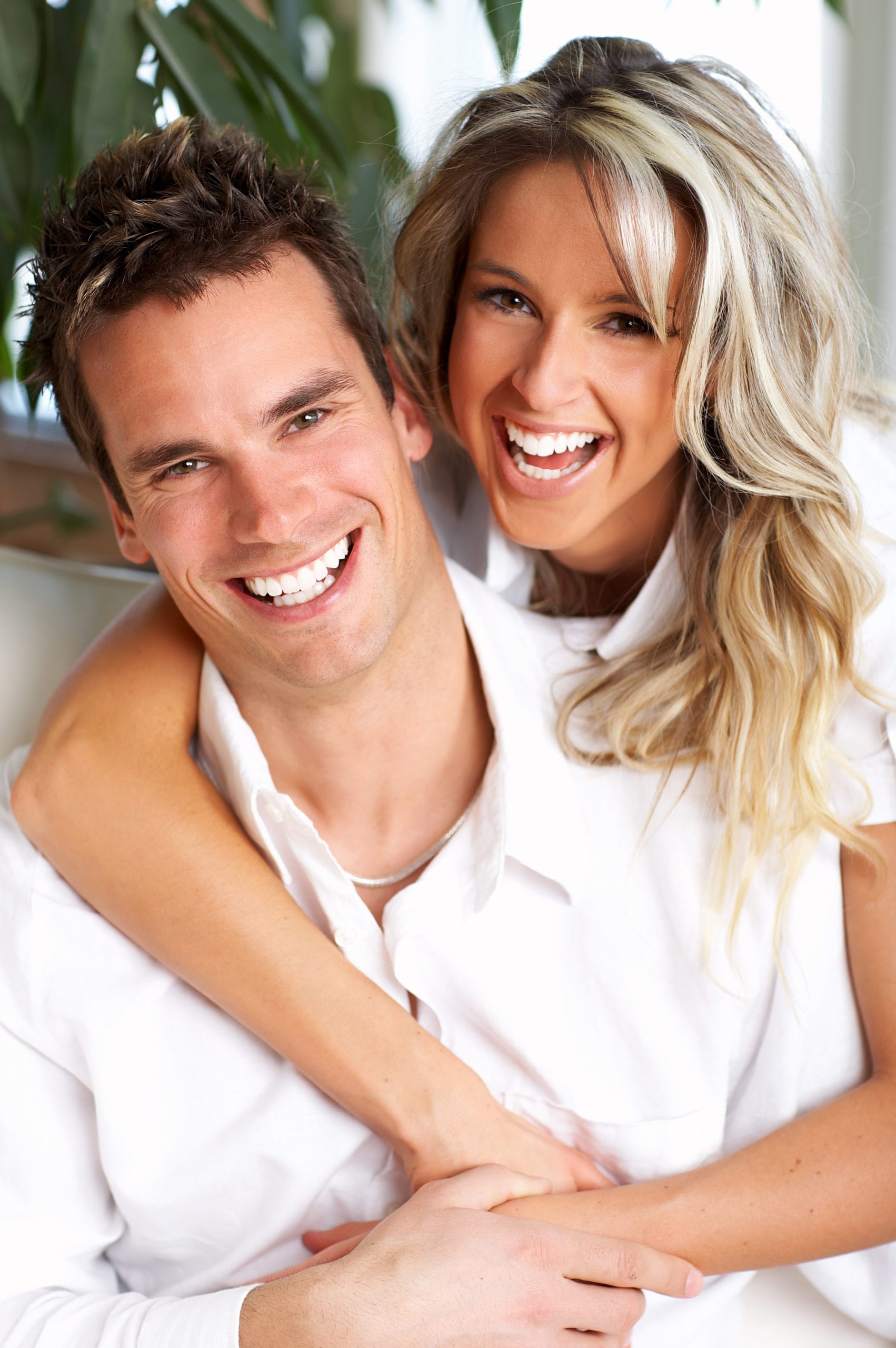 MINI TREATMENTS ARE IN HIGH DEMAND, are more REFINED and are HERE TO STAY.  I've blogged about:  Mini FaceLift to "refresh the face", Mini NeckLift to take years of aging off the lower 1/3rd of the face and Mini EyeLid Lifts (Blepharoplasty) to rejuvenate the eyes.  There are other "mini" procedures. I offer brief overviews of these 3:
MINI CHEEK LIFT is usually performed in combination with the Mini FaceLift to achieve the maximum desired results and improvement in the midface area.  Mini CheekLifts can be performed through the same incision that is used for the Mini FaceLift to minimize incisions and scarring.  Incisions are hidden inconspicuously in skin folds and creases where they fade away.  Mini CheekLift surgery removes excess skin and tightens muscle to accentuate and define the cheekbones.
MINI LIPO PROCEDURE is treatment of choice when neither diet nor rigorous exercise succeed in sculpting certain areas of the body.  That's no excuse to abandon healthy nutritious food and exercise.  The body needs a balance in those areas everyday.  But, as we age, the body often resists things that used to work thus "liposuction" for removal of excess fat deposits and to sculpt those resistant areas to a more desirable shape.  Mini incisions, small canulas and years of expertise allow me to sculpt the neck, breast, arms, flanks, hips, knees, abs and other areas of concern. Discomfort is usually minimal and many patients resume normal activities following treatments.
MINI TUMMY TUCK (Abdominoplasty) can deal with an adverse scar from a C Section, a lower tummy pouch formed from fat and excess skin located below the belly button and can be safely performed in office with local anesthesia.  Mini Tummy Tuck involves removing excess skin and tightening lower abdominal muscle (below the belly button).  I work through a small incision and often include liposuction to further sculpt the treatment area.
MINI PROCEDURES ARE IN HIGH DEMAND and ARE HERE TO STAY! They entail shorter incisions, briefer downtime and are Popular among those in their 40's, 50's and others who are starting to see age related changes but who don't yet require a more traditional procedure or full blown surgery.  STARTING EARLY, like Celebrities, before aging becomes too visible; before lines, wrinkles and grooves too deeply etched, and before skin and muscles lose elasticity and tone...starting early allows you to have "mini" procedures and blocks the visible signs of aging so you can look years younger always!
MORE MEN ARE HAVING MINI PROCEDURES  (e.g. body contouring) according to recent survey/report results from the AMERICAN SOCIETY of PLASTIC SURGEONS and THE AESTHETIC JOURNAL.  Treatments men are requesting include:  removal of excess body fat, Gynecomastia (reduction of overly large male breasts) facial injectables, laser treatments, hair removal, skin resurfacing and, of course, Botox referred to as "BROTOX."  Surgeons across America are seeing more men.  Men choosing cosmetic surgical and non surgical treatments increased by 42% since 2010.  And, they become regular clients because they believe cosmetic/aesthetic procedures are an important part of their regular healthcare routine and that younger, fitter looking men get career advancements.
See my website for complete info on all procedures offered at DAVinci: HTTP://www.davinciplastic.com.

Before we know it, Fall will be upon us with all it's glorious colors and lots of social events. Are you ready to put your "best self" forward?  Let's talk.
Best to you and yours.
Steven Davison M.D.
"DAVinci…where we combine the supreme elements of art and surgical science."